"She would be really good at poker. . ." he said with a smirk on his face. She simply gave him no hints whatsoever of like and dislike. With a help of mutual friends who both saw Adrienne and Jesse fit for each other, their paths crossed again and again at small mixers until Jesse started taking initiative himself to be wherever the beautiful Adrienne happened to spend her time. When it was time for his birthday party out on the beach he made sure that she'd be there, and just to make sure asked her sister if there's hope for his relationships with Adrienne in the near future! And lucky for him there was much more than hope as it turned out. The two grew closer naturally and even in the midst of the pressure of his intense PA program, she remained the support and encouragement he needed.
Adrienne and Jesse are getting married this November and I simply can't wait for their wedding!!! Thank you guys for the sweetest time roaming around Palo Alto, for the iced tea and the baklava (I just might like you even more for that). You two are a perfect fit for each other and it's beautiful to see you both come out stronger and closer even in the midst of hardship! Can't wait to hang out with you two again! Lots of love, Yuliya.
Adrienne is Carol's sister, whose wedding I shot almost two years ago. It's a double honor when a sibling books me for their wedding!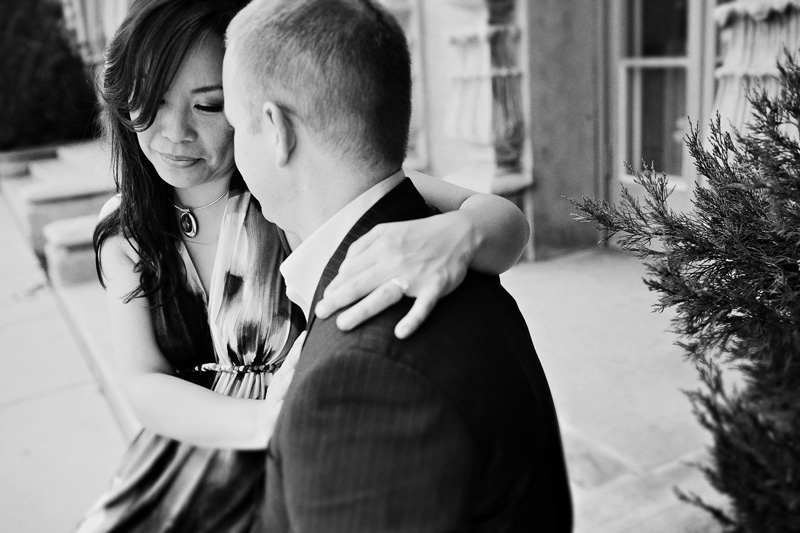 Adrienne, you're simply stunning!!!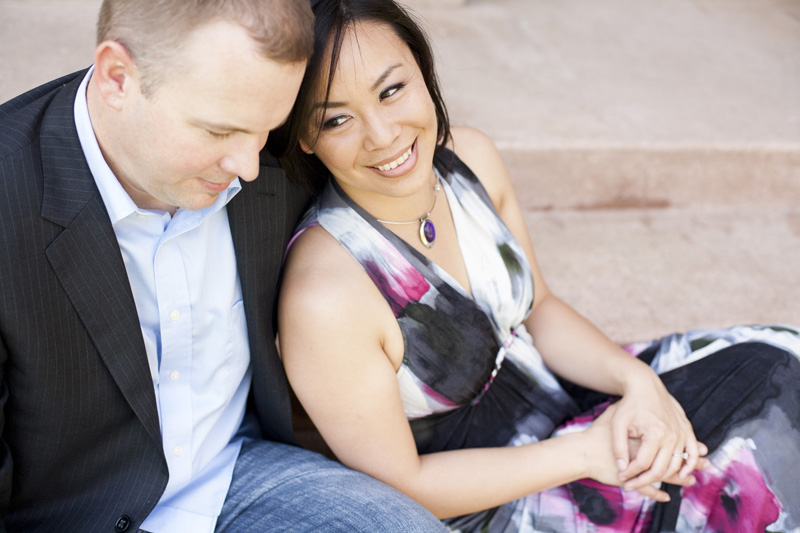 One of my favorites from the shoot, thanks to Visual Image salon for making Adrienne look extra pretty for the photos!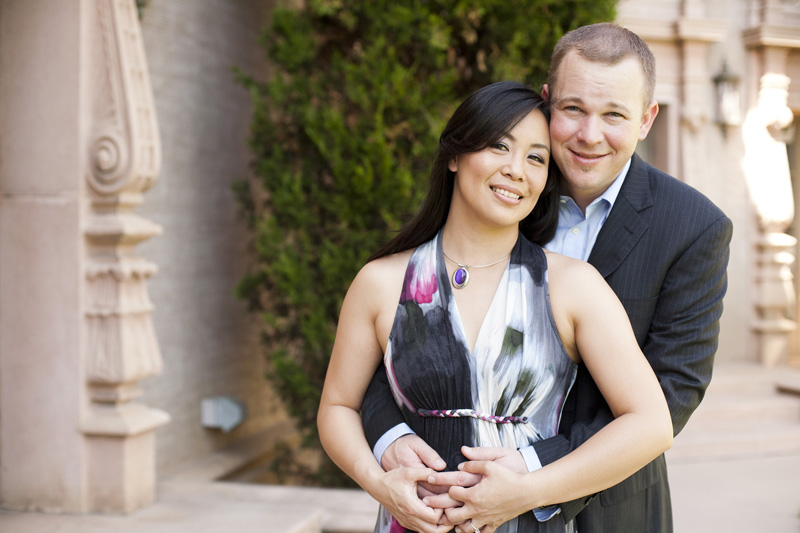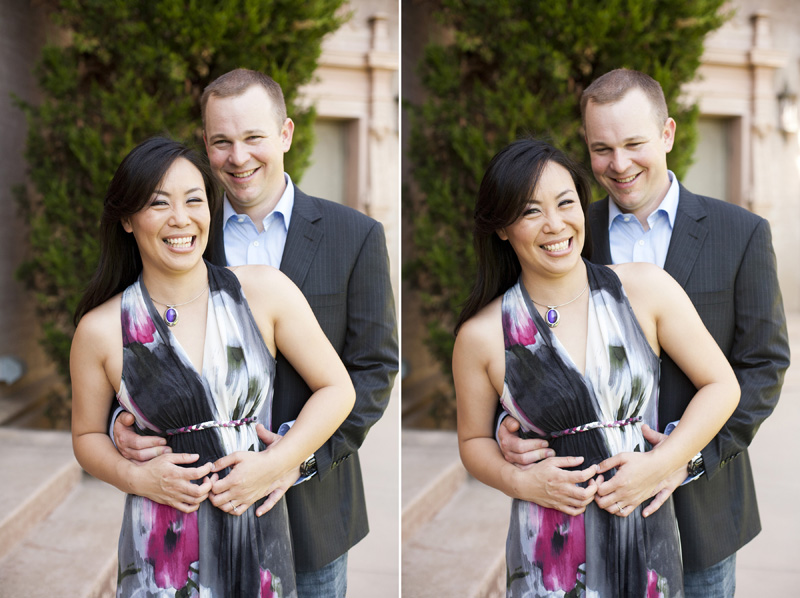 To see more of Adrienne and Jesse's Palo Alto Engagement session click HERE for slideshow
PREV. ITEM
NEXT ITEM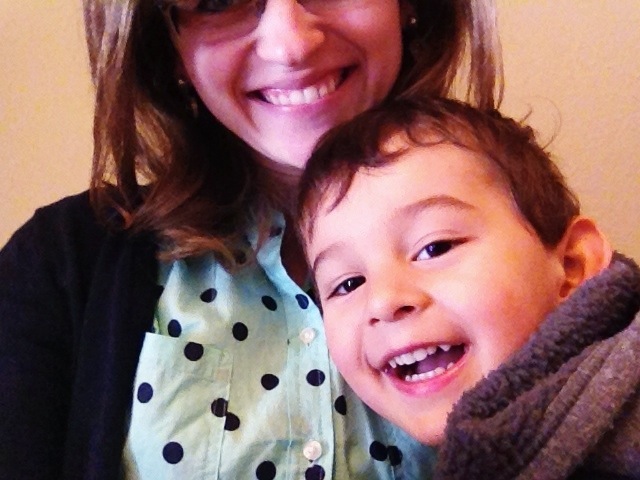 READ COMMENTS -
6 COMMENTS