Sometimes you just know, and these two happened to know very early in their lives. Both in middle school at the time, they met in class and Stephanie wrote in her journal shortly after that she met the man she was going to marry. And she did . . . ten years later. Stephanie and Will got married a year ago and celebrated their one year anniversary with a photo shoot and a cake!
It took us almost two years to meet up for a photo shoot and I'm so so happy that we finally did. I wasn't available to shoot their wedding, but I'm sure we'll make that up with many future shoots ;). Stephanie and Will, you two are amazing! Your story, your laughs, your sacrifices to have lunch every week together are precious. I doubt there's ever a cloudy day in your home in the ever-overcast Pacifica! Congratulations on your anniversary and on many more years together! And Stephanie, I'm completely humbled by the fact that you're one of my biggest fans, to have met you finally is special! Can't wait to hang out with you two again. Lots of love, Yuliya
Stephanie you're so beautiful!!!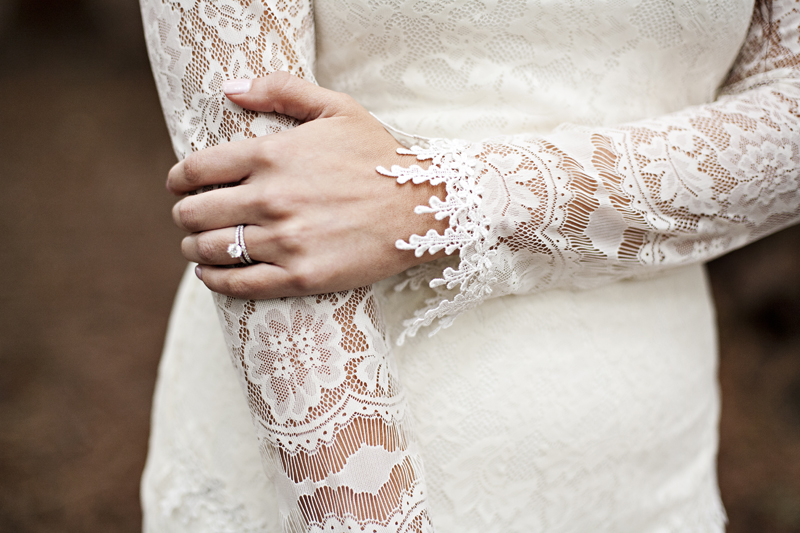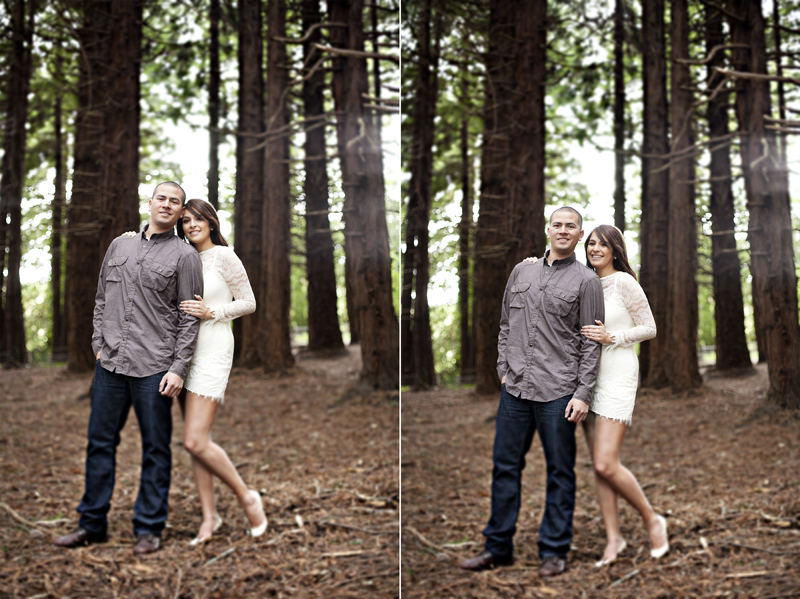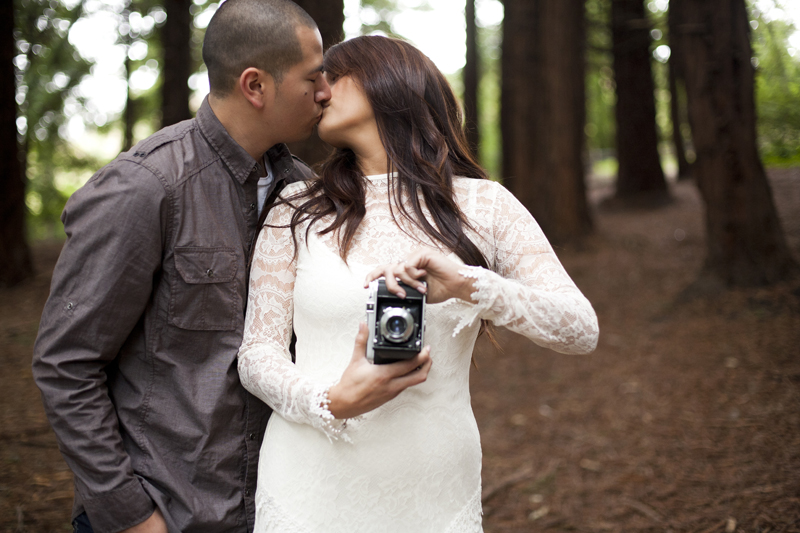 Stephanie's friend found her a vintage camera in a flea market in Peru, love it!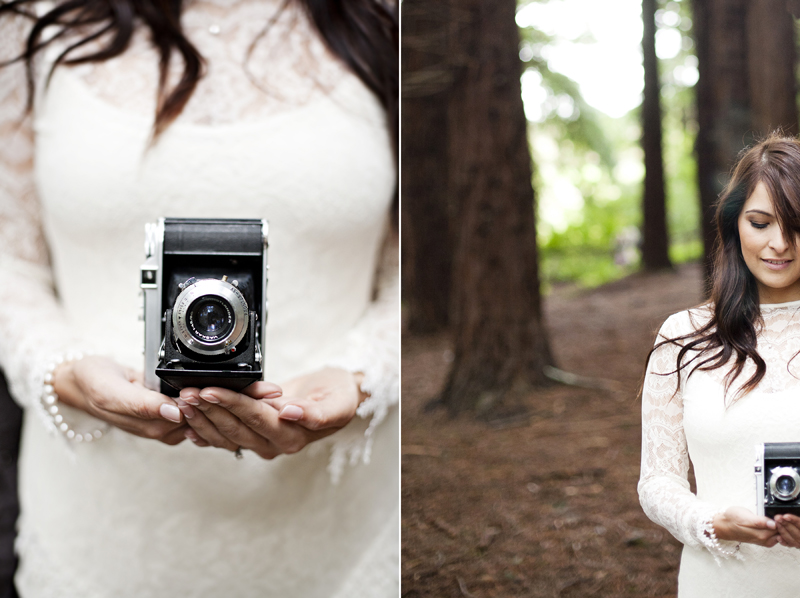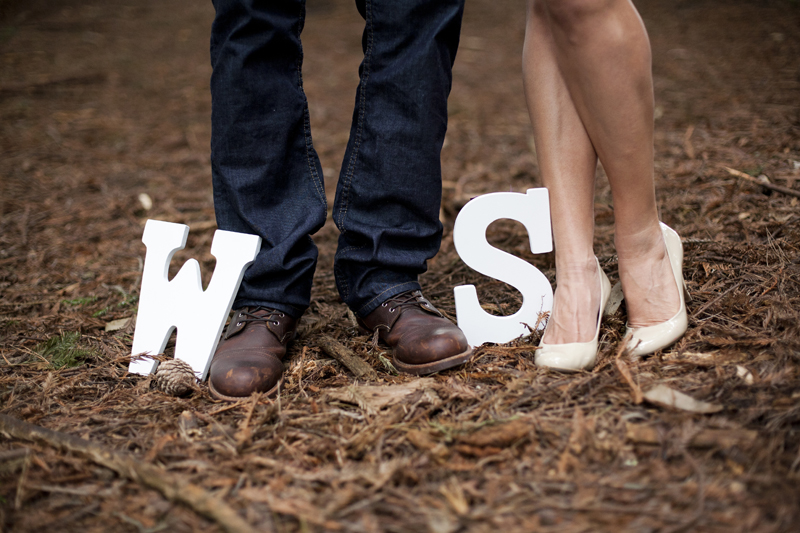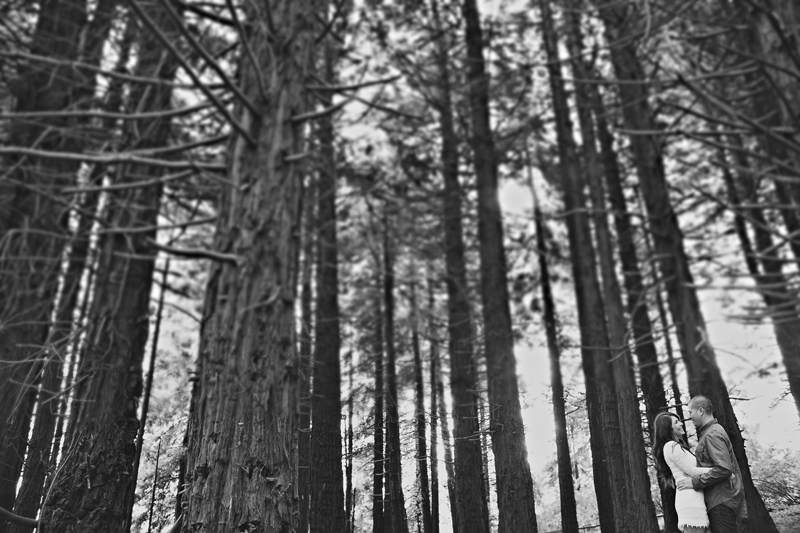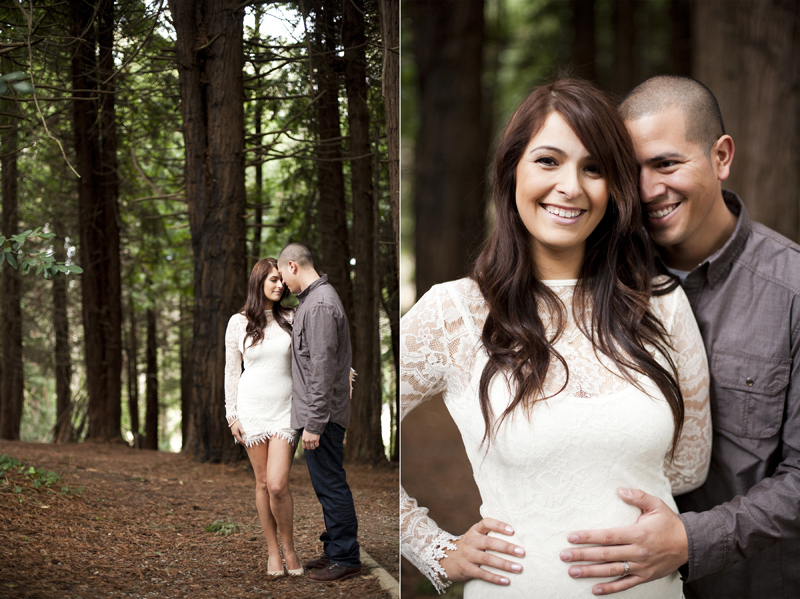 Steph . . . seriously? Gorge beyond words!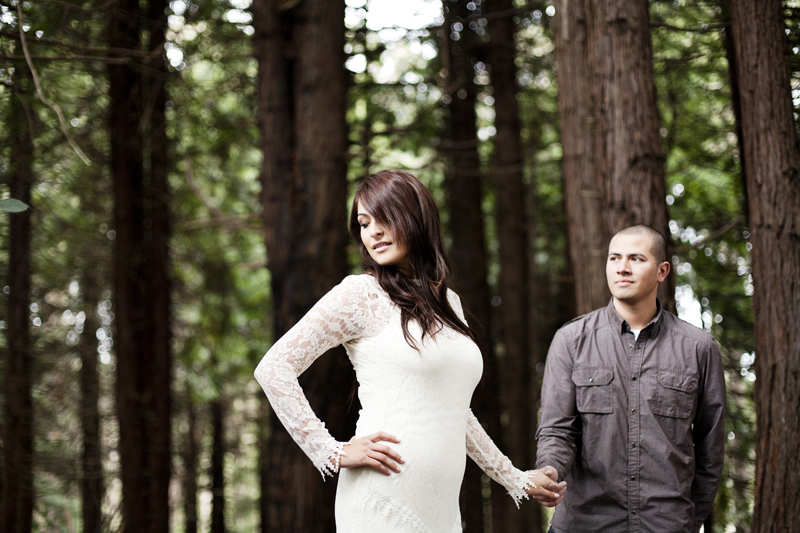 Hello miss beautiful!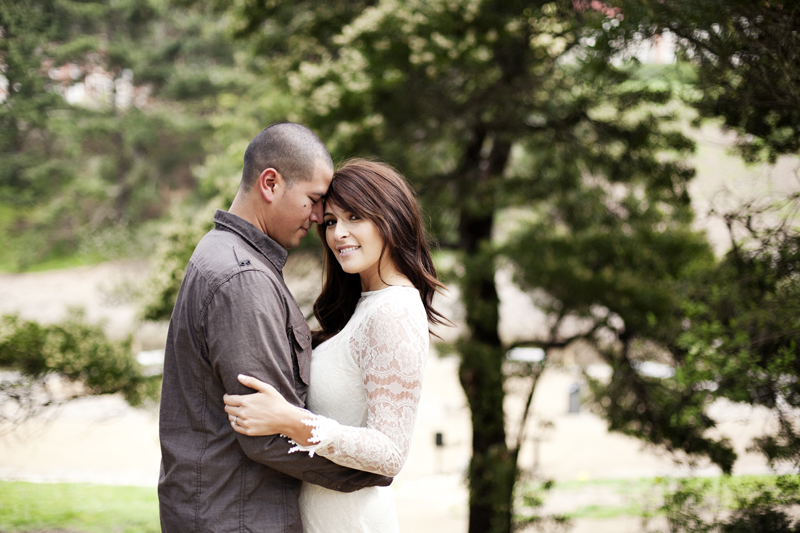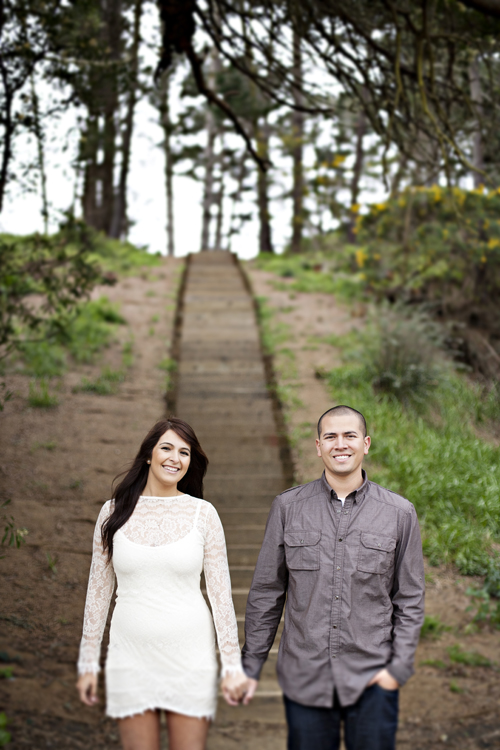 And then we headed to China Beach for some real celebration with a cake!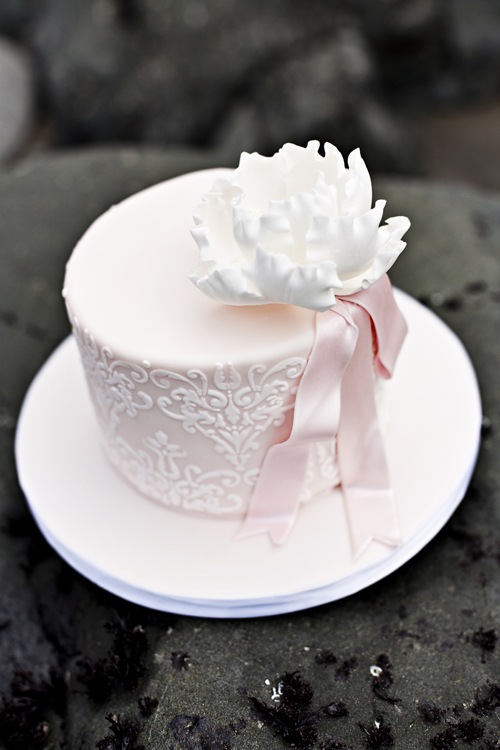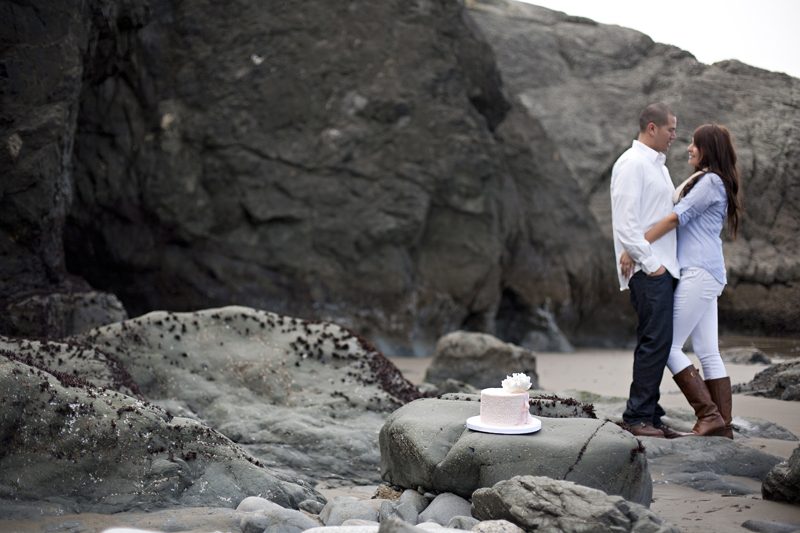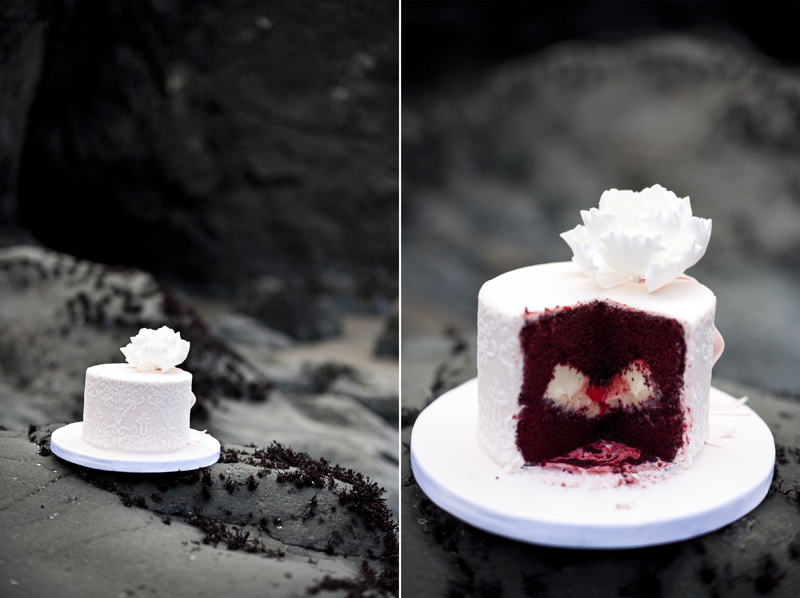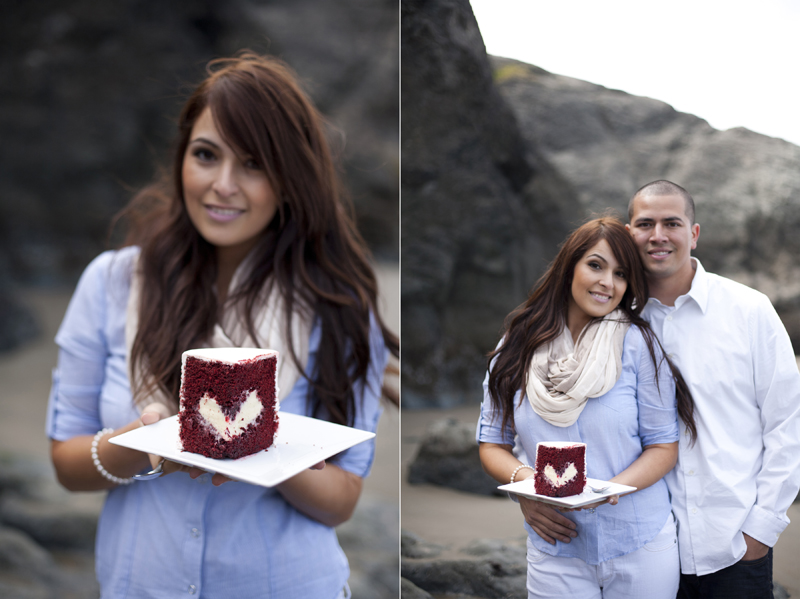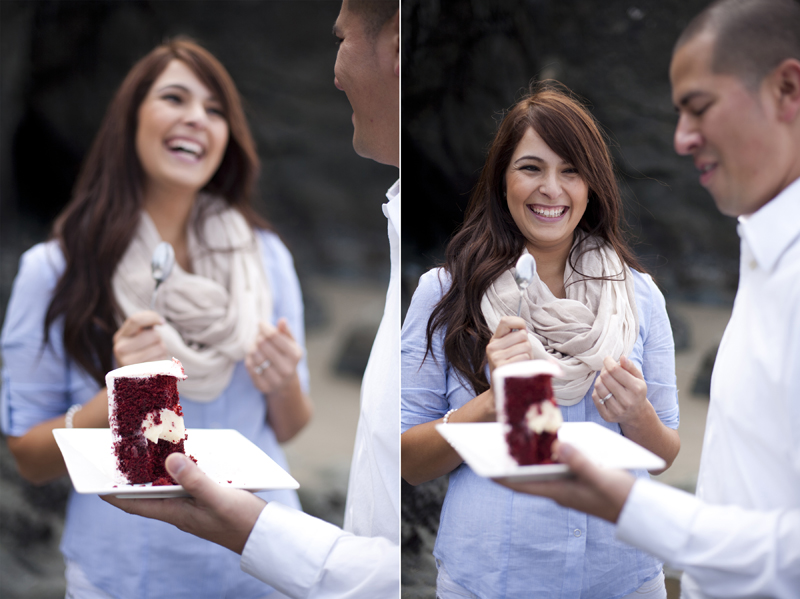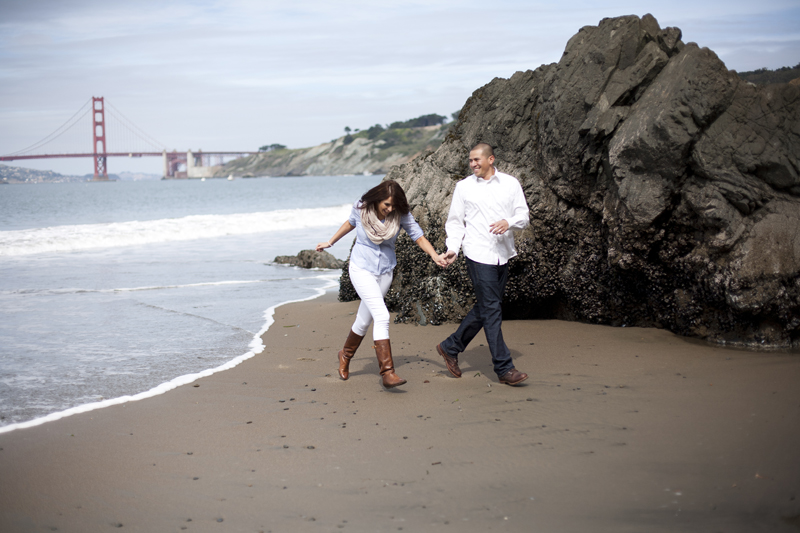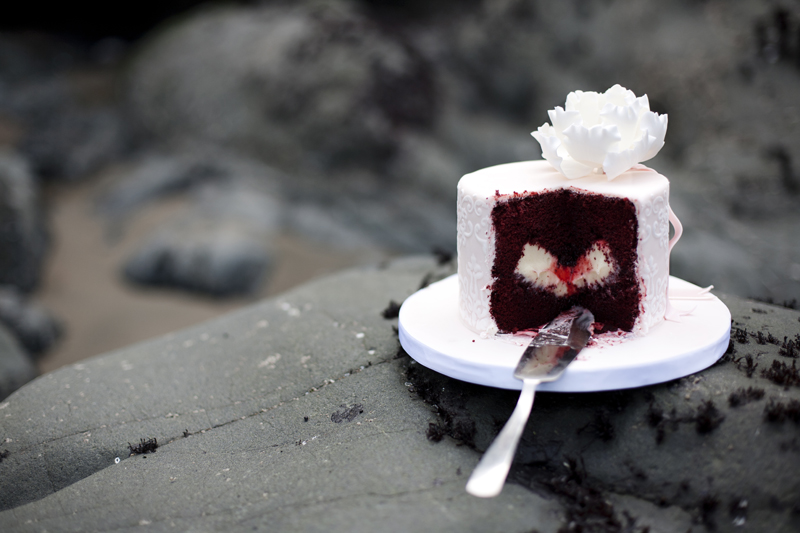 To see more of Stephanie and Will's photos click HERE for slideshow!
Cheers,
Yuliya
PREV. ITEM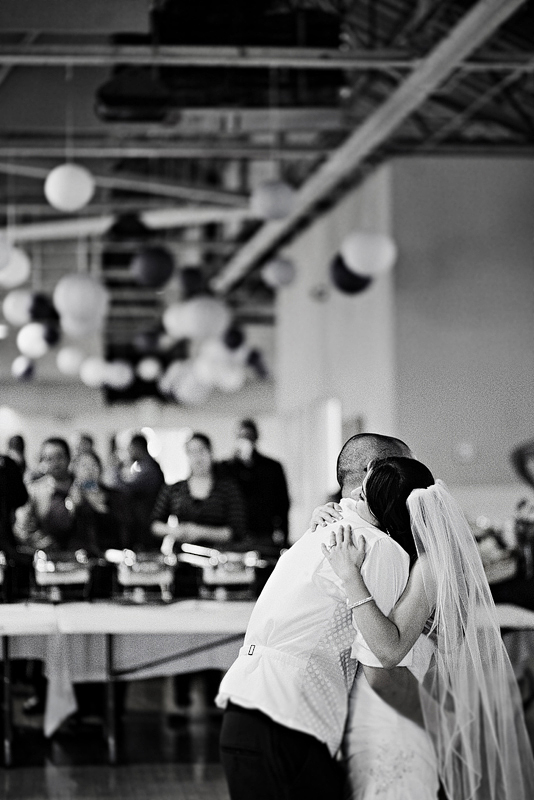 NEXT ITEM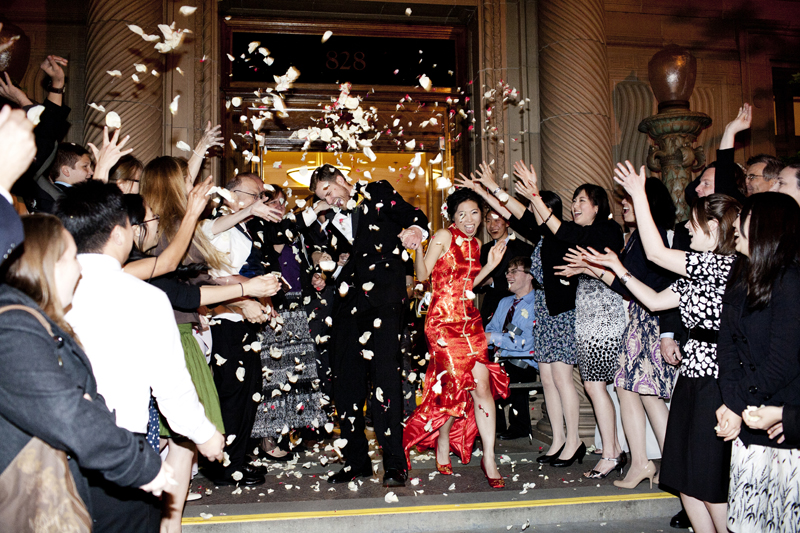 READ COMMENTS -
7 COMMENTS