A sneak peek from tonight's Sutro Bath's Engagement shoot with Jack and Gloria. Looking at these photos you can just feel the ocean breeze and delight in the setting sun. It was a treat spending time with two college sweet hearts that got engaged in no other city, but Paris. Jack and Gloria, thank you for your sweet smiles, for all the effort that went into the shoot, and for bearing the not so warm San Francisco beach to capture these memories. Next time I hope to run into you in Paris and I have a feeling I know the backdrop you will choose for your photos! Can't wait for your wedding in May! Lots of love, Yuliya
The iconic view of Sutro Baths and one very stunning couple.

Gloria's purple dress was perfect contrast to the setting sun.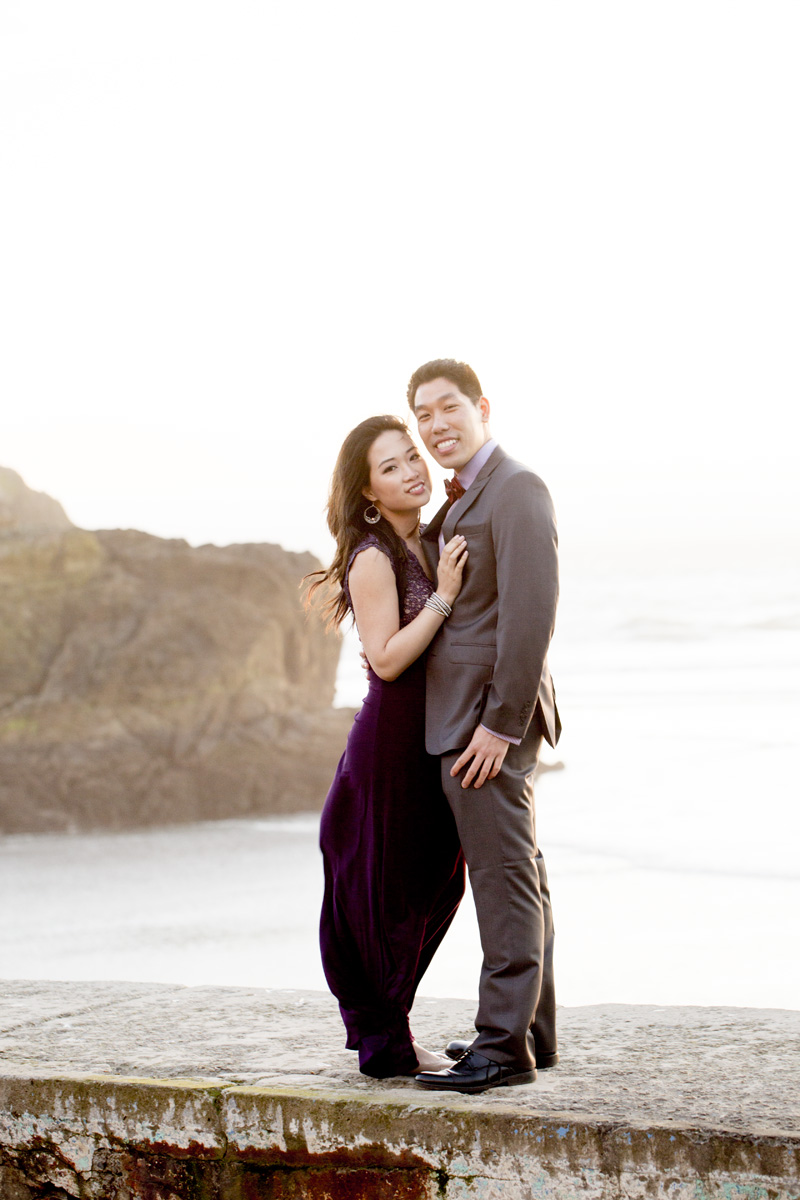 Sunset glow in its perfection.

see more engagement galleries on the website.
PREV. ITEM
NEXT ITEM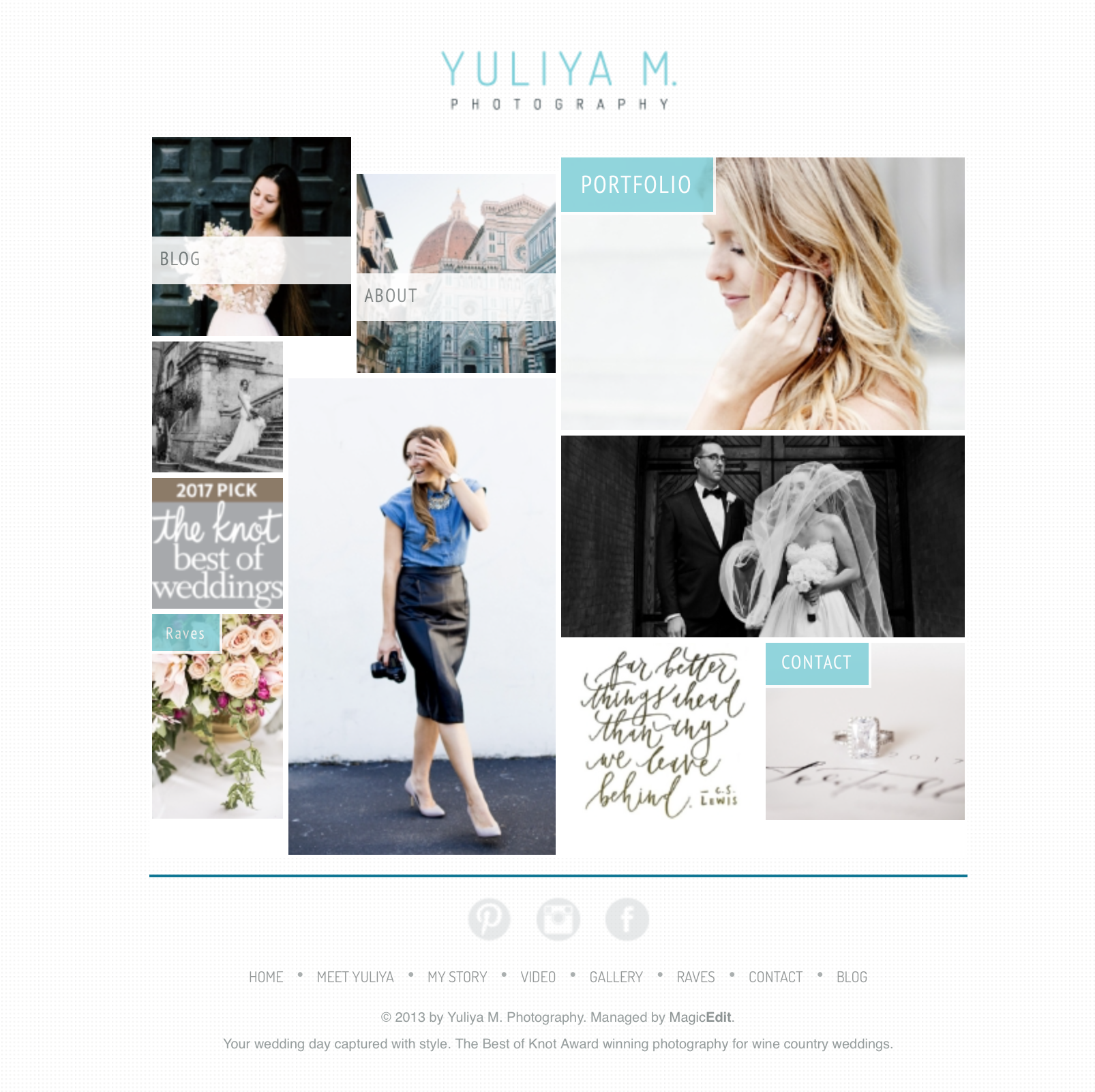 READ COMMENTS -
0 COMMENTS