These two couldn't have asked for a better San Francisco engagement shoot. Golden light photos on the West Coast is a dream for every engaged couple. Shilpa and Ely flew across the continent to catch a glimpse of the California sunset. When Shilpa first reached out to me about her destination shoot, we talked mostly about the outfits. The location was already in mind, since Shilpa loved my work from Sutro Baths. Although so many couples love it for their engagement photos, I still choose it as my number one spot. The cliffs, the breathtaking sunset, the old pool ruins, the light rays spilling through the trees, all make it my favorite spot. Shilpa opted for copper dress and also a red one, she had shipped all the way to San Fracisco, just in time for their photos. Yet, not look is complete without makeup by Christina Choi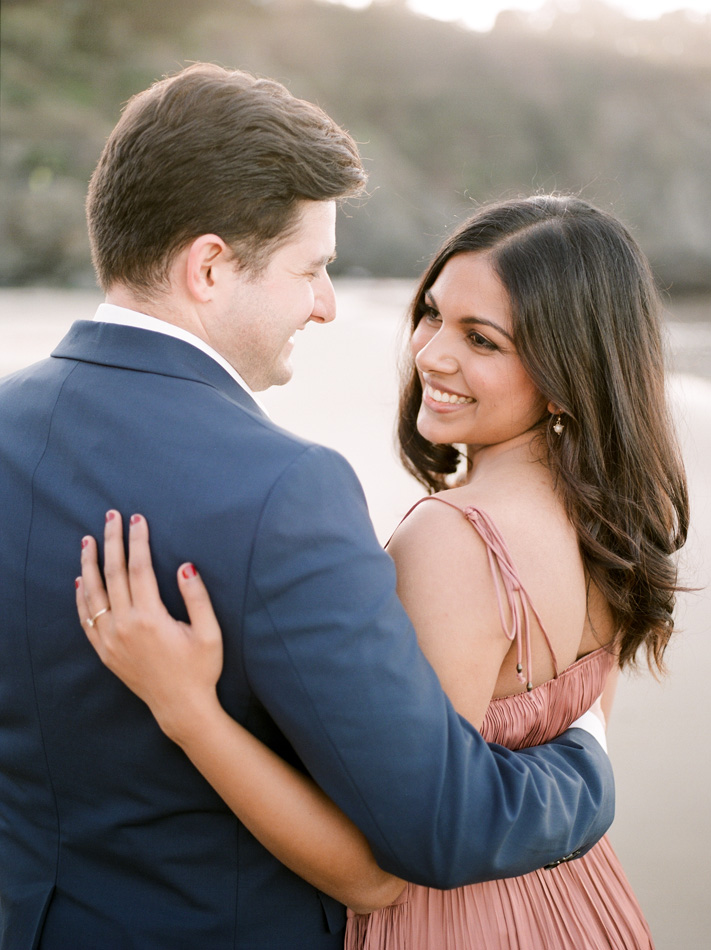 Yet California never ceases to impress my destination clients. The light was unreal and oh so lovely!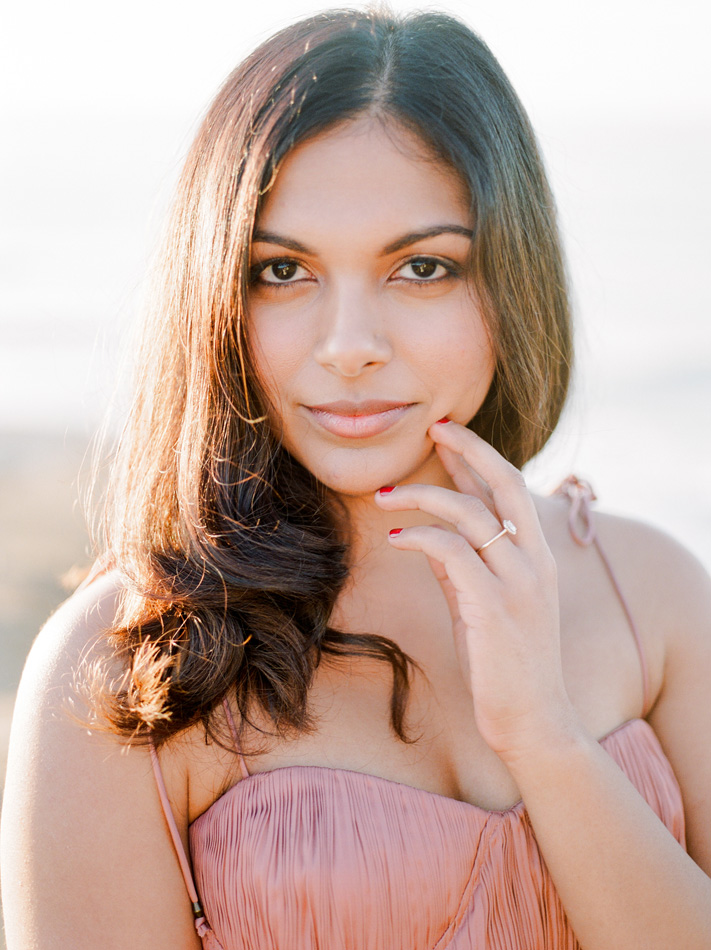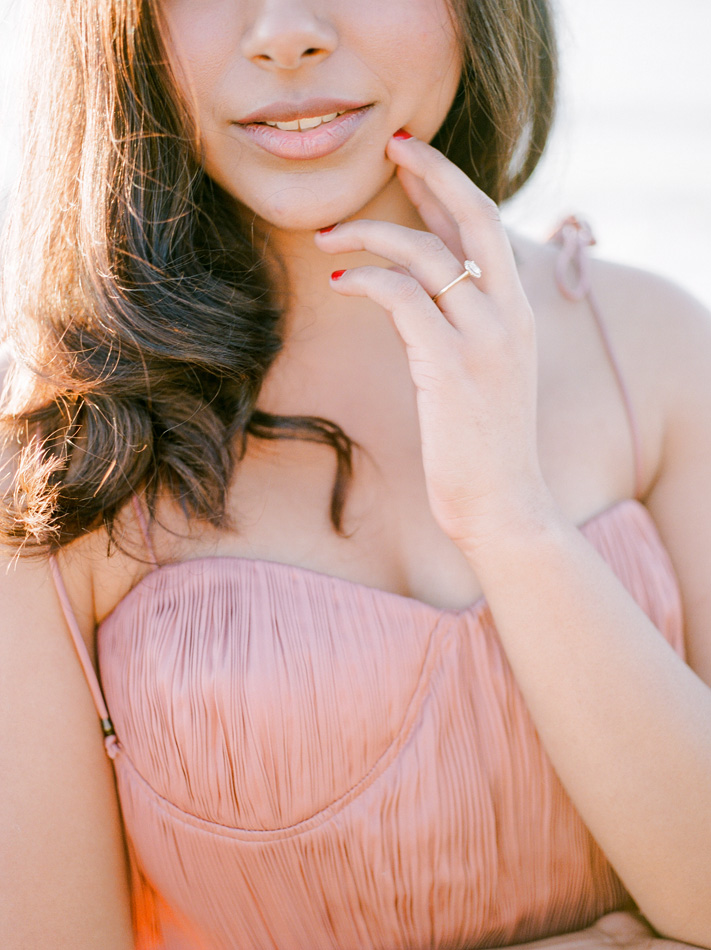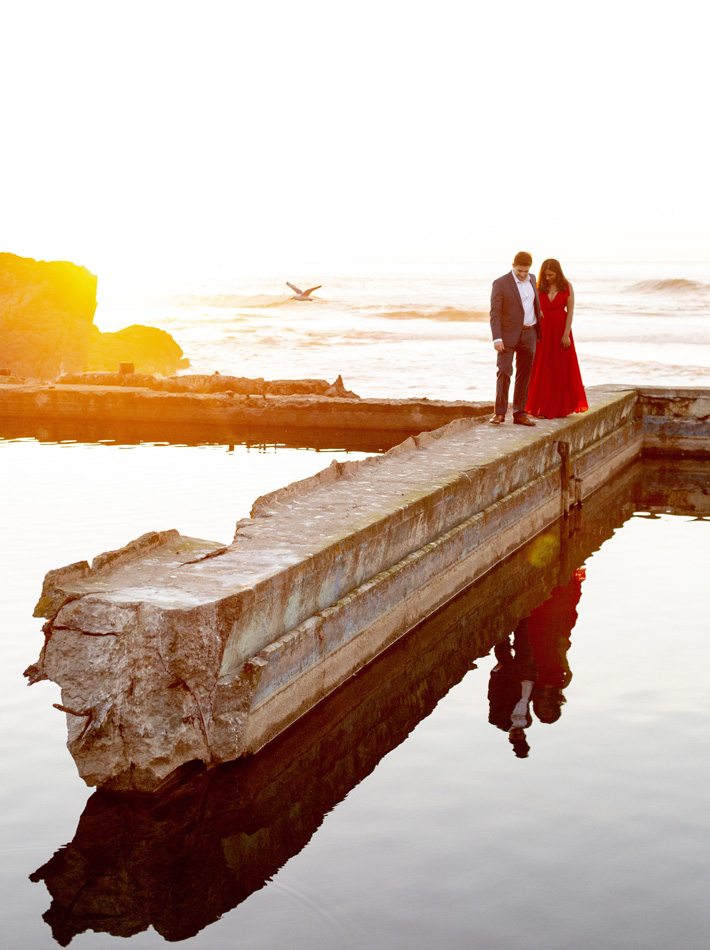 And, how could you not get a breathtaking sunset view when you fly in all the way from New York city for your engagement photos!

See more engagement shoots on the blog at this link.
PREV. ITEM
NEXT ITEM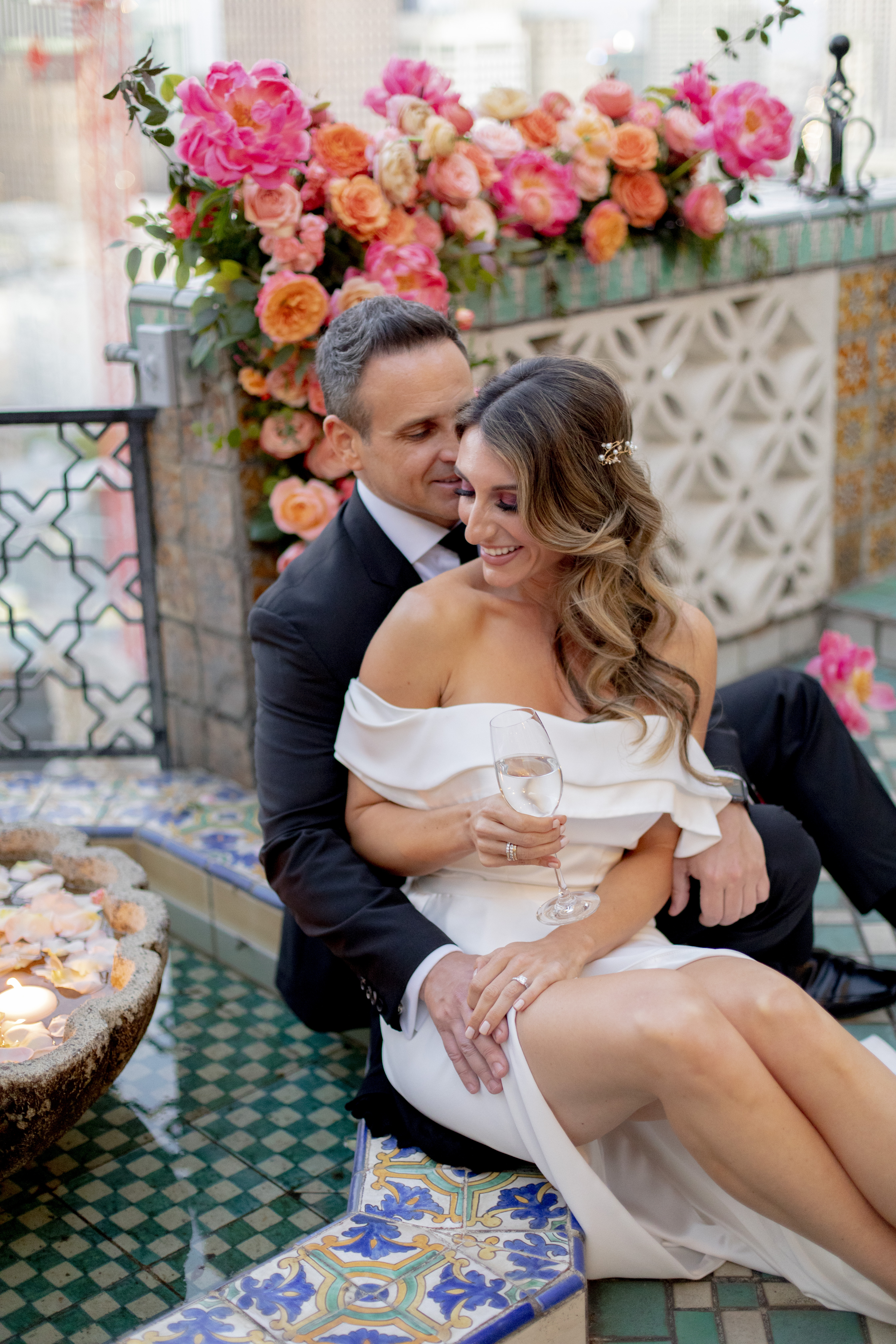 READ COMMENTS -
1 COMMENT