A few days ago I spent an afternoon with my friends and their new addition to the family, a lovely tiny little girl with the cutest name. In between I asked my friend, who is very successful in business, about the role that reading and learning plays in his business. One thing I took away from our conversation is that acquiring knowledge is unavoidable if you want to succeed, and you do that either by learning from books or by learning from mentors in your specific business. I thought about how I started in business, and how I've never would have done it if not for mentors (some direct and some indirect, like blog reading), simply because my knowledge in business accumulated to a negative and the closest experience I had with business, is my college roommate my freshmen year was a business major! After three years of running my own business and learning a ton, I still feel the need for knowing more. I used to put aside book reading in business field, because it takes time and there are so many other things needing attention, but one thing that helps me to stop and dedicate time for it is this quote from Tim Sanders' Love is the Killer App,
"Ten hours of getting smart will yield the same value creation as forty hours of busy work."
And while I still have a long way to figure out the balance between acquiring knowledge and putting it all into practice, I am happy to have learned this and am excited to see the fruits of learning in my business. Happy Friday and happy reading!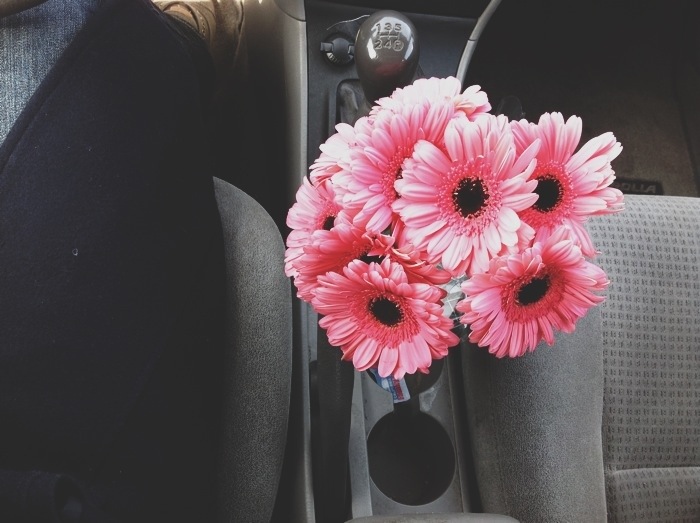 PREV. ITEM
NEXT ITEM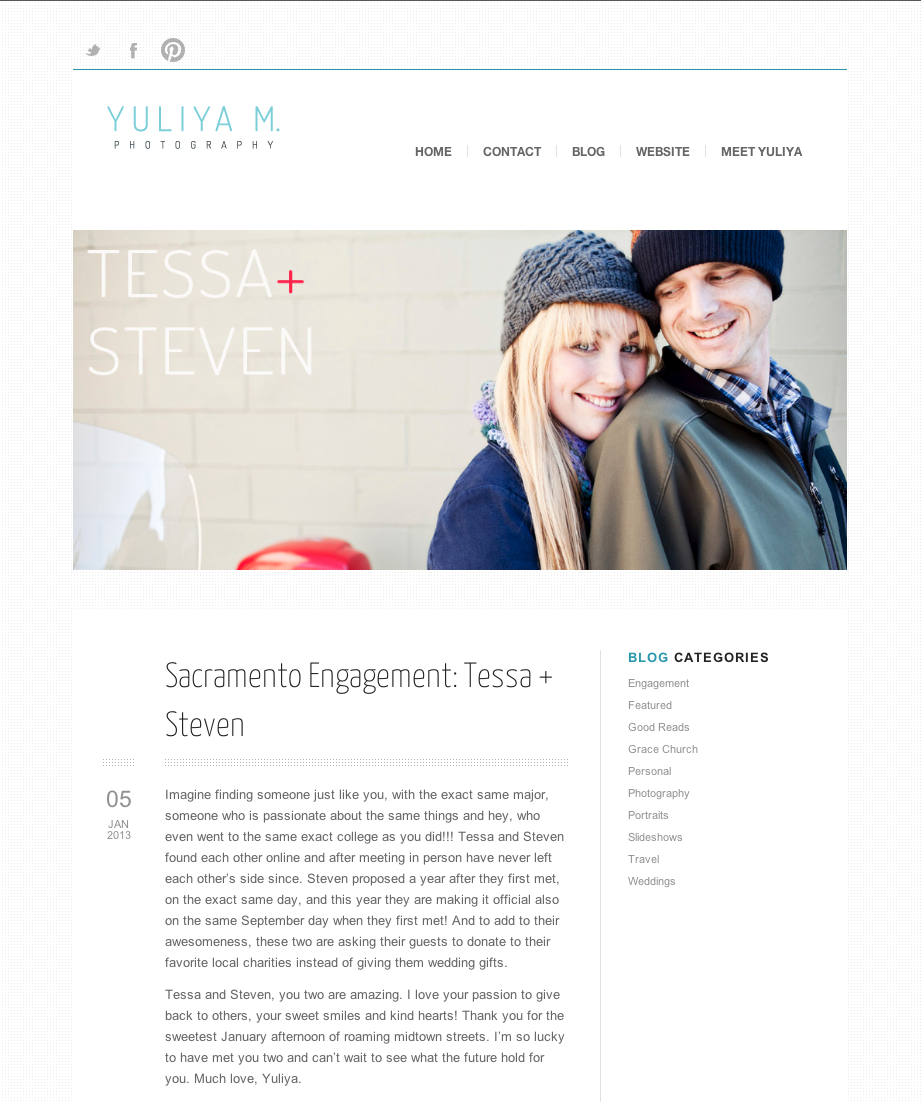 READ COMMENTS -
1 COMMENT