Something made me pause today and notice just how many things I have to be thankful for this very day! Yes, this is a national thanks giving month, but I want to make gratitude a part of my every day and often small random moments in the day remind me just of that, of the millions of reasons I have to be thankful!
. . . I spent my afternoon without a sense of hurry and the need to get things done, that's something I cherish, and something I have to fight for. The days it comes naturally I am beyond thankful.
. . . My sister let me borrow her Mac, and she always tries to make it work, just so I can use it! Isn't she the best?
. . . I often joke that my phone is silent while my sister's text feed is exploding! Well, not this week. Although I had very little time to give to meeting with people, I was overwhelmed by just how many new amazing friendships I had the opportunity of making this year.
. . . On Monday, I played hand bells for almost three hours, practicing for Christmas program at my church. I still have blisters on my fingers, but I'm so thankful to do something so much fun with some of my favorite people.
. . . Tomorrow night, I get to teach at our monthly women's group in church, I'm so humbled by this opportunity!
. . . My little niece Eva has been lavishing me with hugs lately, it's like the sweetest thing in the world!
. . . My friend Aleksey pointed out to me on Sunday night that I haven't blogged in like forever! Wow, somebody noticed, that's beyond exciting that people visit here!
. . . One of my weddings is published in a magazine this week! I haven't seen it yet, but it's still a great gratitude moment.
. . . The fall has been so charming this season, I'm overwhelmed every time I step outside.
. . . I have beyond caring family and all of them are so amazingly selfless.
. . . I will have another nephew, it will be a total of three before we know it!
. . . Everyday is a new day and a new opportunity, I just love that!
. . . I haven't got sick yet, wellness just makes this busy season so much better!
. . . I have all these awesome new ideas! I know that I would have to implement them for them to bear any fruit, but I'm just thankful to have ideas period!
. . . There's nothing I really really want! It's so freeing to be happy. I'm sure tomorrow I will complain about something I think I'm missing, like a new wool coat from J.Crew, stronger back, the warmth of summer, a trip to Tahoe . . . but for today, it's all good!
. . . I blogged, I'm so thankful for this opportunity to sit down and write! Thank you for coming along on a journey with me 😉
And because posts are better with a photo, here's something else I'm really thankful for, this tiny thing with a bow and a polka dot dress! Sasha found me in church on Sunday morning and with the greatest excitement pointed out how we totally match . . . except perhaps for a bow ;).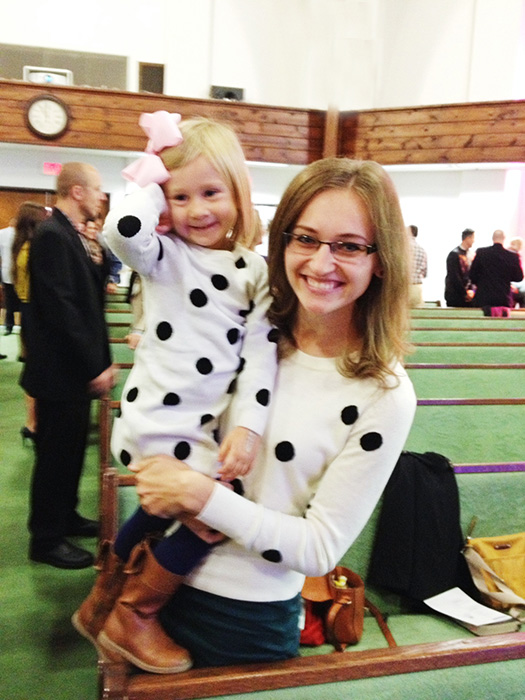 PREV. ITEM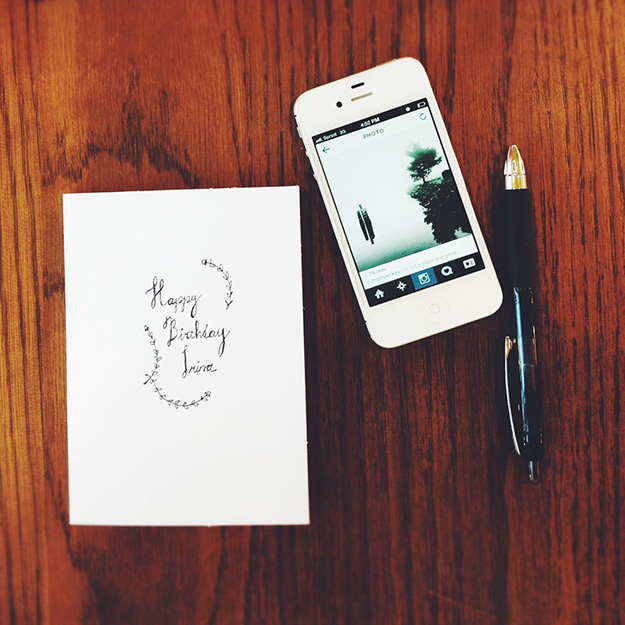 NEXT ITEM
READ COMMENTS -
3 COMMENTS