I couldn't help but notice that the scenery was changing. The grass was a bit greener after the rain. A lonely tree at the end of the parking lot was blooming. And the sky, well it seemed like it would be lit a bit longer, with a promise of much much longer days ahead. Having spent most of my winter amidst snowy landscapes, I loved driving into town yesterday as if coming back from a long journey. As charming as travel can be, home is still the best place on the planet. The best thing about it all, was the promise of winter ending soon.
Watching the landscape change in my city, reminded me that just like the nature that has to be "rebuilt" after the winter season, everything else in life has its seasons of building, growth and maturity. I love watching my sisters interact with their little ones. I'm sure their days seem endless sometimes and the kids don't seem to grow overnight. One day though, I'm sure they will arrive to the point where it will feel like they have grown overnight. My nephew and nieces will be mature and no longer in need of constant supervision.
Any process in life can seem very slow, be it raising kids, building a business, developing a new skill, but at the end of it all, every day and every minute, no matter how insignificant it might seem, contributes to the big canvas. We're all building constantly and what we do, no matter how small, will reflect on a large picture one day. So for those of you who have my impatience, don't take the small for granted. One day, Spring will come, and all the mundane tasks will be rewarded.
And because posts are better with a photo, here are two from a charming Flower Farm Wedding in Loomis: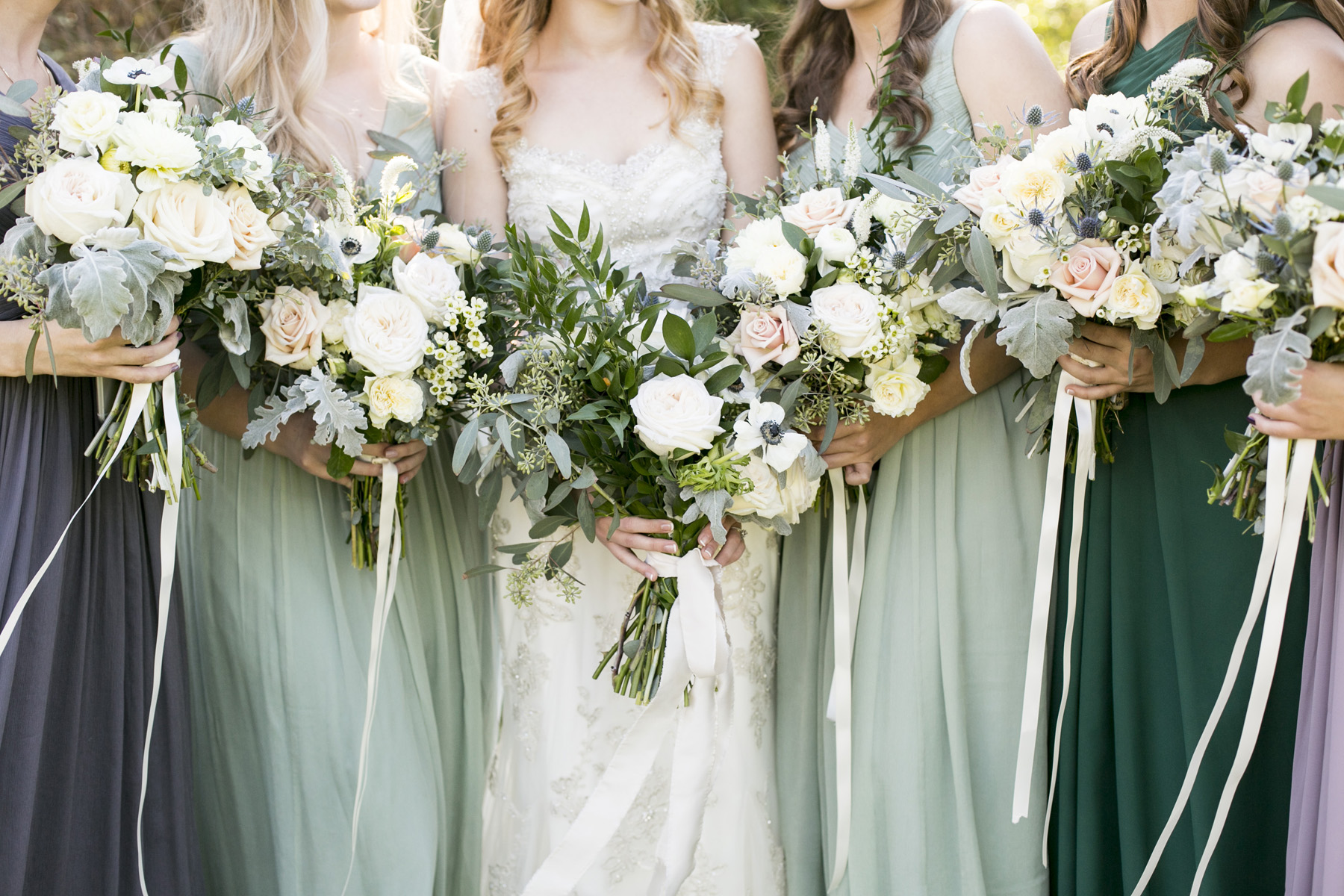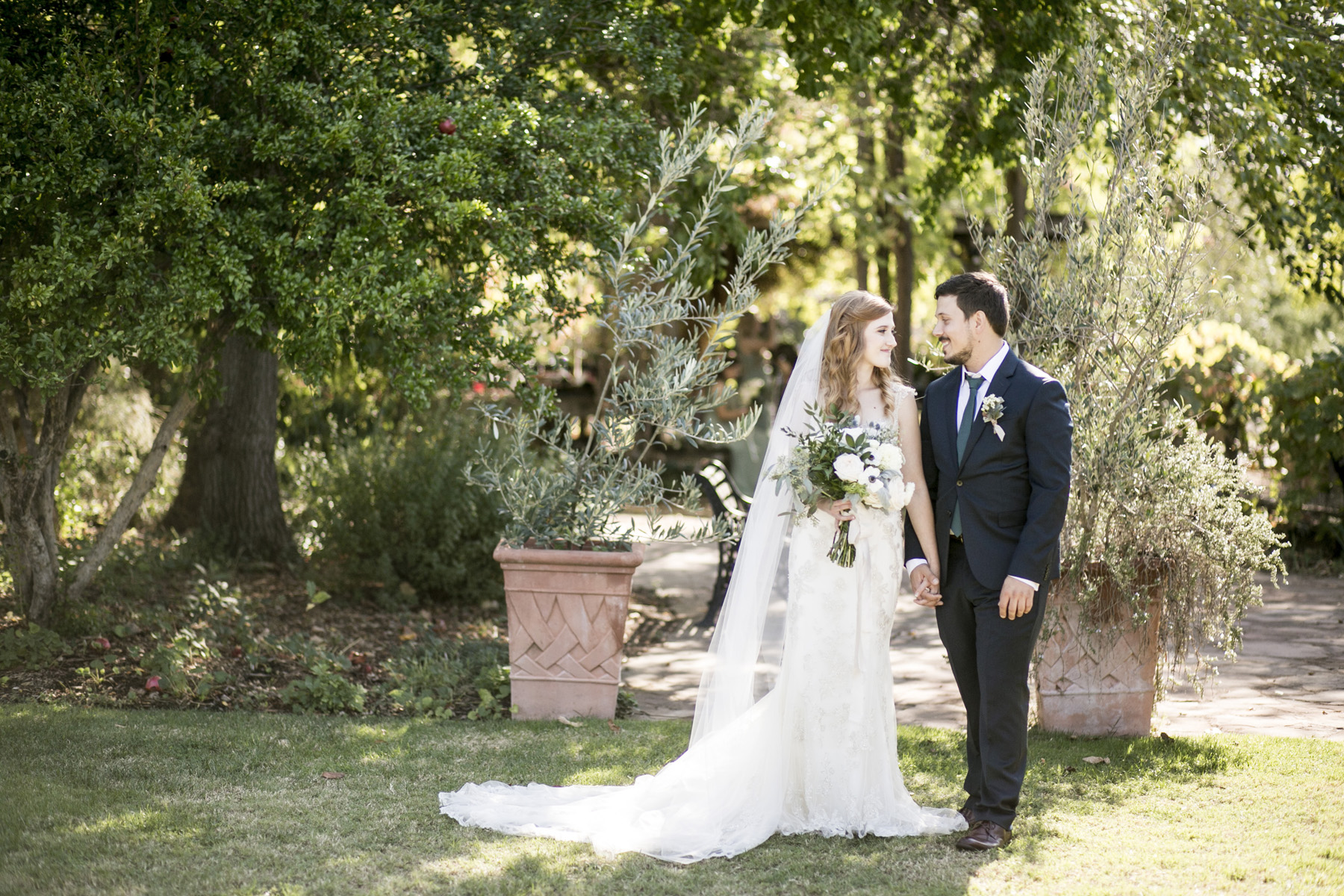 PREV. ITEM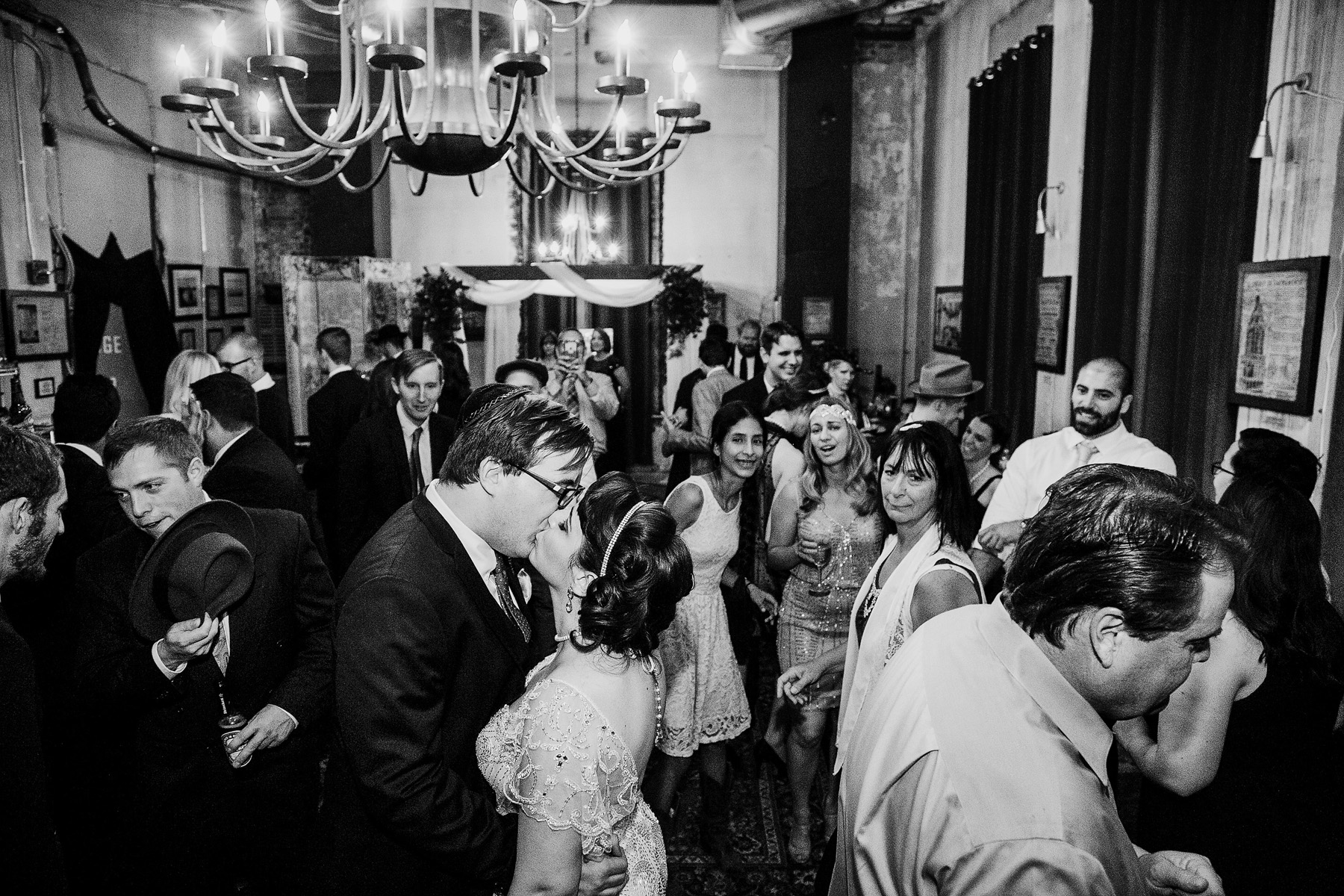 NEXT ITEM
READ COMMENTS -
1 COMMENT