Many good things come after some very hard things. No one could have predicted that day coming so soon and so unexpectedly. The morning forecasted a great day. A usual chat with my boss, a happy Brazilian with a big heart and a great skill with the guitar, went extremely well. We chatted about running into each other in Jerusalem in the future, milk shakes, and in between about the new project awaiting us. After almost a year and a half with the company, I grew to love my job, writing, researching and of course traveling across the US. All my spare time was spent on teaching myself photography, but I wouldn't dare imagine running my own business and making a living off of something that seemed so insecure. That afternoon everything changed for me. My boss called me on Skype again and said he doesn't have time to explain, he's so sorry and please be ready to talk to the president in five minutes. If there was the worse way to end any job, that was it. My boss sat there sullen as the president cheerfully announced how great our time together was, but we need to stop the writing process. I asked to finish one of my projects, perhaps a few more hours of writing, but the answer was no. I knew one day I would have to leave, but I wished it was somehow a smoother process.
That day was three years ago. Two days before one of our church retreats up in Redwoods. To my best ability I chose not to think about all the disappointment and heart ache and carried on as if I still was employed, telling others I'm a writer when asked about my job. The weekend filled me with hope and faith that this will somehow work for my good at the end. On my arrival home I opened the garage door and to my surprise found a new car waiting for me. With all the pain and excitement I didn't have the time to think about the car I looked at a few days before, in that perfect sea wave color, and asked my dad to buy if the price was lowered. Finding that car in the garage was the best thing ever and again reassured me that one day I will be thankful for this heartache of leaving my job, losing the security of constant cash flow, and starting something new. The next day I spent at a DMV, then at a tire shop and then on the road to Stanford, to find myself at a photography workshop in the peaceful hills of Los Gatos the following morning.
Looking back I feel like I've never stopped. I've only increased my trips to the Bay Area, kept meeting new people and kept taking new risks to make this photography thing work. I.m stating my fourth year in business and I've never looked back and am so so thankful for that hard afternoon in March that pushed me to something beyond I thought I could do. I believe I blog this story every year, but it makes me so grateful for where I am today and for who I have become in the process of hardship. Here's to another year, which in many ways is hard, but oh so much more rewarding! Yours truly, yuliya.
Letterpress paper goods by WenduInk

PREV. ITEM
NEXT ITEM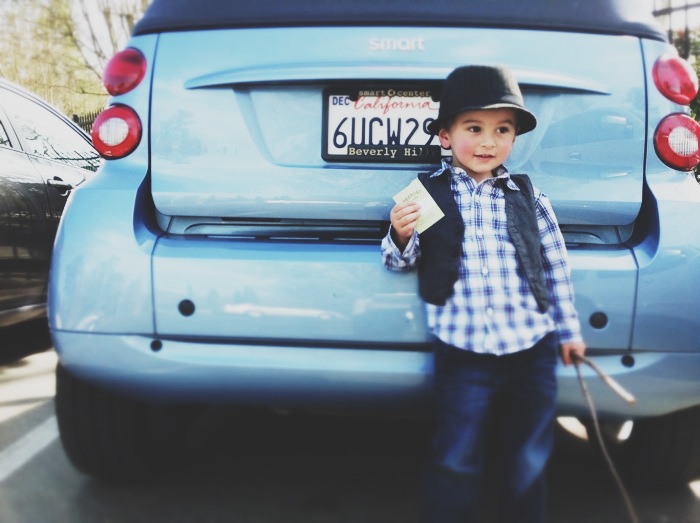 READ COMMENTS -
1 COMMENT