If there was ever a moment my traveling buddies would volunteer to sell me to an Egyptian for a fourth wife, this would be it. I happened to drop my favorite jacket while crossing a busy intersection in the middle of Cairo and a certain gentlemen, picked it up, chased us down the street and returned the jacket to me pushing through a crowd of people walking the opposite direction! I was so overwhelmed at that moment with gratitude, that someone went out of their way to do this for me, and that I didn't leave yet another jacket in a foreign country. I do have a tennis jacket somewhere in Jordan, just for the record. I kept telling my friends just how thankful I am to this man and how grateful I was. I happened to thank him out loud a few times again over dinner and my friends could bear me no longer. Sometime later I happened to read in a business book, that if you're thankful, KEEP thanking. I love that and that's why when grateful, I just might thank someone over and over. Which brings me to my friend Dennis.
Last week he reassured me that he can fix my car (I had an ugly dent in my bumper after an accident), and on Sunday he demanded my car keys and said he will return the car before church. He was so persistent that he will fix it and save me a lot of money that I handed the keys over and just asked him not to burn my clutch. A few hours later I met Dennis in the parking lot with a fixed car. He said I might notice some stretch marks, but I say perhaps only with a magnifying glass, because it looks flawless to me!!!! I couldn't believe how nice it looked and felt to have the car back to looking good. Oh, and in case that wasn't enough, Dennis also cleaned out the water marks I had on the hood and filled up my car to the top! Now this here world, is one big gratitude moment and an occasion to keep thanking someone out loud!!!! To have someone care for your problems as their own, is a rare find . . . and moments like these leave you speechless that someone out there takes time to care, and puts in the sweat to make your life easier! Thank you Dennis, and thank you again!
And because posts are better with a photo, here's another grateful moment. I wanted a similar table lamp for a while, and while driving through Alameda to one of my shoots recently, I saw this standing at a garage sale and scored it for a few bucks!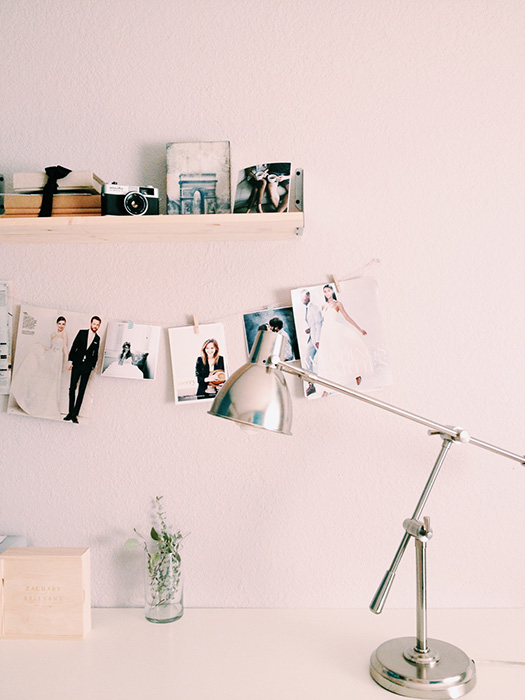 PREV. ITEM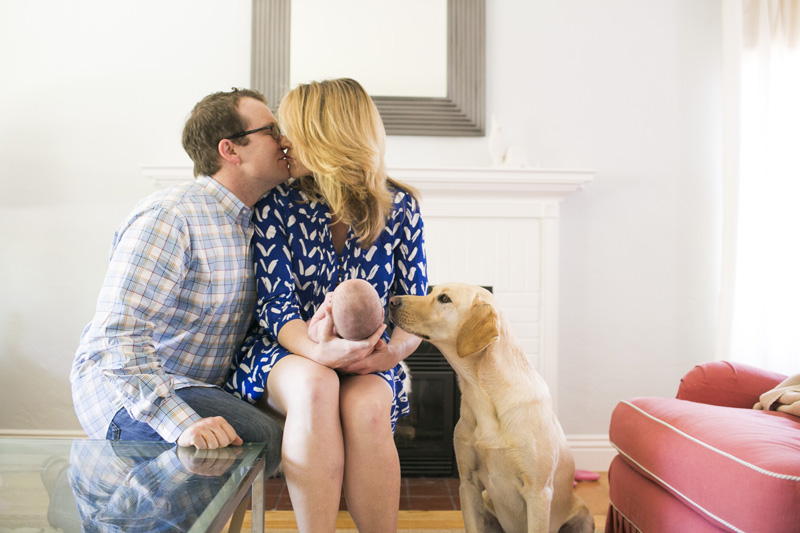 NEXT ITEM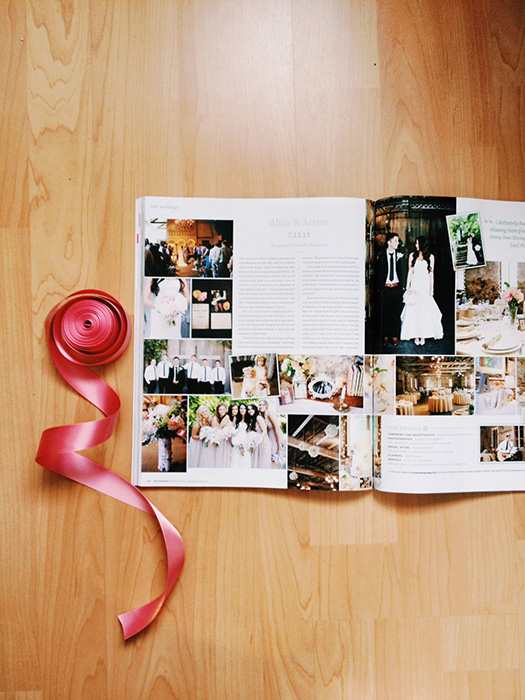 READ COMMENTS -
3 COMMENTS