I'm guilty of waiting for the perfect day when I feel well enough, a day when going to the gym is a habit, when everything is aligned to pursue a new business venture, that day when writing comes naturally, the day when I have extra time to read, the day with extra energy and so on… The truth is, that day will never come. It's an art to take unpromising days and push through, make time, and stop waiting.
Mark Twain says it best, "Give everyday the chance to become the most beautiful day of your life!" If we stop waiting and move forward, great things will happen! Join me.
And because posts are better with a photo, here is a gorgeous Holman Ranch, Carmel wedding I shot with Blake Weber.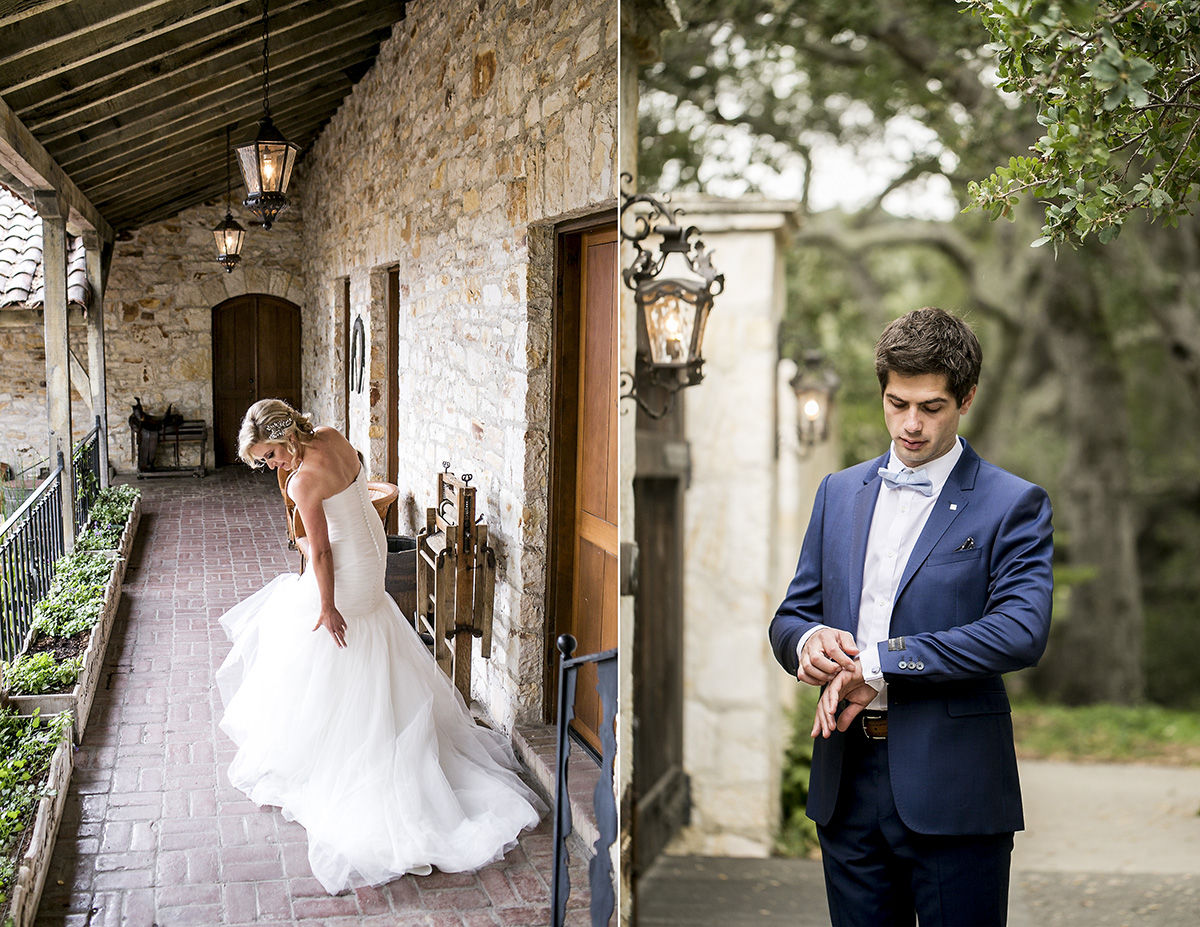 PREV. ITEM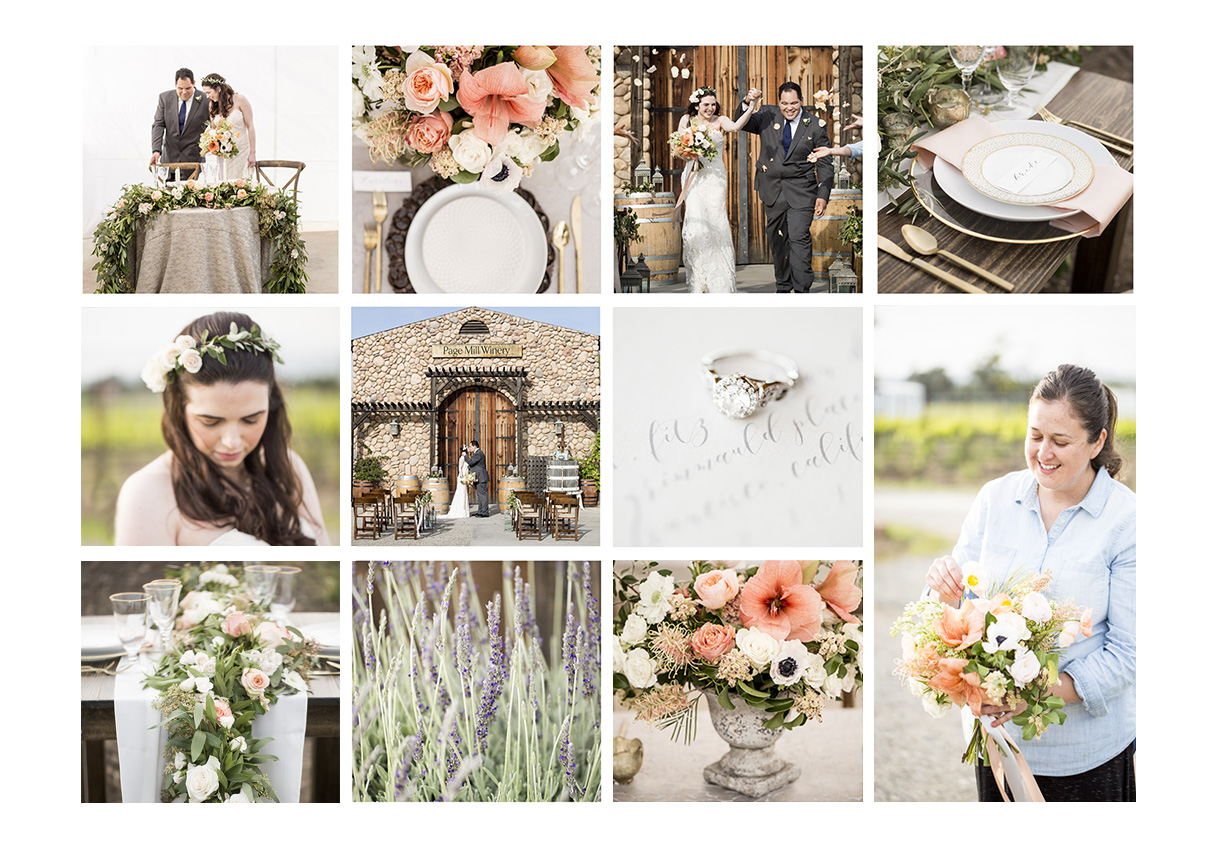 NEXT ITEM
READ COMMENTS -
0 COMMENTS