I walked up the stage slowly, convincing myself that there's nothing else I can do to make the situation better. We only had one minute to do sound check. I knew the piano was a bit too quiet, but there was no time to change that and part of me was OK with not hearing all the mistakes I knew I would make. Before I touched the keys I remembered all it took to get on the stage that morning. The frantic search for the piano music the night before, which was stored somewhere in a black bin at church. The three hours of sleep I got the night before. The fatigue after 300 miles of driving.
Standing on that stage, I thought to myself, of why it couldn't have been another week that I had to play in band, another Sunday when I was rested and had practiced for four hours and maybe not shot a wedding for three days in a row. And then I remembered that it will never be perfect. There will always be something else. The ideal scenarios simply don't exist. Of course, there are days that are more perfect than others, but life will never be without interruptions, last minute things, unexpected turns and twists.
Later on that day I had lunch with a friend who told me that while traveling you need to learn to deal with unexpected and actually welcome it, otherwise you simply can't do it. And how true this is for living life too. Taking what you have and making it work. The best moment on that stage was forgetting all the stress and enjoying playing the instrument and remembering those times I dreamt of simply knowing how to play by chords, what to speak of playing with my favorite band. 😉
And because posts are better with a photo, here are some behind the scenes my second shooter took of me at the last wedding!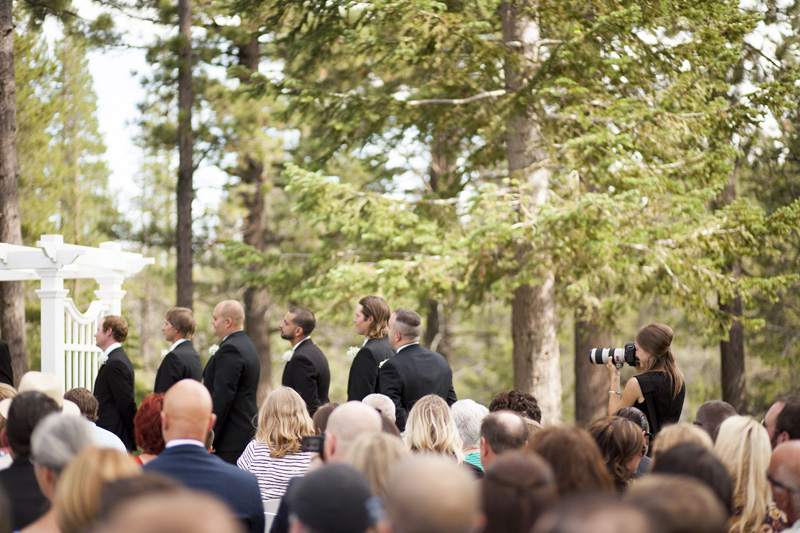 This is the "if someone smuggles another drink during portraits I'll shoot you" look 😉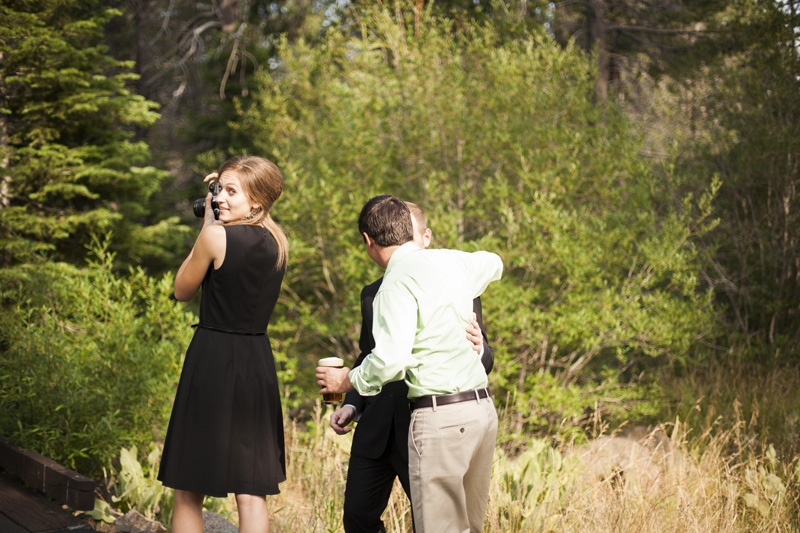 In another life I must have been a choir conductor.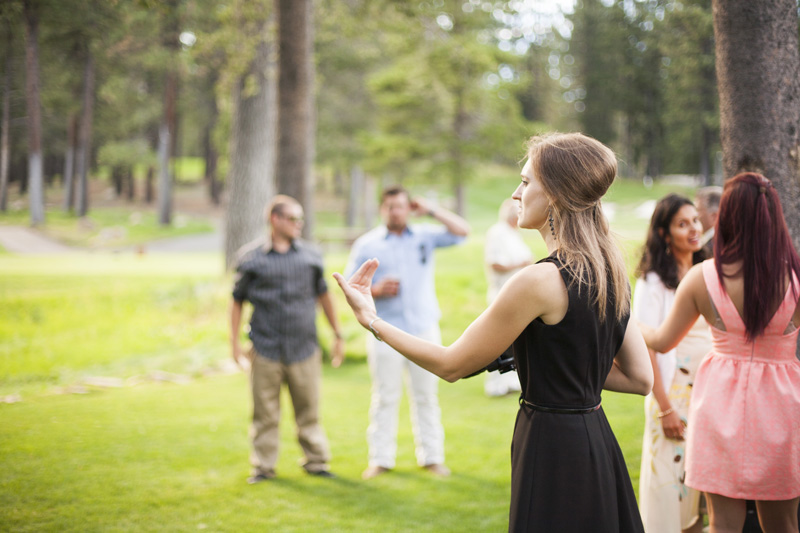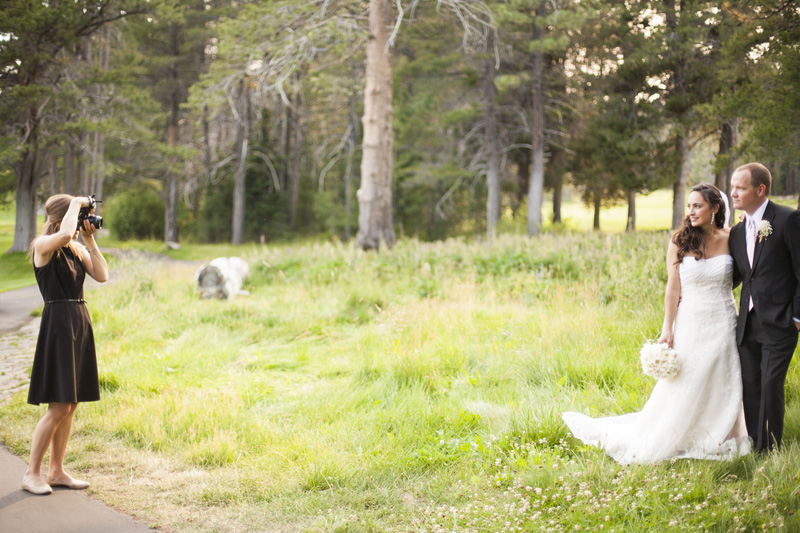 And Dina, well last just say she always looks amazing, never stressed, she'll shoot one minute, play the piano for the bride's entrance another minute, and all with a smile 😉 I love her.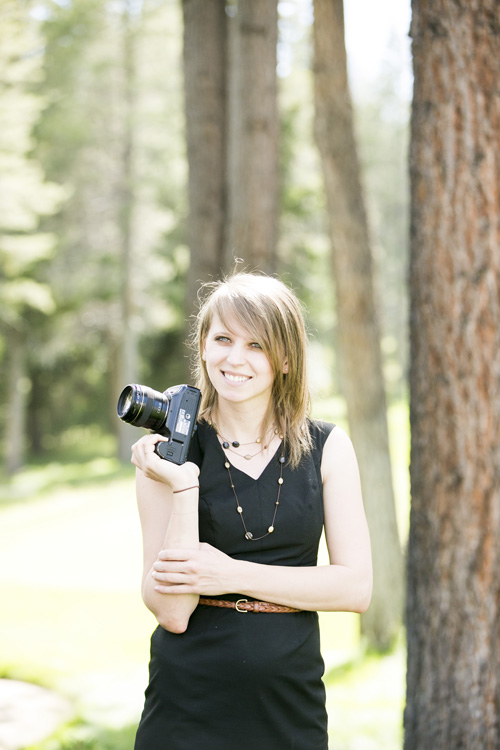 PREV. ITEM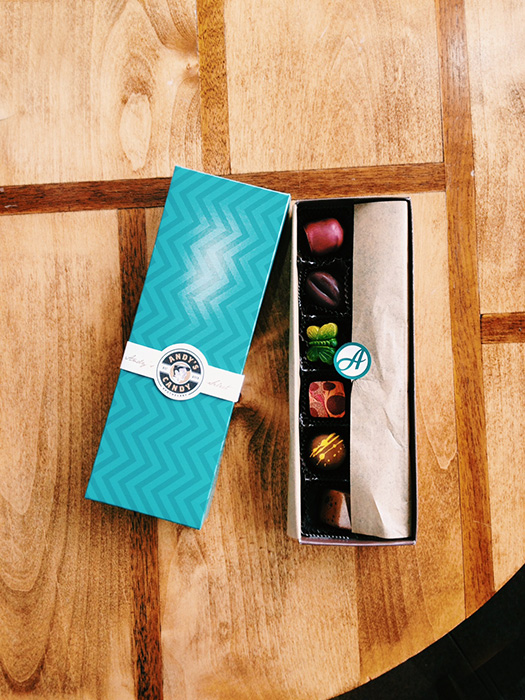 NEXT ITEM
READ COMMENTS -
2 COMMENTS