Some people do not need introduction on my blog, they seamlessly became a part of my photo world family and Stephanie and Will are one of those people! You'll remember their one year anniversary shoot, you'll catch a glimpse of them at Patty and Joey's wedding last October, and this shoot is one of my favorites I've done with them. Stephanie and Will are expecting little Emily sometime in the fall and I'm beyond thrilled to capture every stage of their love journey. These two met when they were just kids and have truly been by each others side every since. Their story and love for one another is priceless and I love every opportunity we get to make pretty memories together! Stephanie and Will thank you for your friendship, our equal love for pretty photographs, for being up for climbing rocks while pregnant and hiking trails for some amazing light! You two are so special to me and I'm always honored to spend time with you! Can't wait to meet little Emily and perhaps make more memories in your lovely home in Pacifica! Love you to pieces, Yuliya.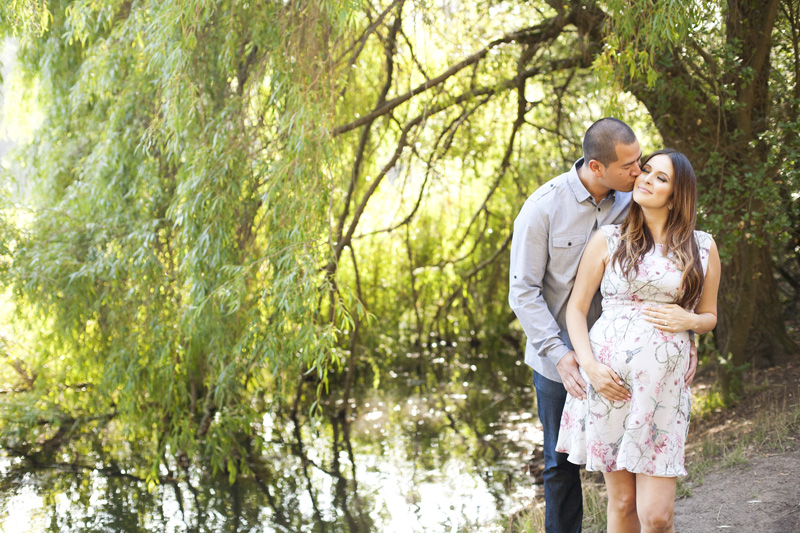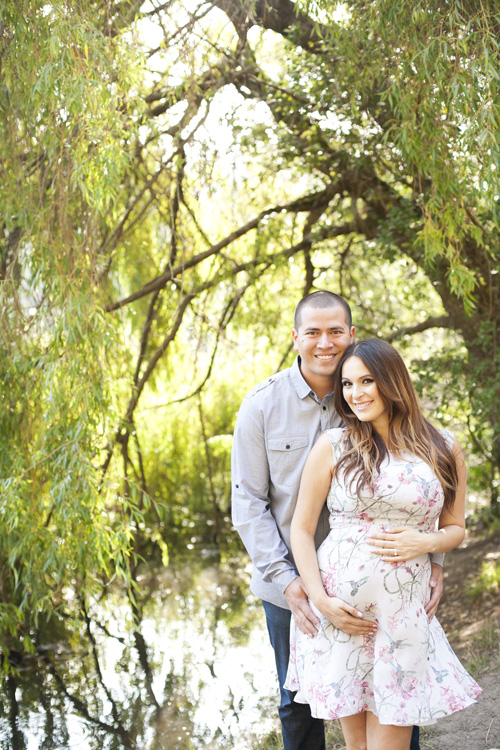 Stephanie's taste is unbeatable, her outfit choices are always just to my liking!


Oh and the light!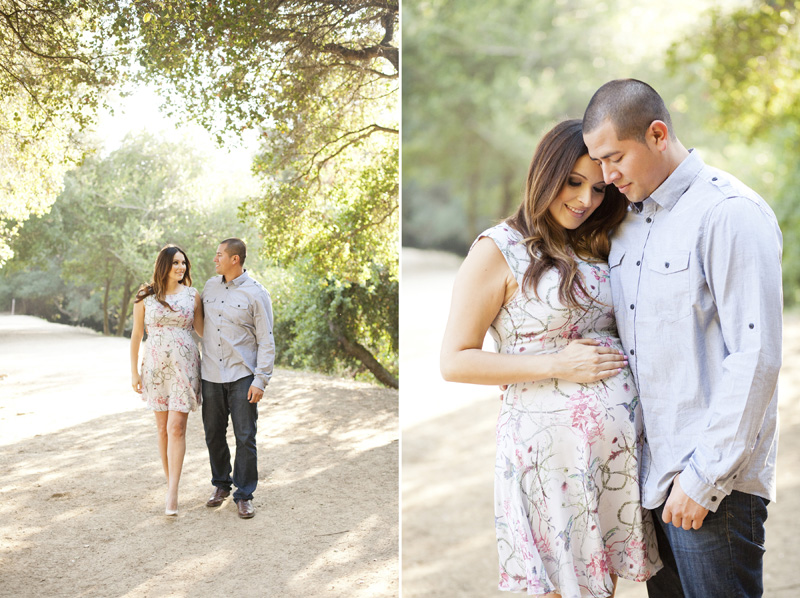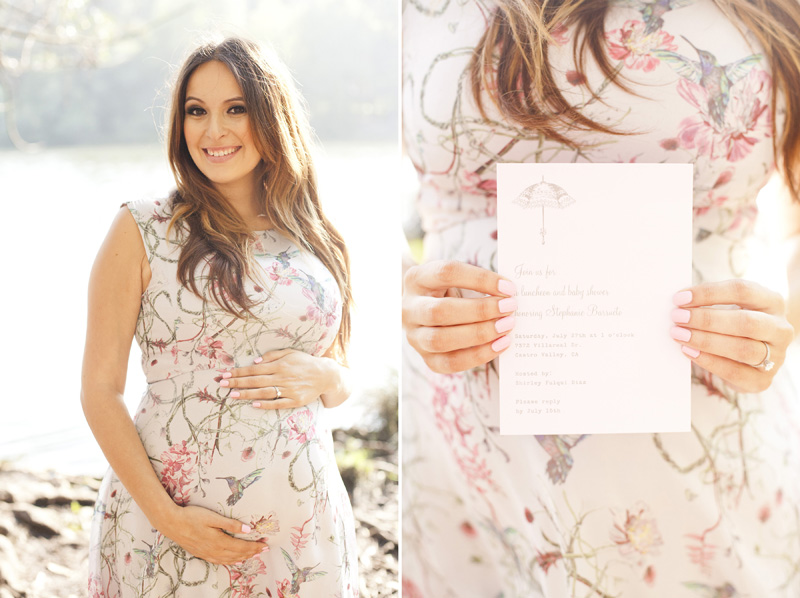 After a quick outfit change and our very successful efforts to hang a swing we shot a few more portraits in this amazing light!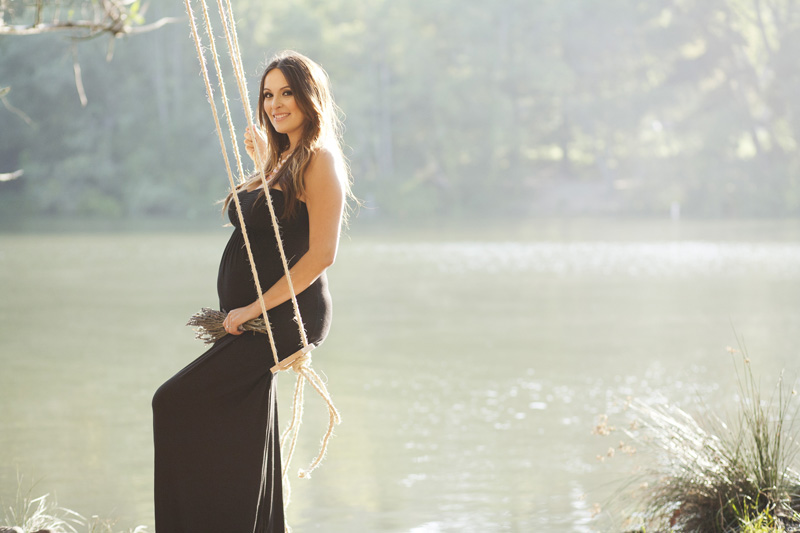 Stephanie, you're gorgeous!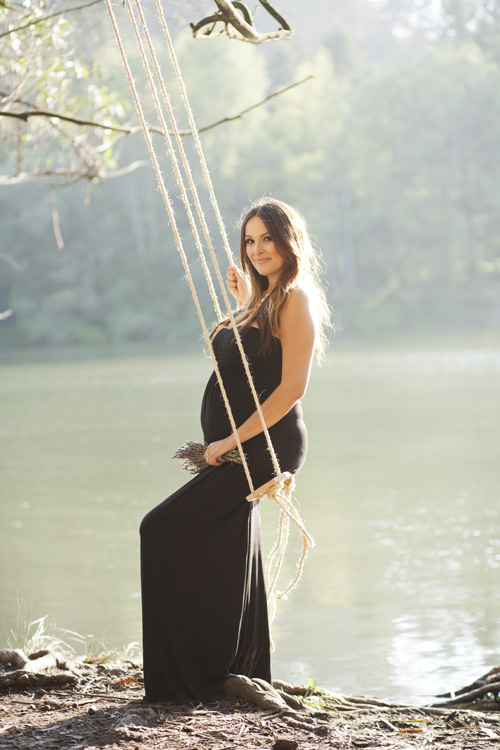 and who doesn't love pretty light that makes your photos looks like film!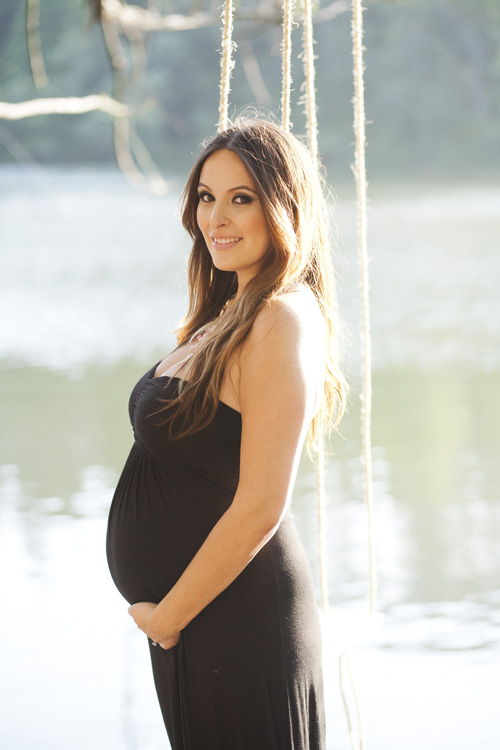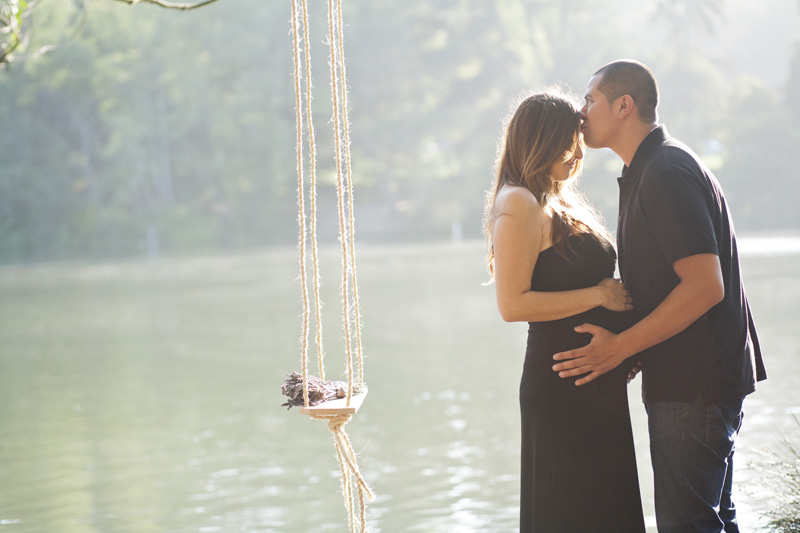 Congratulations to you guys! So excited to meet Emily!
PREV. ITEM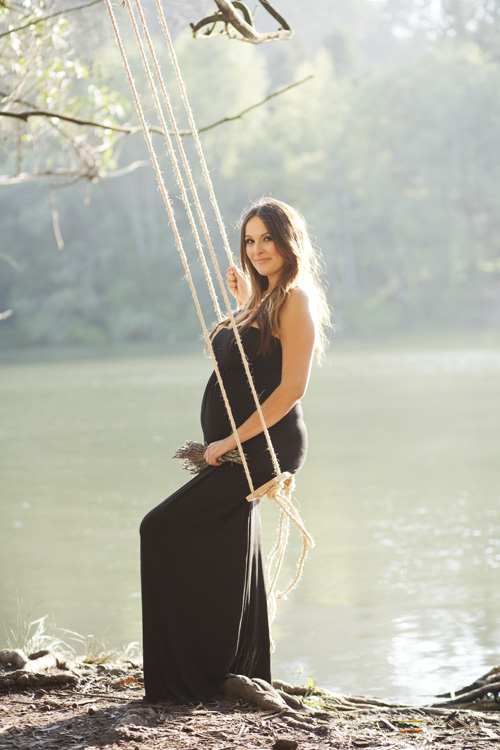 NEXT ITEM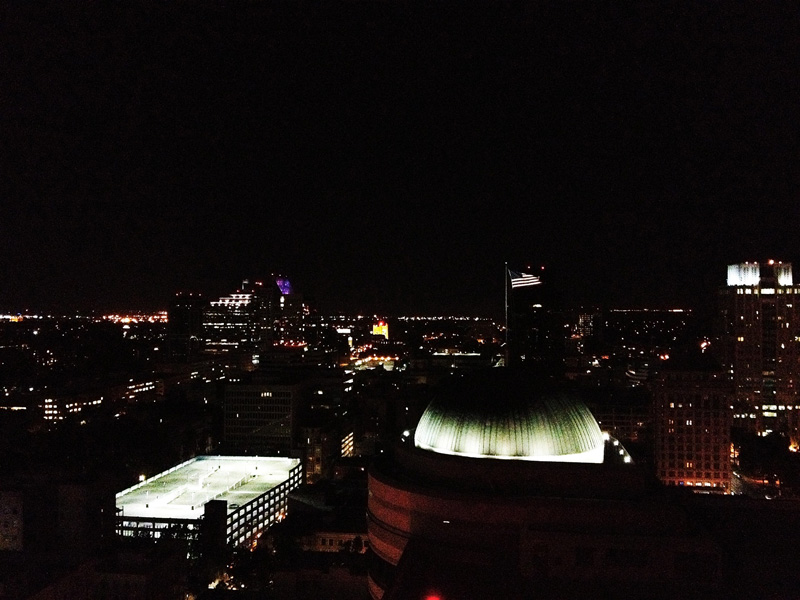 READ COMMENTS -
1 COMMENT