Mother was right! It's good to have cleaning days, otherwise your life just might get ALL out of order. Yet when it comes to my computer, it's really hard to keep things clean . . . well until you RUN out of space and your computer doesn't perform any regular functions! After I came back from Europe, I decided to have a cleaning day for my computer and believe me, it took only took about 30 minutes and not a whole day. The hardest part as they say, is the starting part! In case your computer needs some cleaning here are some tips:
1. GrandPerspective. An Apple store employee told me about Grand Perspective and it's magical! If you're like me and wondering what the "OTHER" yellow bar on your Apple computer means under storage, you can find out by downloading the latest version of Grand Perspective. I believe I got mine here, but if you google, you can get lots of links. It's confusing at first, but once you run the software it brings up a screen that looks like pixels of a photograph and if you hover over screen, it will break down what is occupying space on your computer. To my surprise it wasn't the photos, but one of my photo viewing softwares Bridge that apparently has a hidden catalogue that is not erased automatically.
2. Google. Google wasn't even invented when I was growing up, but once I discovered the power of it, I've never stopped googling. Google search provided a ton article of people having issues with Bridge cache and in minutes I cleared mine and it emptied out more than 100GB on my hard drive. I almost fainted when I saw that number, but I'm so happy I got all my storage back.
3. Evernote. This was a resource I've heard too often about that I figured was too good to be true. Although I've yet to master it, I've finally gave in to storing my information on Evernote, because looking for files and screenshots on my computer is so 2015! I've recently listed to Do More Better on Audible and it really emphasized that having a place to store information and notes is essential for productivity and organization.
Hope these tips will help you clean up your computer and I hope you too will listen to your mother's advice! And in case you still need a wall calendar to help you stay organized, I have about 7 calendars left and would love to mail one to you. The calendar is a completion of my favorite Instagrams of 2015 and I especially love the one I'm using for the month of March, see photo below. See reduced price and buying details at this link: yuliyamblog.com/store/
PREV. ITEM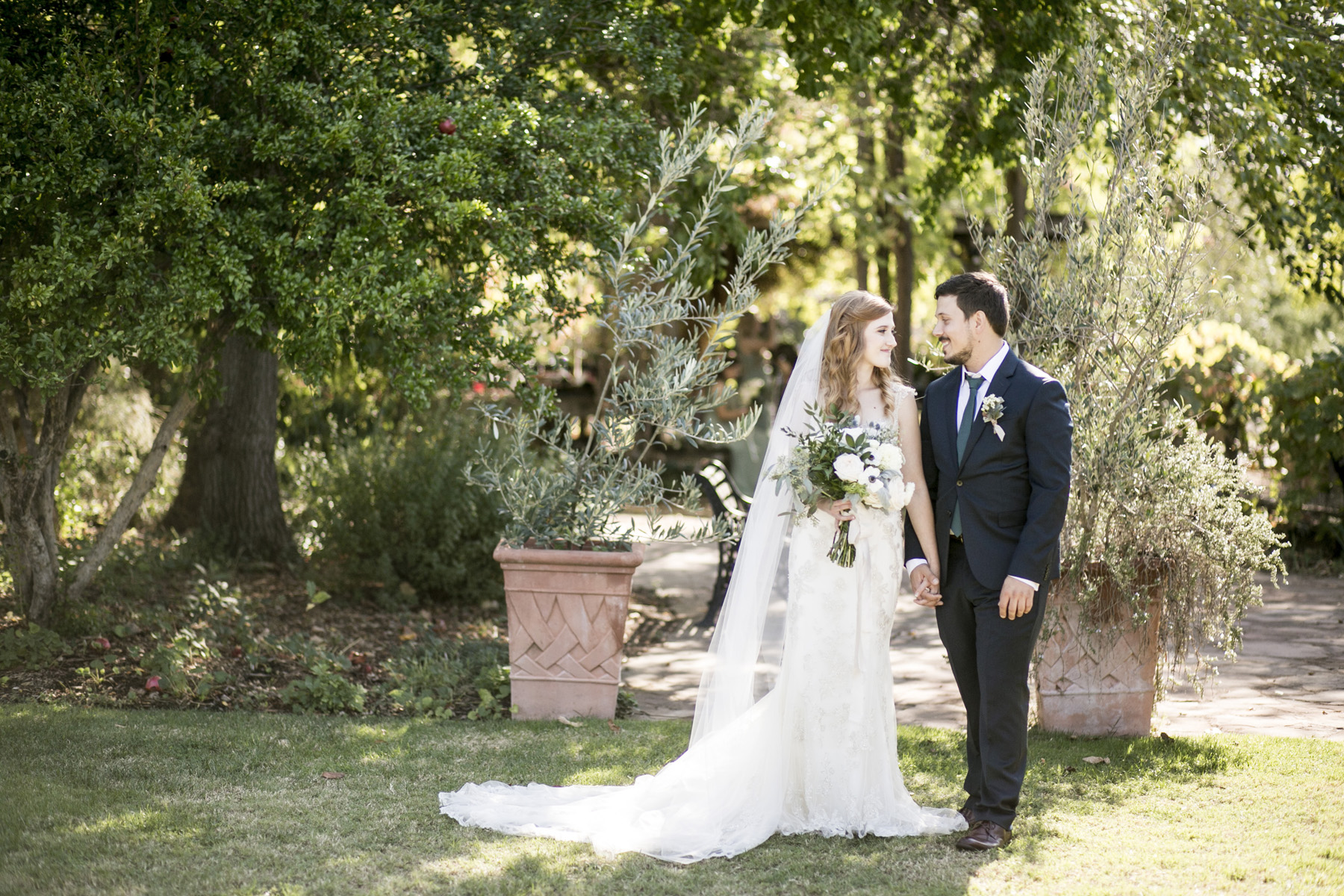 NEXT ITEM
READ COMMENTS -
0 COMMENTS