I paused before hitting submit, wondering whether or not my boss would understand my request. Being the cheerful and extremely talented Brazilian musician, I knew he would have a soft spot for music, but work was also a priority. We were having a Skype chat conversation as was typical to my routine writing job and in the middle I shared my frustration of not having enough time for something I would really wish to be doing instead of work at the moment. "And what is it you would rather do?" he typed. And as a child eyeing the toy wanted, I asked if I can get time off to go play the piano. He was pleasantly surprised and loving music as much as he did, my request was granted as long as I send him a recording of my piece.
I still remember the excitement of shutting my computer and heading for the grand piano that I was given permission to play. It was the best thing ever and after quitting my writing career I promised myself not to ever again get a job that wouldn't allow time to play the piano. Yesterday a friend asked me about my to do list for the rest of the day and all I could think of was music. To write down final arrangement for cello and piano duet my sister and I composed. To come up with a part for glockenspiel and teach it to my friend so he can along with the piano. To practice glockenspiel part I was playing with band later that night. And finally to practice piano duet to accompany choir at Christmas concert. This was basically a to play list more than a to do list and I couldn't help but think of my boss and the time I had to request work off to play the piano. As Tim Sanders said in his Today We Are Rich book, you at least have some of what you wished for in life today, so there's always a reason to be grateful, and I'm beyond grateful for the ability to run my own business and to have a free afternoon for my to play list.
And because posts are better with a photo, here is one of my friend's Christmas tree, because I absolutely love all things white and she even has a white grand piano I helped her buy a few years ago.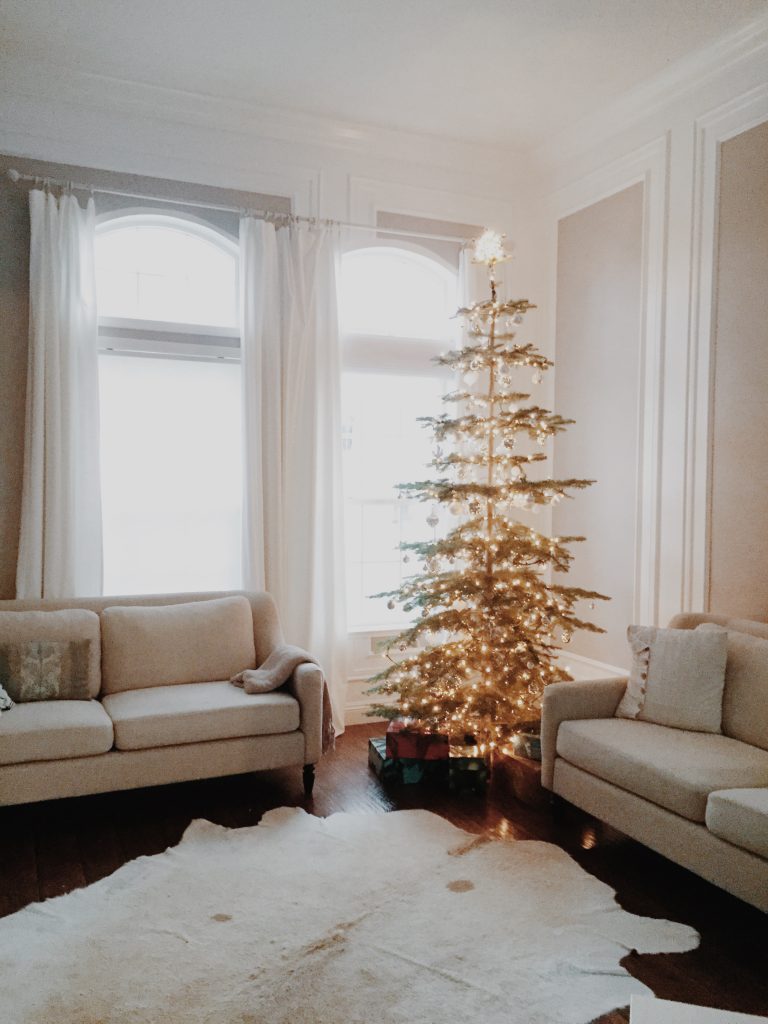 PREV. ITEM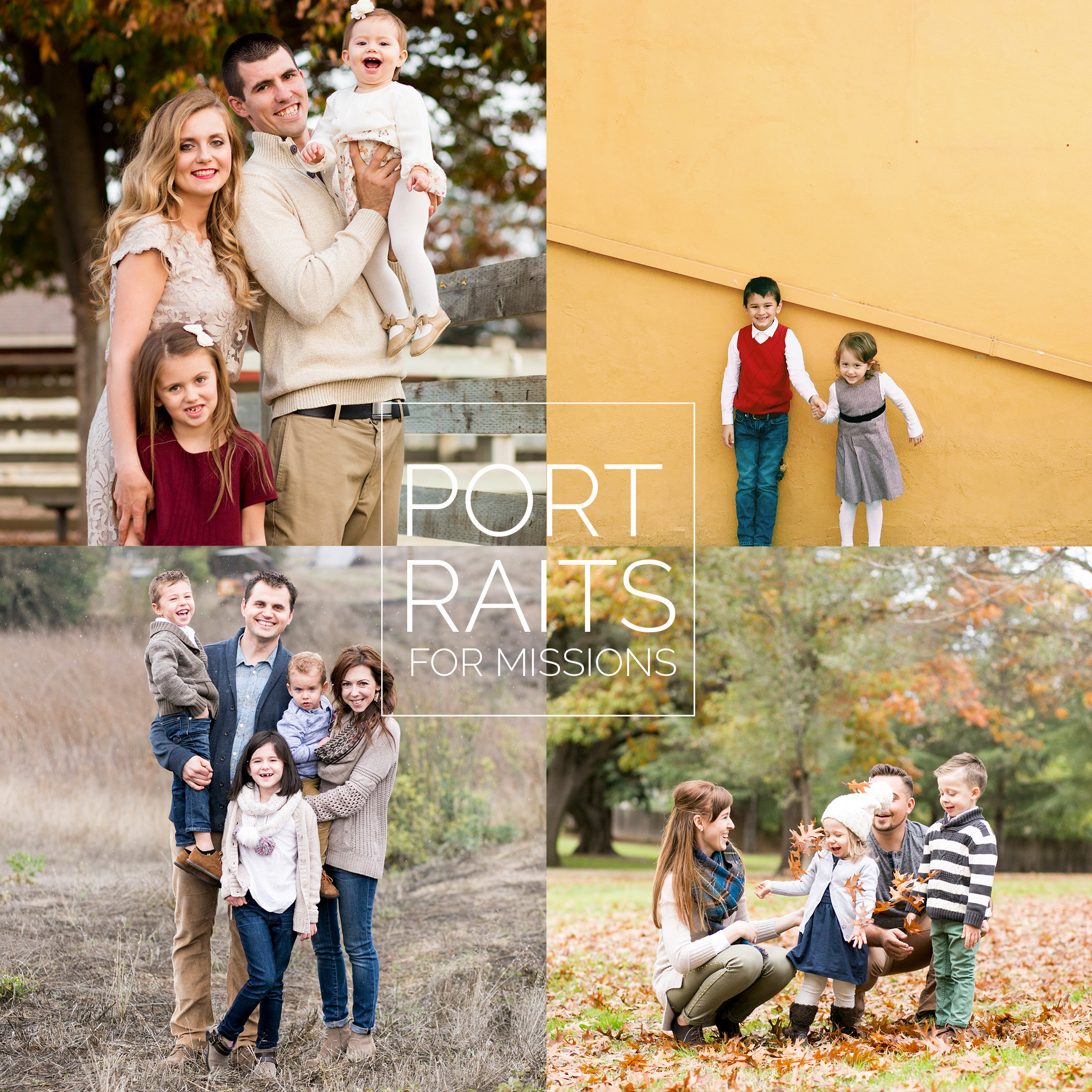 NEXT ITEM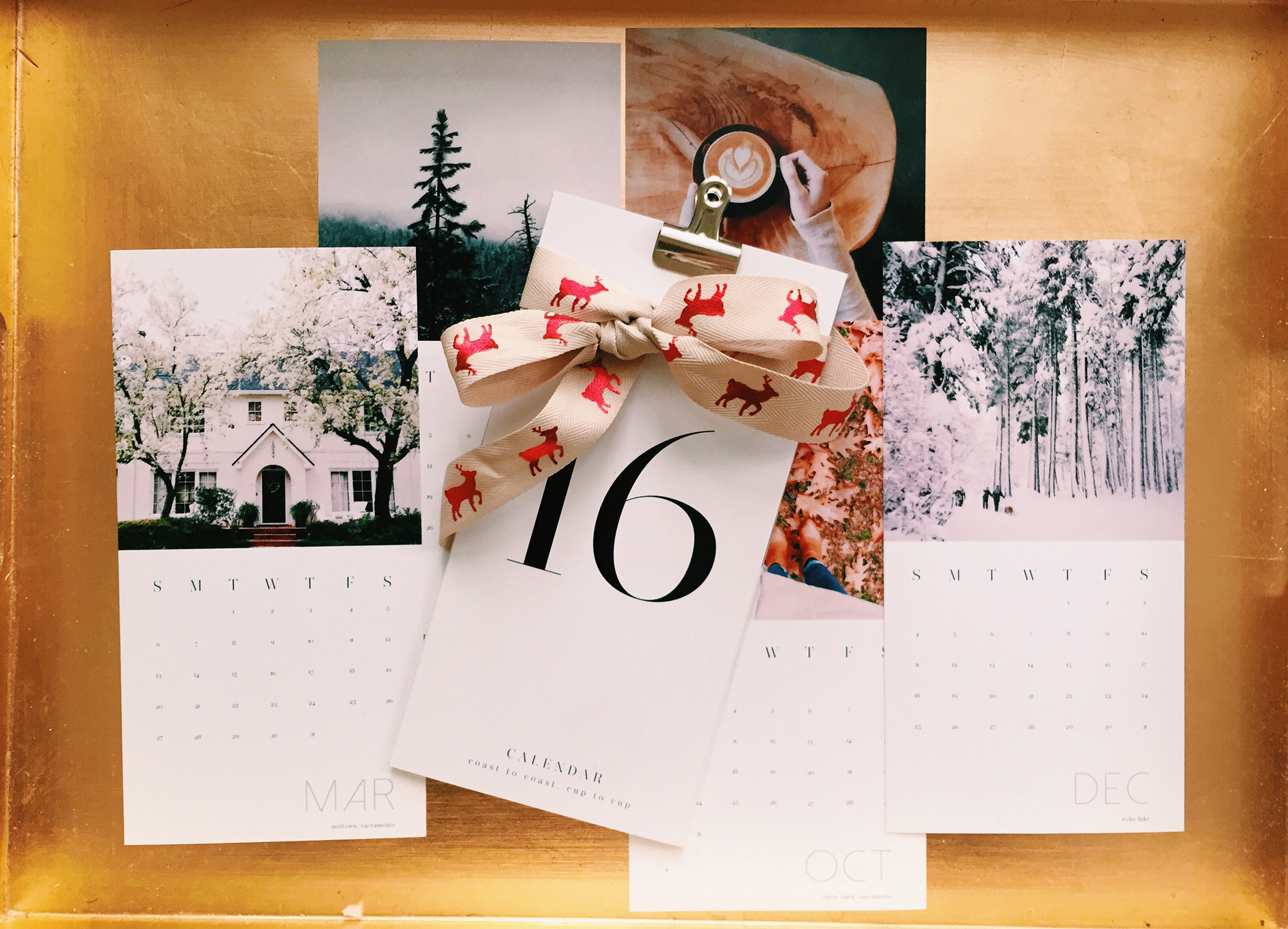 READ COMMENTS -
0 COMMENTS