There are two things I wish I knew when I started a business, that there are rules and that there are no rules. Businesses have rules, and if you don't abide by them, well you might not be in business for too long. Marketing, social media, referrals, client evangelists, profit margin, positioning and so on, are all important components of a business that need to be nurtured, constantly empowered, improved and evaluated.
On the other hand, there are also no rules when it comes to running your own business, because you get to make the calls. I used to think there are rules for what photographers should wear, when it's appropriate to eat at a wedding, and how they handle themselves with clients . . . and yes, I believe in being extremely professional, yet my biggest asset is my personality and I want my clients to feel the care that comes through my tone of voice, my hand written notes, and on the days I'm super productive, my baked goods ;). Good thing I had amazing videographer friends who would always take me aside at the wedding to make sure I eat.
On the days when my business feels a little lustreless, I remind myself that it's never too late to create, dream up something different, change it to your own pace of life, and sometimes to even walk away from the mandate tasks to give room to much more important things in our lives. Stay rich, because you are! -Yuliya
Yesterday I collaborate with a few amazing friends in the wedding industry to create a beautiful wedding set up in the wine country and here is a little teaser.
PREV. ITEM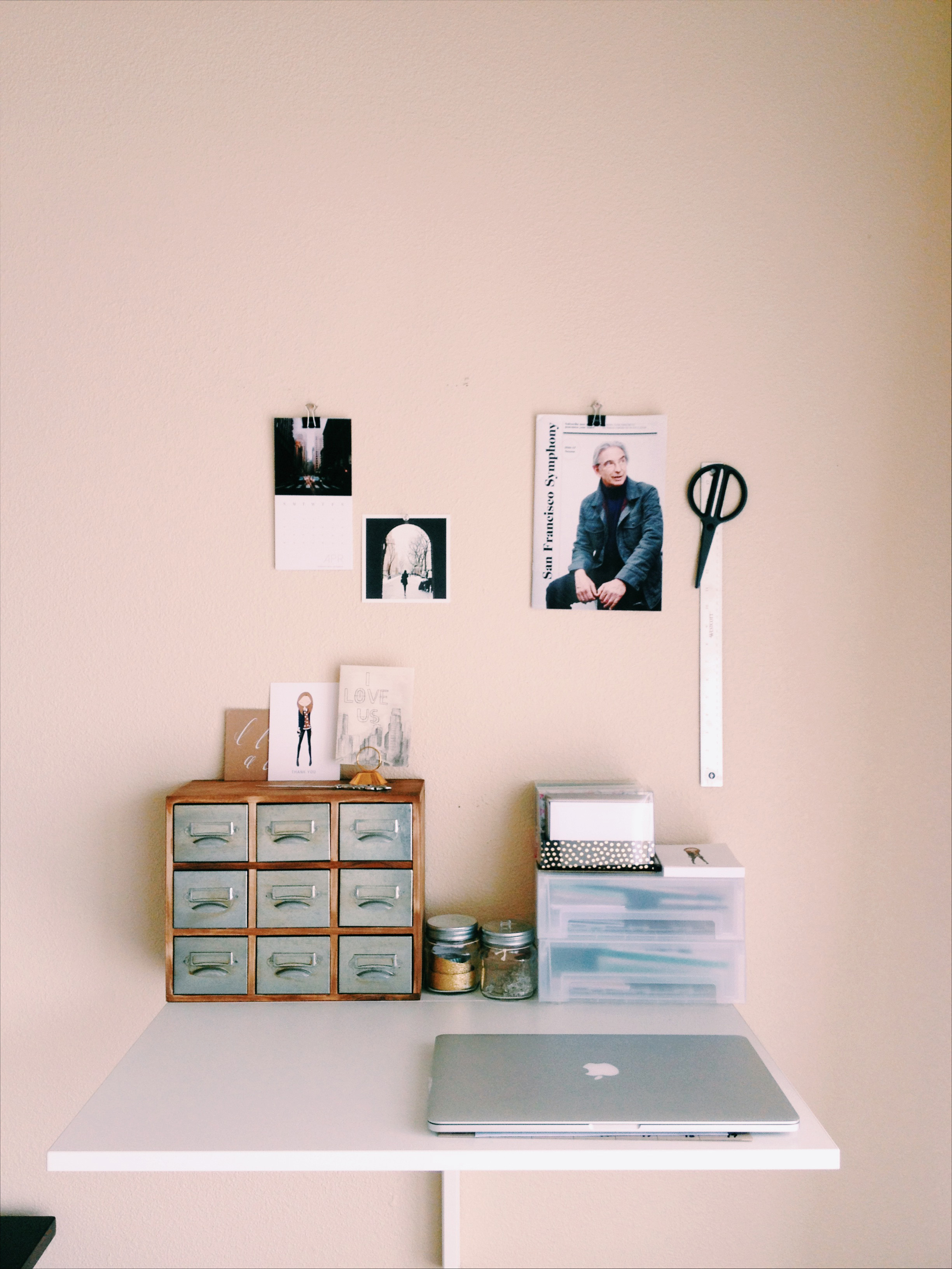 NEXT ITEM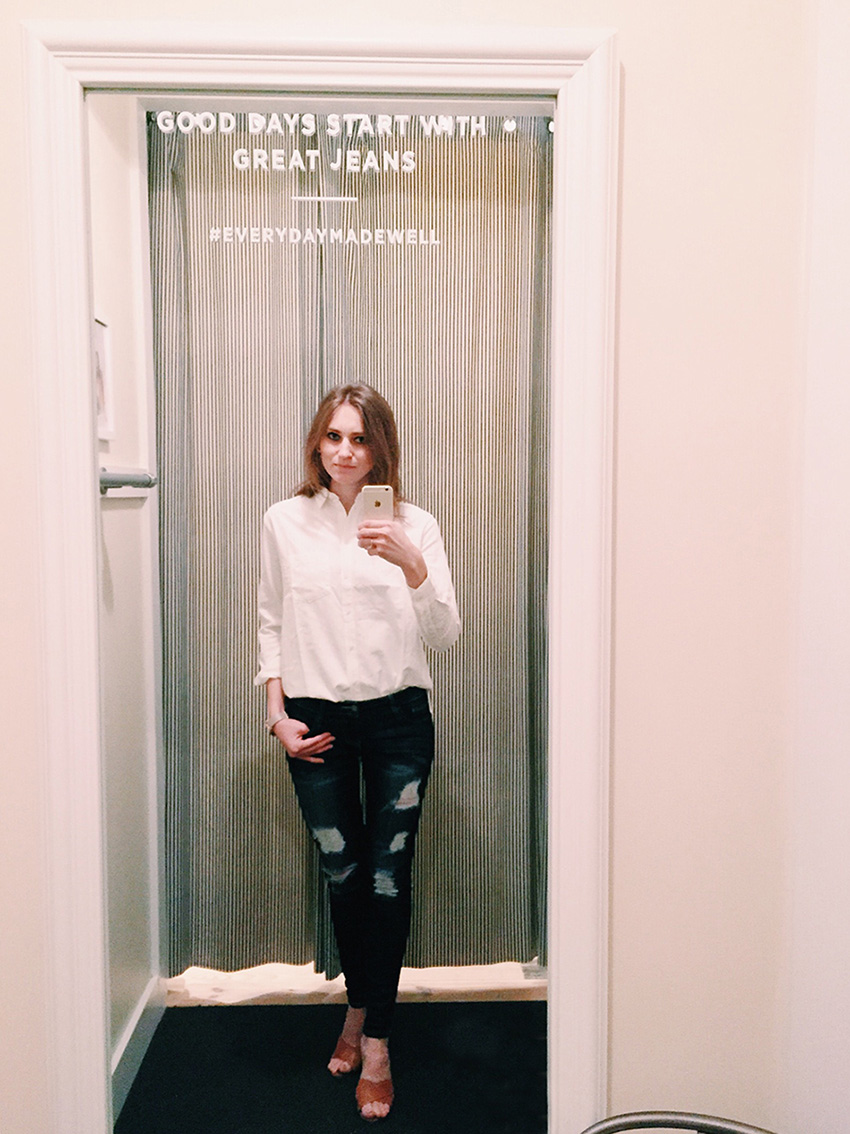 READ COMMENTS -
0 COMMENTS