I should buy a wedding album, is something I constantly hear from my brides. Instead of telling you, how about I show you why! Wedding album is one of the most important heirlooms you can pass down to your families! And as much as it seems like an extra thing, I would skip out on a fancy plate holders and get the album instead. This video was created by the company I use for my Album proofing. Not only is it an easy way for my clients to give me feedback their albums, but it's also a gorgeous platform! And I'm all about beautiful design! In addition, I met the CEO of the company very early in my photography career and I still think he is one of the nicest and giving people ever. And, when I saw this video that not only showcases beautiful albums, but one of my Instagram crushes . . . I knew I had to share it on my blog! Enjoy, world! And I look forward to making many beautiful album for your families!
Preserve Your Memories from Pixellu SmartAlbums on Vimeo.
Contact our team to get your album ordered today!
And because posts are better with a photo, some timeless details from Aerialist Press never disappoint.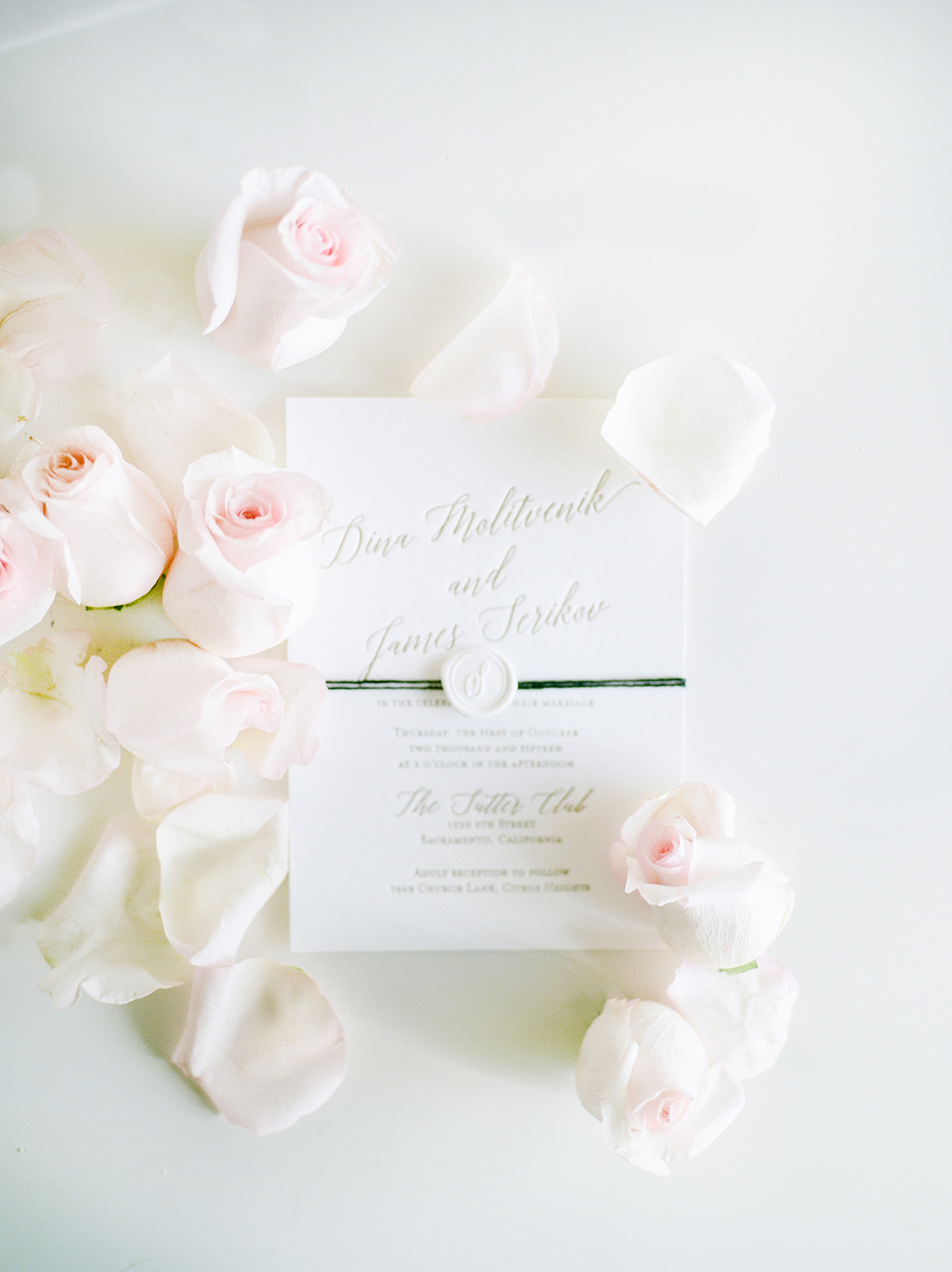 PREV. ITEM
NEXT ITEM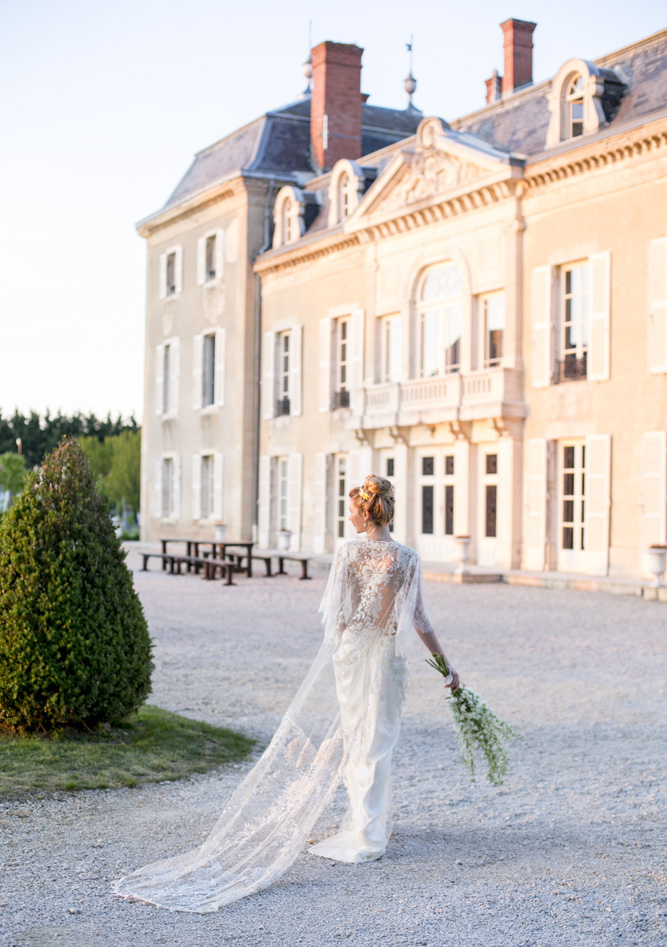 READ COMMENTS -
0 COMMENTS