How about a wedding post to brighten the gloomy rainy days we've been having lately? I second shot this wedding awhile back with Daniel Usenko. Although I promised myself not to shoot two wedding in a row again, and I really hate to miss Sunday evening service, this wedding shoot was a blast. One of the highlights of the day was of course working with Aleks and Diana of Shiksa Studio. You can see the video they created here, and if you watch carefully enough you will see me in it twice. 😉 Happy Friday!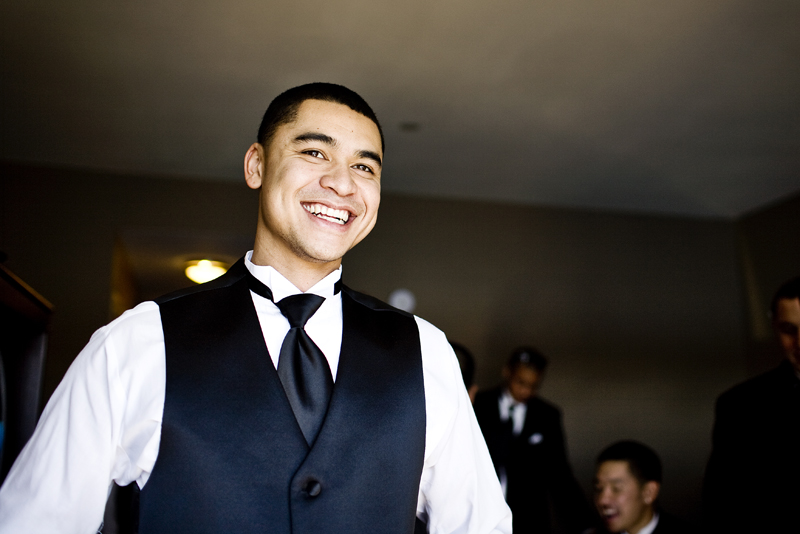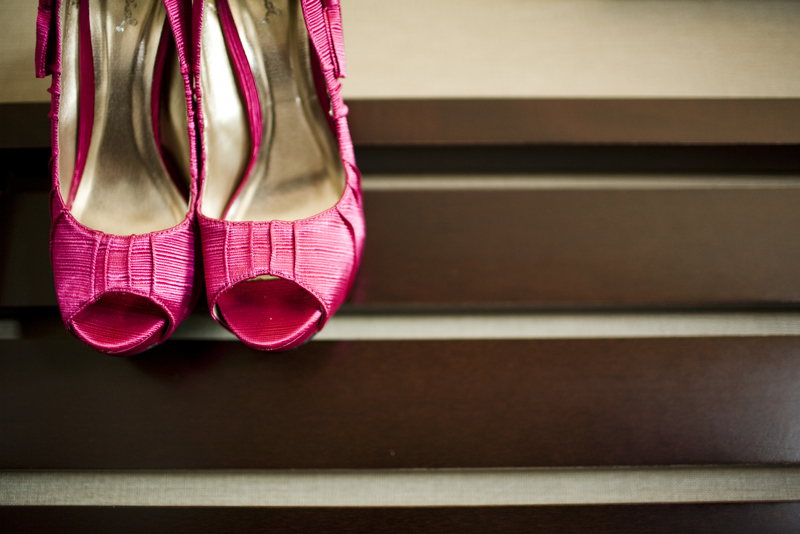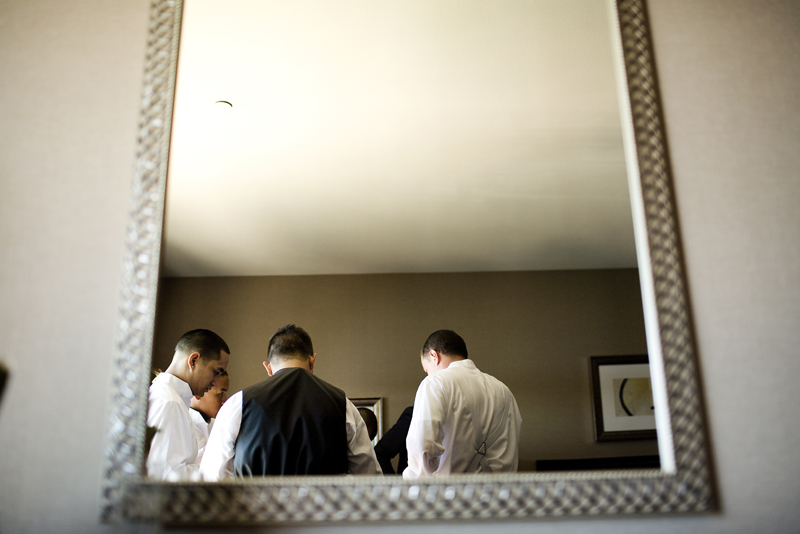 I always wanted to take a photo like this!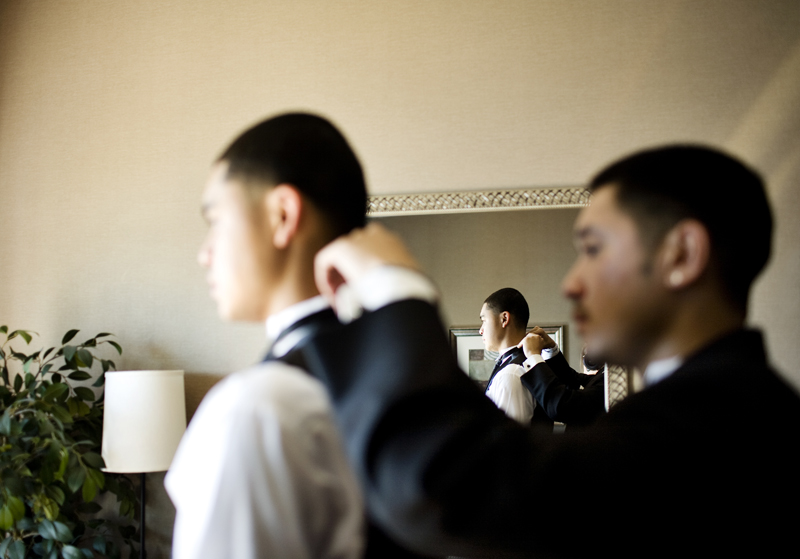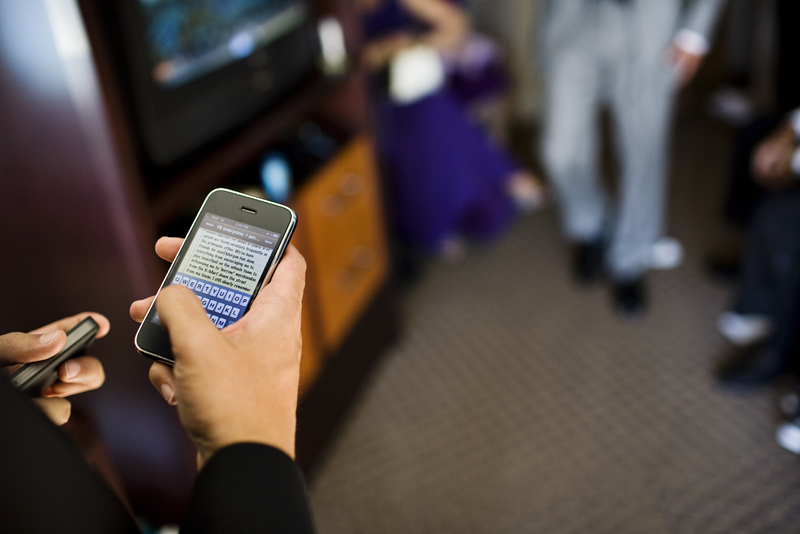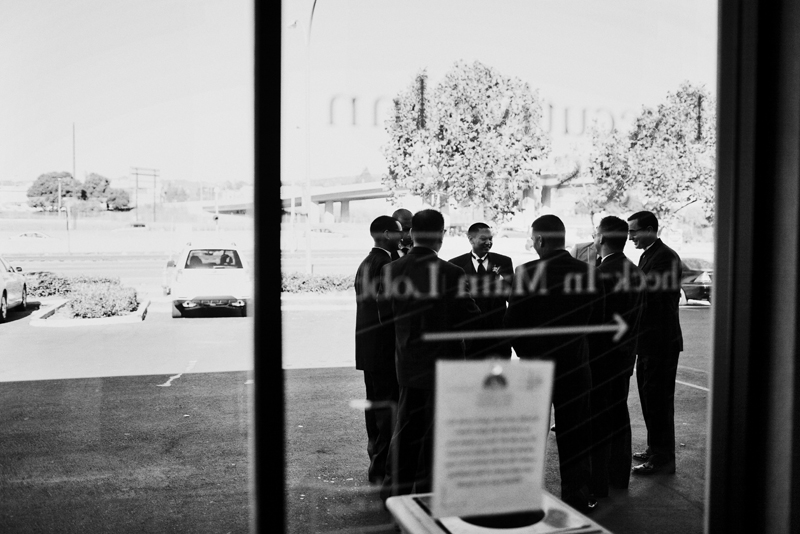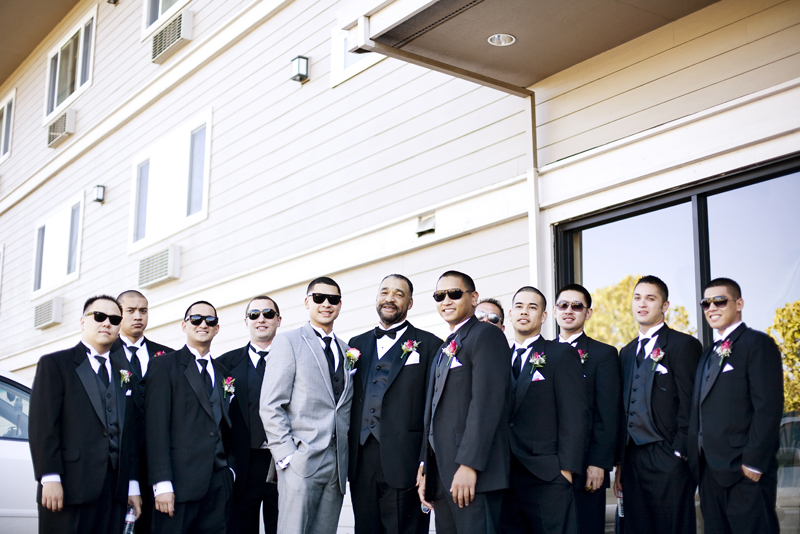 I have shot four weddings with 10 guys and girls in the bridal party, believe me it's not as cool as it sounds.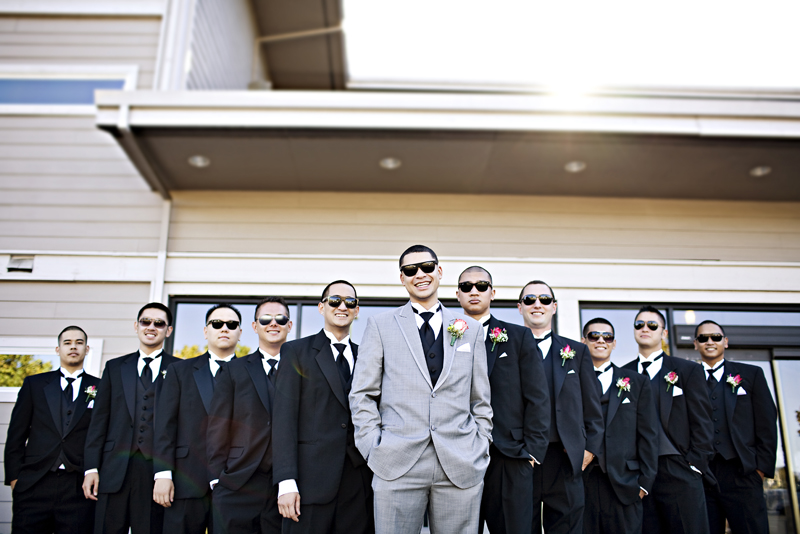 The guys on the left did not get the memo that the hand should be in the pocket!!!!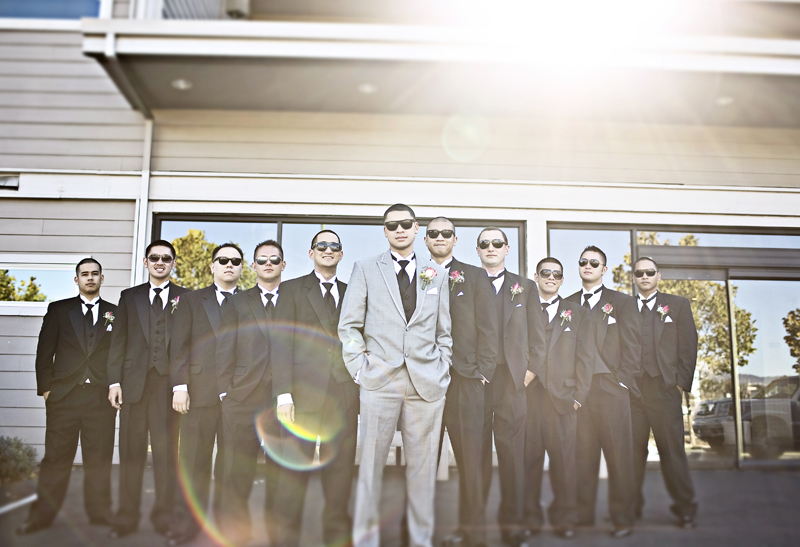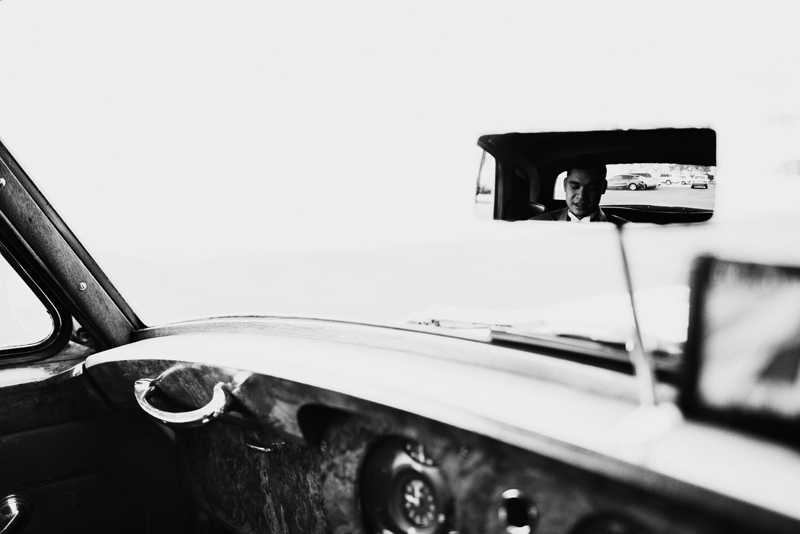 I discovered I have fear of heights while taking this shot.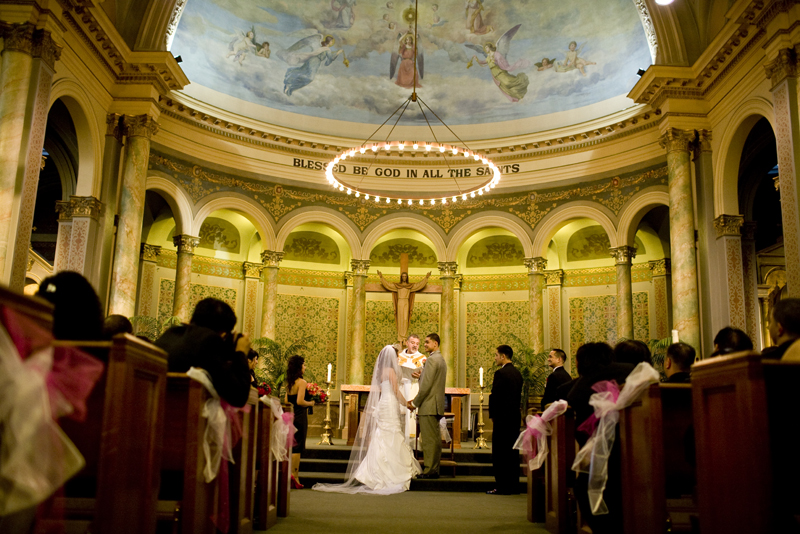 A fav . . .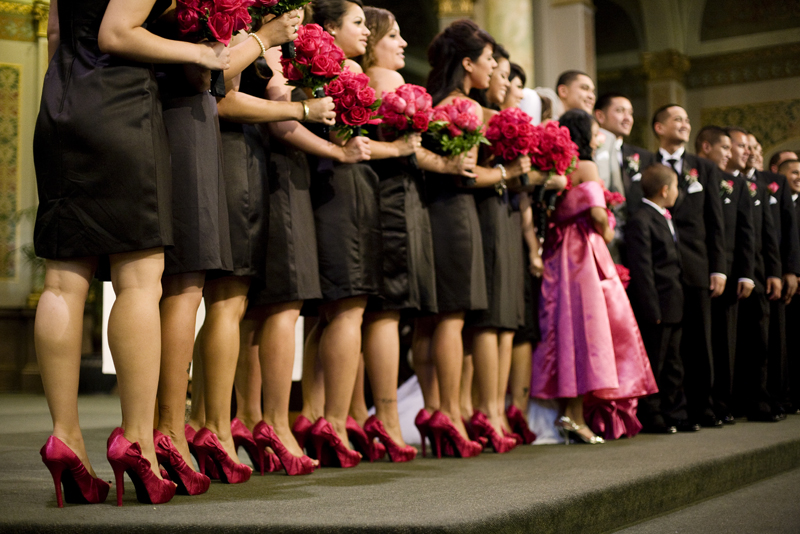 And how about a gondola ride to finish off the evening?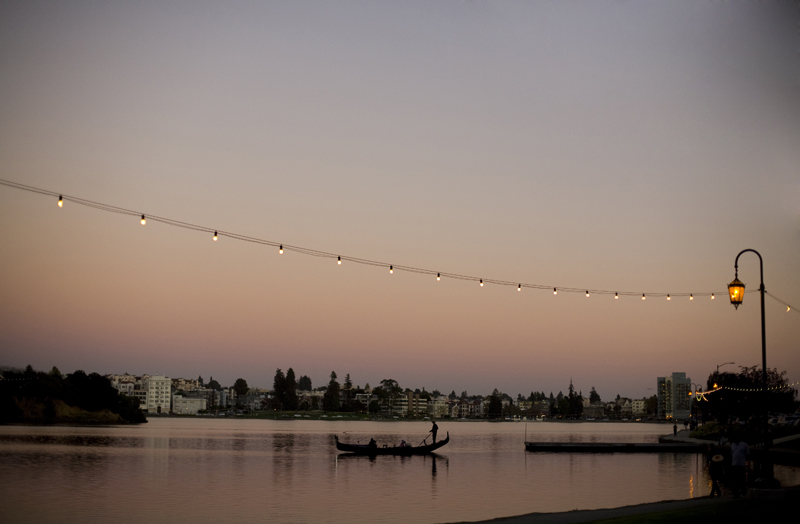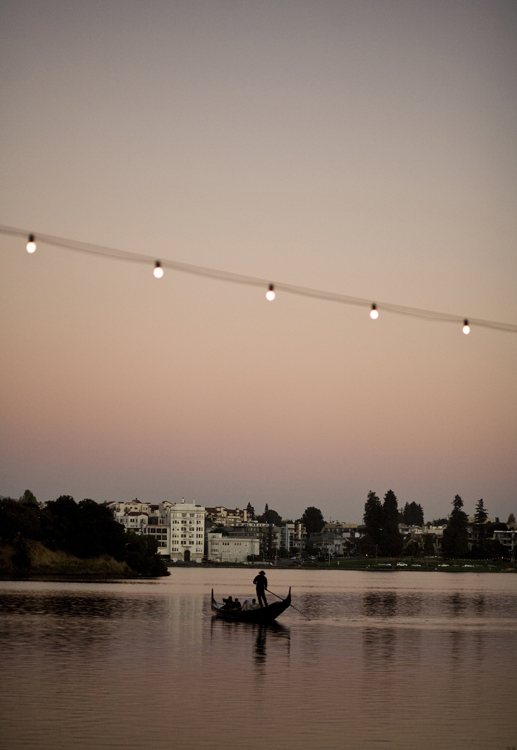 PREV. ITEM
NEXT ITEM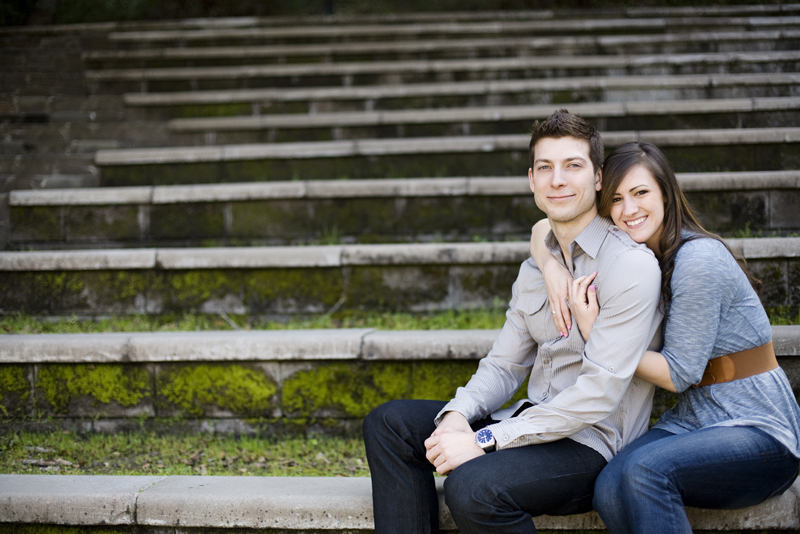 READ COMMENTS -
2 COMMENTS