Timeless.
That's what I want my work remembered as.
Last week I played around with my Website store front and the images that I am drawn to are exactly that. Yes, they have a modern appeal and a little bit of photojournalist when the bride and groom have no idea I am taking their photo. Yet, at the same time, timeless is what truly stand the test of time. I constantly get compliment for my work being just that. Brides often tell me that my work can't be pinpointed to a certain year. My photography doesn't have some some trendy filter that will fade away in a decade. That to me is the greatest compliment. I am looking forward for when my brides' kids will look through their wedding albums and feel as if they were just taken yesterday!
Hope you enjoy the new look of my Website and please feel free to chime in with comments!
Yours truly, Yuliya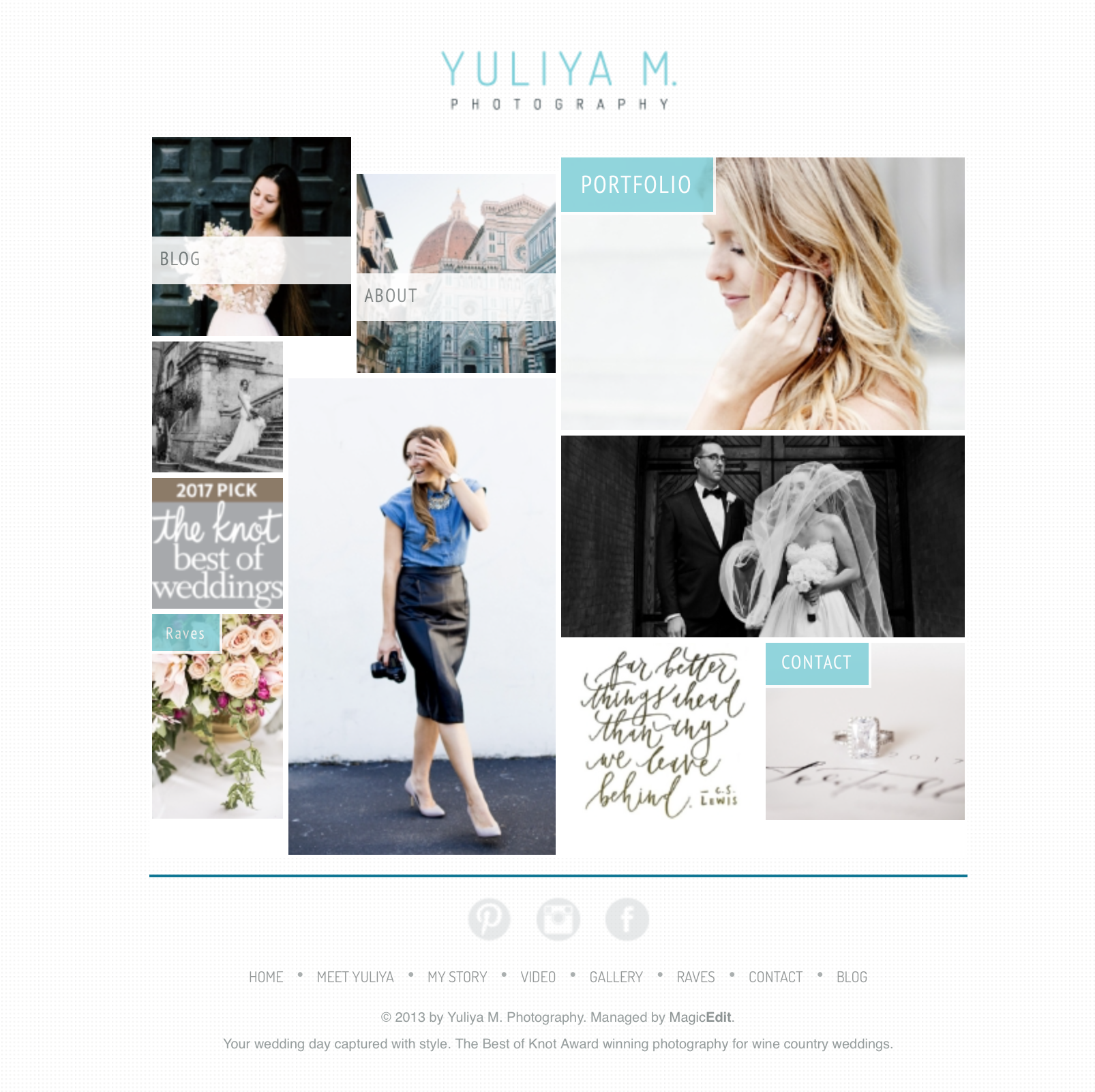 PREV. ITEM
NEXT ITEM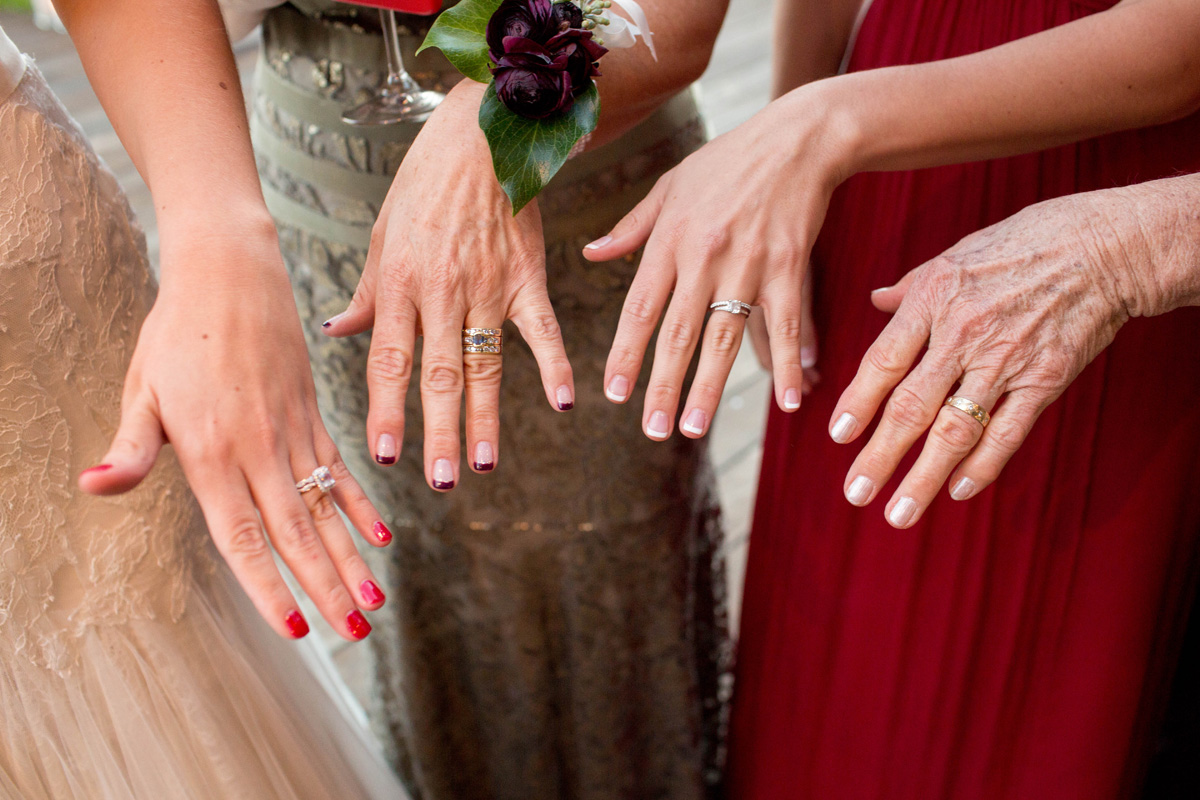 READ COMMENTS -
0 COMMENTS