I love early mornings. Tucked in a corner of an uncrowded coffee shop, my mind has room to dream, to plan, to process things. I can sit there for hours, until I'm forced to leave because my to do list is waiting. As much as I love solitude, there's something much more rewarding. Sometimes I deceive myself that there's something that will bring me more happiness, but I'm always proved wrong. Kind of like those road trips and the spontaneous nights out in town you're not sure you should take because of your tight schedule, and you end up having the time of your life, always.
Over the years I've observed that the equivalent to a spontaneous trip for me is serving other people. There are days I'm lazy and would rather swim my miles and chart out my life while basking in the sun near the pool, but nothing brings more satisfaction than being useful and helpful to another person. I didn't get into photography for the service part, I loved art, but the service part is what makes me want to stay in business.
A few weeks back I was asked to help another photographer to second shoot his weddings on a few hour notice. I was so looking forward to be on a volleyball court that night, but opted out to help instead. A few days later over coffee, the lead photographer told me that this was the least stressful wedding he has ever shot because of all my help. I sat there stunned.
Moments like these remind me that it is so much better to give than to receive. Some weeks I am more swamped with work than others, but having a job that's all about serving other people and taking on unplanned opportunities to help someone else is what keeps me going.
PREV. ITEM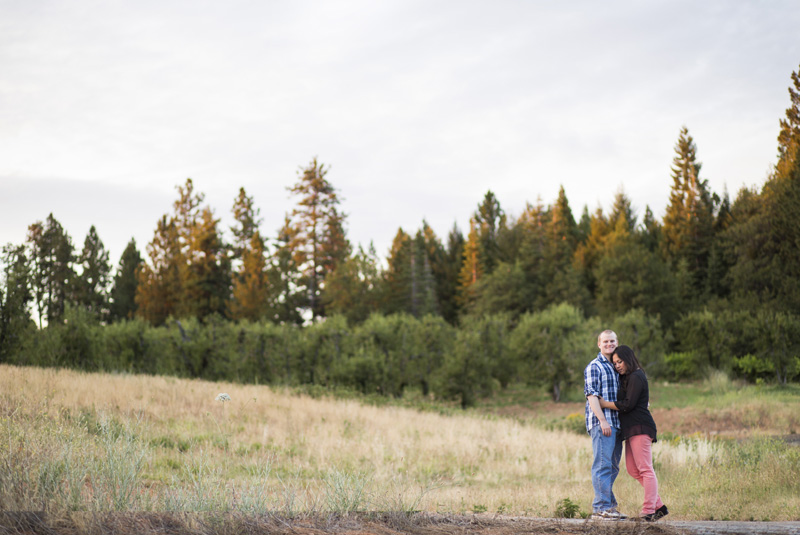 NEXT ITEM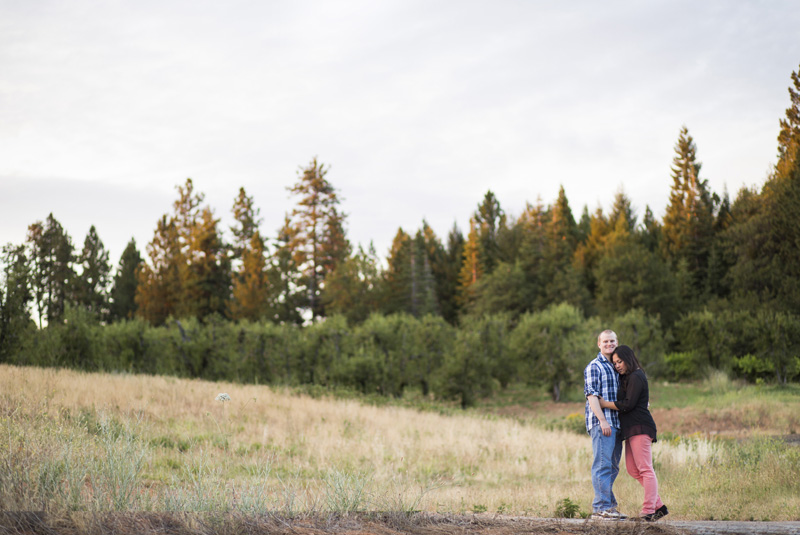 READ COMMENTS -
0 COMMENTS