No answer. Debating whether or not to ring the doorbell again I looked around at the familiar porch with perfect bricks all around and the ever blooming fake plant nestled in one of its corners. It hasn't been long since the last visit. Returning my glance back at the door, I made out my friend's silhouette approaching me. Briskly opening the door she motioned for me to follow her quickly. Slipping out of my Toms I heard her say she has something exciting to show me and I'm the first person to see. Stepping on the cold tile floor just inside the living room and then taking a short flight of wooden stairs down to the door with a towel folded right in front of it, I assume put there to eliminate the noise, I walked into the room and saw him sitting on the edge of his hospital bed with his feet touching the wood floors. Should I cry or be happy?
Walking into that room is always for me a walk into a different world, the one where happy moments are over simple things, over small progresses, and today over the fact that for the first time in eight or more weeks, my friend recovering from a motorcycle accident could sit with his feet swinging over the bed, with no casts on his arms, with no support for his back. I couldn't help but be reminded of just how selfish I am, too often ungrateful, how my whole world is consumed with pursuits of short lived joys all around me. Not only could I sit today, but also run, drive, work, go wherever I wished, and do lots of other things that way surpass the abilities of my friend at the moment. Whenever I spend time in that red painted room with an unfinished white paint job around the door frame, I don't want to leave. Nothing seems too complicated in life or too difficult of a burden to bear when you are happy for someone simply because he can sit, move his arms and even attempt to stand up, although we warned him not to.
"I think I'm going to skip this snowboarding season . . . " Dima said in his serious sounding voice with just enough sarcasm present. "I did plan on going home today . . . actually I thought they would let me walk today." He already asked his sister if he can come to the pool, his wife added to show just how much enthusiasm he has for his speedy recovery. We shared a few laughs, planned his future outings, argued over who's really color blind after an episode they saw in the cast room, and heard the story of how he looked like a movie star with his mustache and what not. We had to cut our time short, but the visit as always made a tremendous dent in my soul, kind of like the big dent in his iPhone from the impact of the accident. Before I slipped out of the door, I thanked my friend once again for letting me visit, and for reminding me what's really important in life.
And since I'm not allowed to post any recent pictures of them, even though Dima did jokingly ask me one day I visited if I wanted to take their anniversary pictures, I'll post one of them from our last shoot, still one of my favorites to date. Get well soon Dima, and meantime I'll brainstorms ideas for our next shoot! 🙂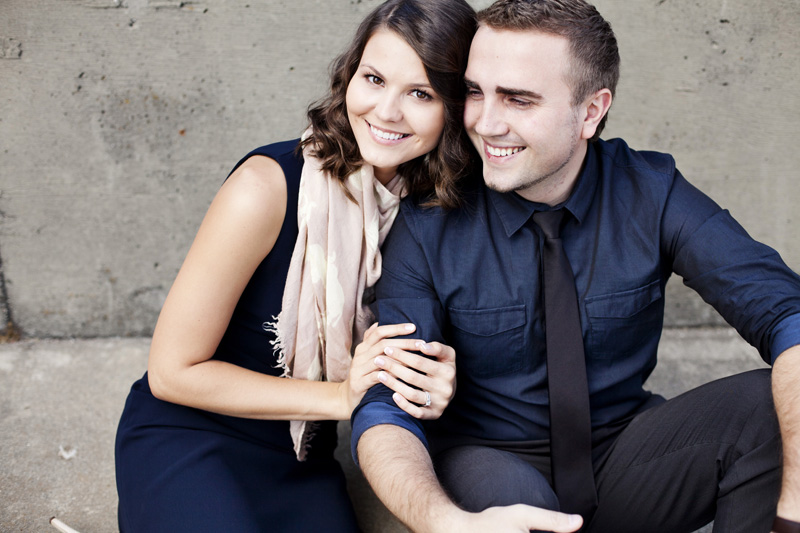 PREV. ITEM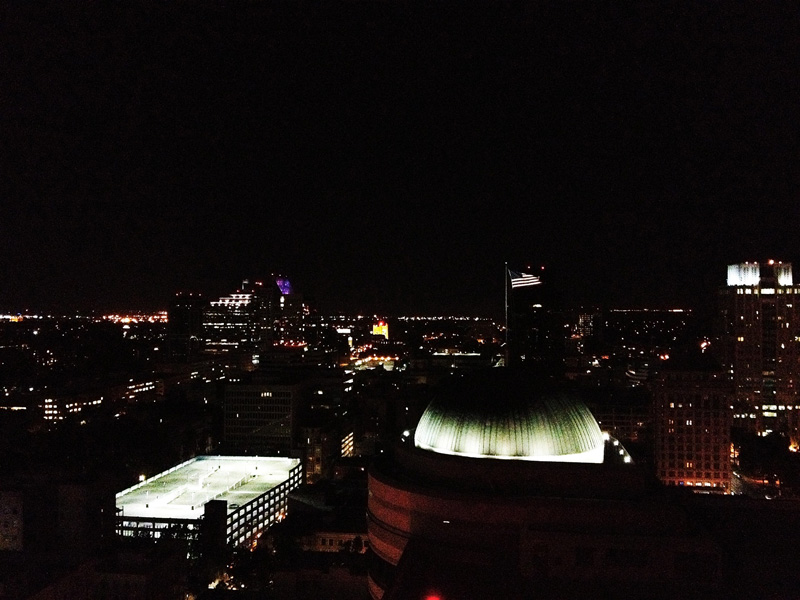 NEXT ITEM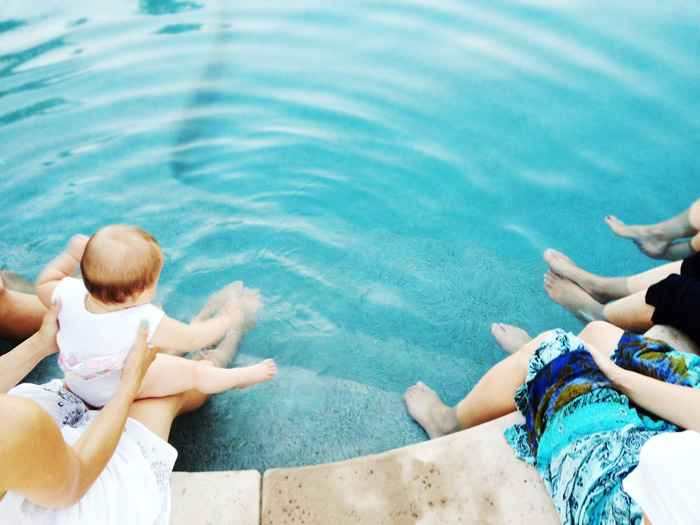 READ COMMENTS -
2 COMMENTS