Yep, I actually did do just that. Opened a new Web browser window and started typing dpicturesque… the old url for my blog! After a week or so of vacation, I instantly defaulted to my old blog name for the last five years or so and somewhere in between clicks of my keyboard it hit me that I don't blog there anymore. I don't know what it is world, but something about my new blog is just not sticking. Dina says that it's the layout, too white, too big, too sleek . . . and maybe she's right, but something about it doesn't feel like home and does not excite me to write. Perhaps I should have taken the longer and harder route of rebranding my blog as part of my new brand, starting from scratch and creating custom codes, but since I don't have a few extra grand lying around, maybe I can invent a free alternative. And what exactly that would be . . . well maybe you can throw a suggestion out for me?
While strolling around the night time San Diego we walked past a few favorite spots and I remembered the stories. The short blog episodes I've done after our visits there and it was special. This blog is a recollection of my life journey, one long story broken down into many short ones, and I wouldn't be where I am today have I not started blogging my journey. I might not "up" my blog to my liking soon, but I just might visit it more often and tell you of that one time I won a game of Settlers of Catan first time playing it, carried a paddle board to the beach and almost died, found an amazing french creperie in the heart of San Diego, had an amazing spike on the volleyball court and just maybe have to buy lunch for my two friends next weekend after losing a two on two volleyball match! I want redo!!!! Happy Monday world!
And because post are so much better with a photo, here's one from my adventures.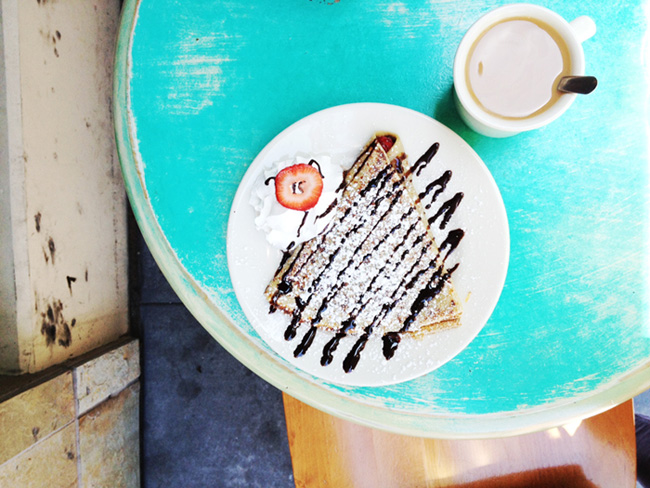 PREV. ITEM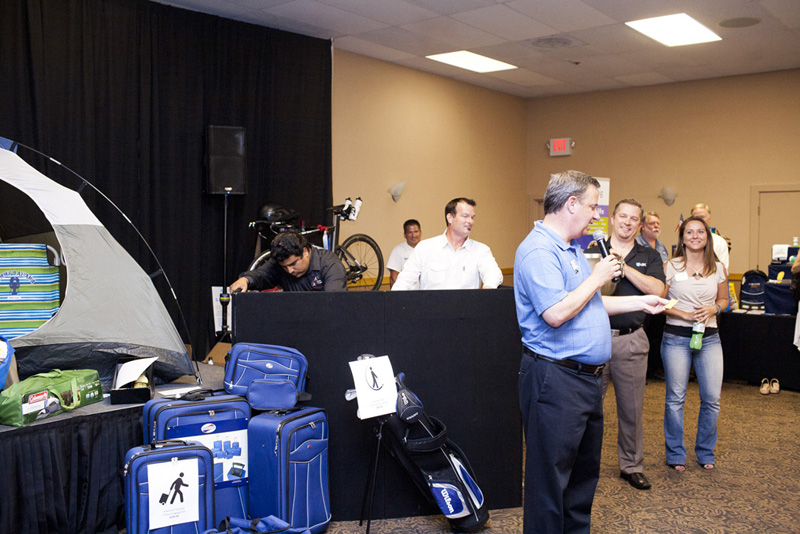 NEXT ITEM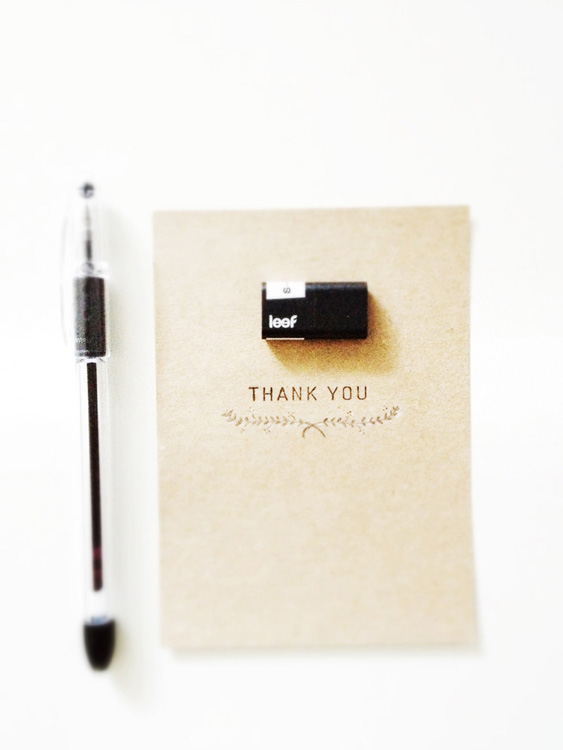 READ COMMENTS -
1 COMMENT