"How to avoid work???" I forgot I blogged that. Yesterday I read through blog post after blog and I couldn't believe how far this reading has taken me. To the hot blazing son of Egypt, to the hike up the mountains above the Red Sea, to that early morning in Burbank airport where I had the sudden urge to write, to a cozy Christmas Eve with my a-few-month-old nephew playing with Christmas ornaments and watching the fireplace with his tiny eyes light up with every spark. I still remember those times, but reading through these stories made me relive them again one more time.
I started blogging almost ten years and I blogged for myself. Today, I'm reminded again that the blog is for me. Yes, many readers have benefited from the records of my journey, some of you come here daily, others look forward to a few hours of reading on my blog when you take a vacation, I'm honored, but at the end of the day, reading through my stories touches the deepest note in my soul first.
I'm thankful to my college professor who made us write our stories while exploring the Middle East; I'm thankful to my pen pal Emily, who told stories flawlessly; I'm thankful for my college friends who suggested writing for story class to me. I didn't end up taking the class, but I bought all the books required and read through them sometimes after college. I'm thankful to my Greek professor who left the nicest comments on the last page of my papers. Thankful to my other professor and now friend, who told me I can't write, but that can be changed. I believed him. Thankful for Marcio, the loud Brazilian who hired me for a writer job and called me the writing queen; I never would have guessed I would write for a living. I'm thankful for people who asked me to write their bio, content, whatever, which gave me confidence and further developed my writing skills. I'm thankful for the various people who cross my path and compliment my writing. I never would have guessed when I first was forced to learned English at thirteen, and inserted a definitely article in front of every noun in my English paper just to make it longer, that one day my writing would leave a mark on people. And I'm thankful for you, whoever you maybe reading this, that I get to share the journey with you and hopefully inspire you along the way! Happy writing, living out loud, sharing and telling some awesome stories! Yours truly, Yuliya.
And because I love coffee shops and pretty light and my Fedora . . . here's one of the photos my sister took of me recently.
PREV. ITEM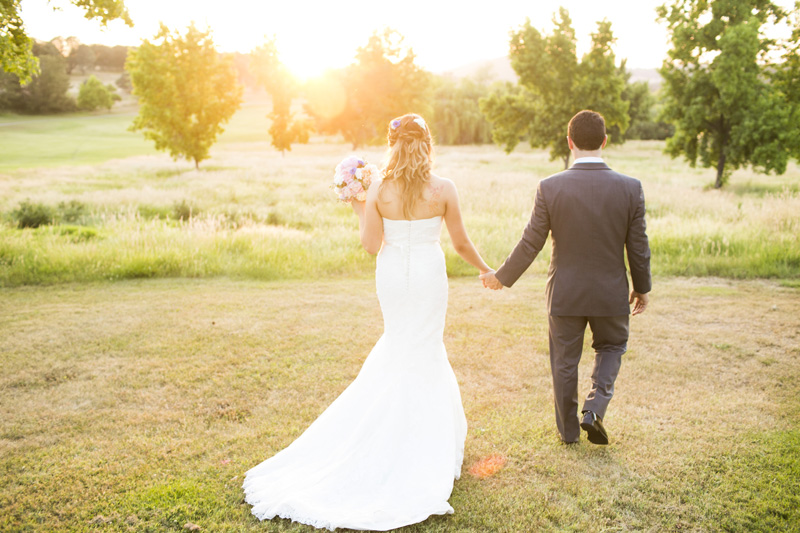 NEXT ITEM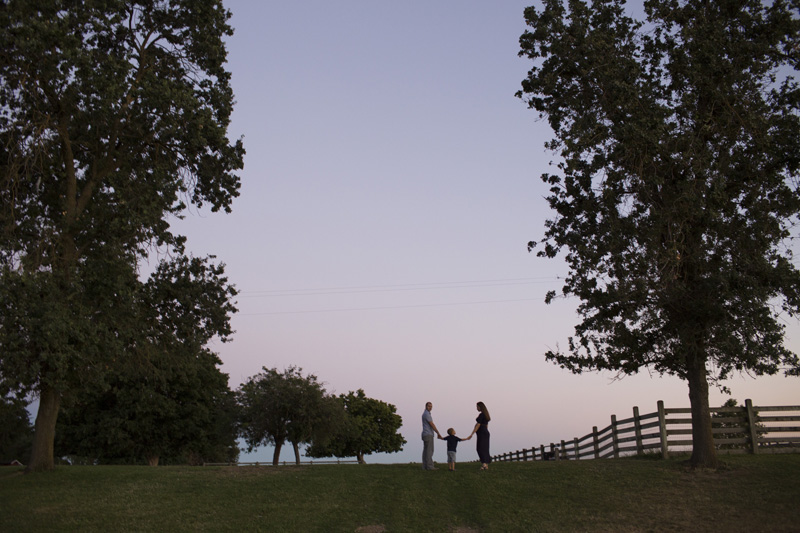 READ COMMENTS -
1 COMMENT