It's rare that I get a chance to see my couples start dating, share in the joy of their engagement and then photograph their wedding, but Tim and Willie are one such couple. When we first met, exactly a year ago at our church retreat, my friends and I assumed they were dating and my girl friends even joked that next year around Willie will have a ring on her finger. Not only did she a ring, she had two as she married Tim a year after their first date. Soon after their engagement Willie sent me an email asking me to be their wedding photographer, since I was there at the beginning, right when they started dating.
Their wedding was nothing short of perfection. The day started early with dark clouds blocking any sunlight, yet it did not rain well until after the couple was sent off with petals. Both moms joined Willie in the morning prep and I couldn't help but notice their joy and excitement about their children. Willie and Tim had the same impact on everyone else that partook in their wedding. From their bridal party to the last guest, everyone could share stories of how the two have changed their life for the better. If you'd ask them, they'll admit they're nothing big, but it's their caring spirits, their smiles, their ears to listen, their words to encourage, and their humility toward anyone they meet that sets them apart, and makes them loved by everyone. The entire day was a reflection of their inner beauty and love and I couldn't be more happier for them!
Willi and Tim, I'm blown away by your kindness, your sweet spirits, most gentle ways! Thank you for including me into your wedding day, your engagement, and more so your lives! I praise God for you two, your desire to spread the gospel, and your heart for people. I'm excited to see where God takes you and the many people you will continue to impact along your journey! Lots of love, Yuliya.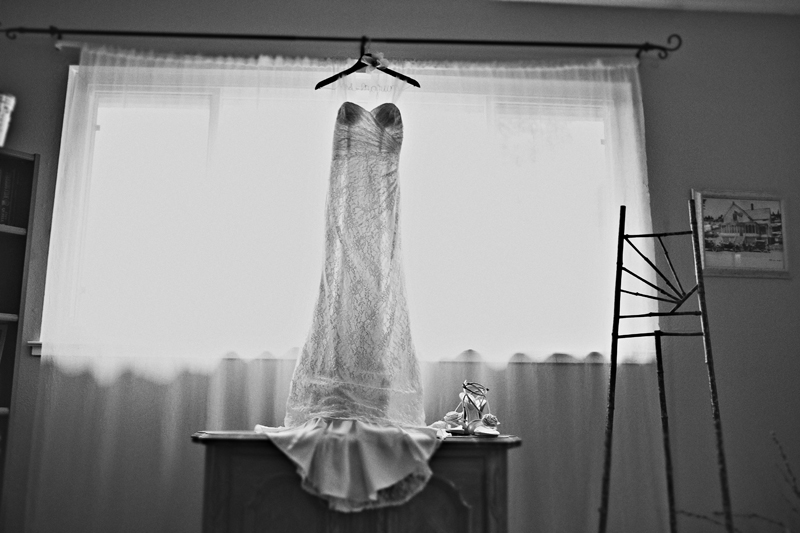 Thank you Jenifer for the lovely hair and make-up!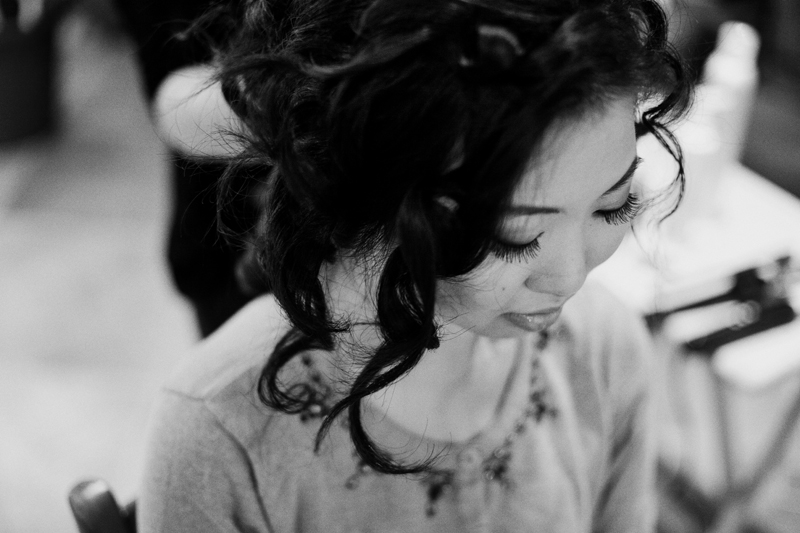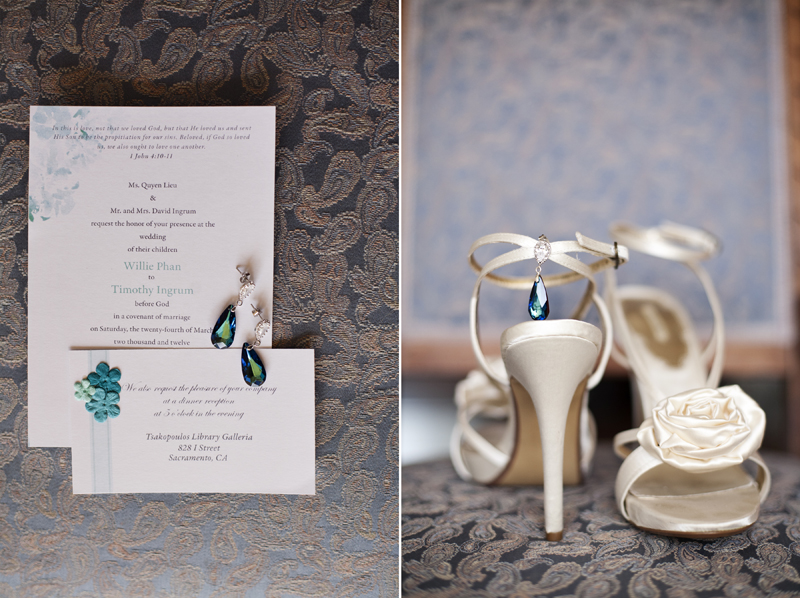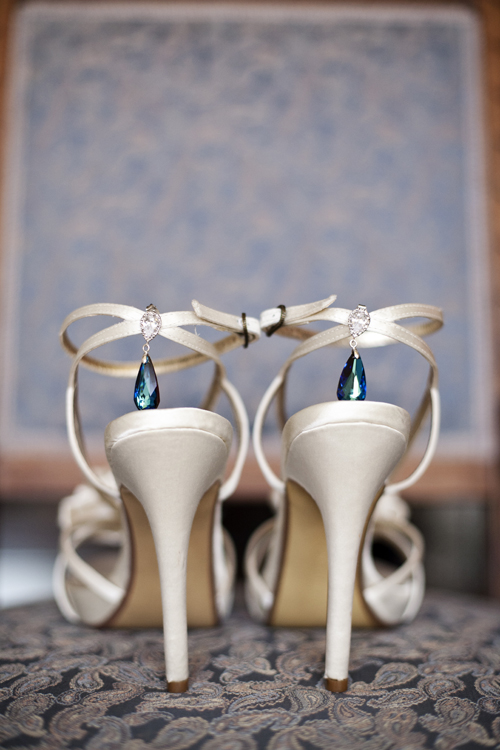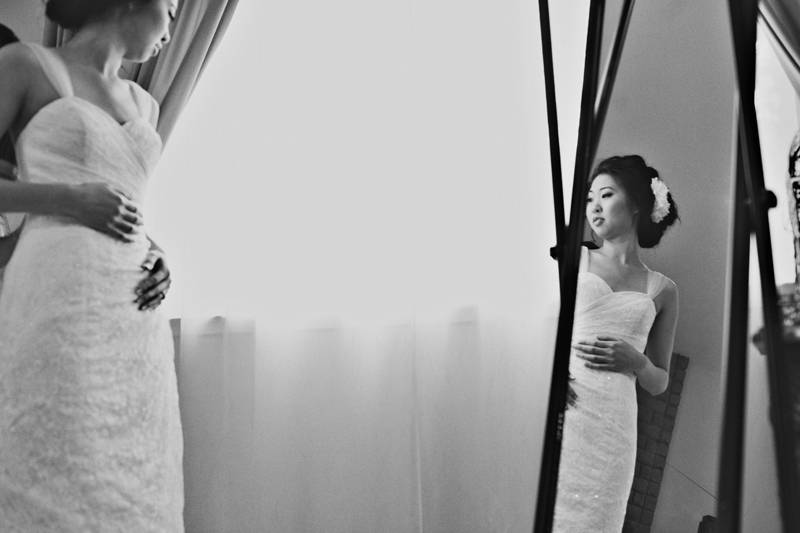 Tim and Willie opted to see each other before the ceremony, which gave us lots of time for portraits around Sacramento's Land Park.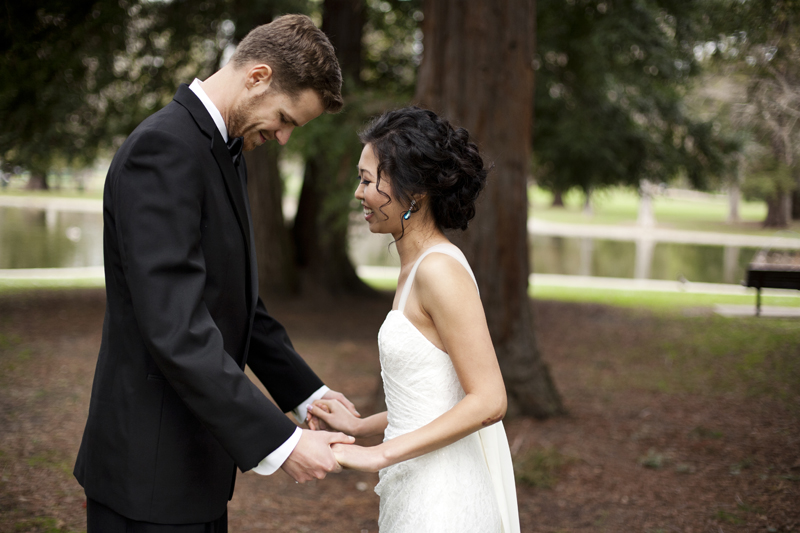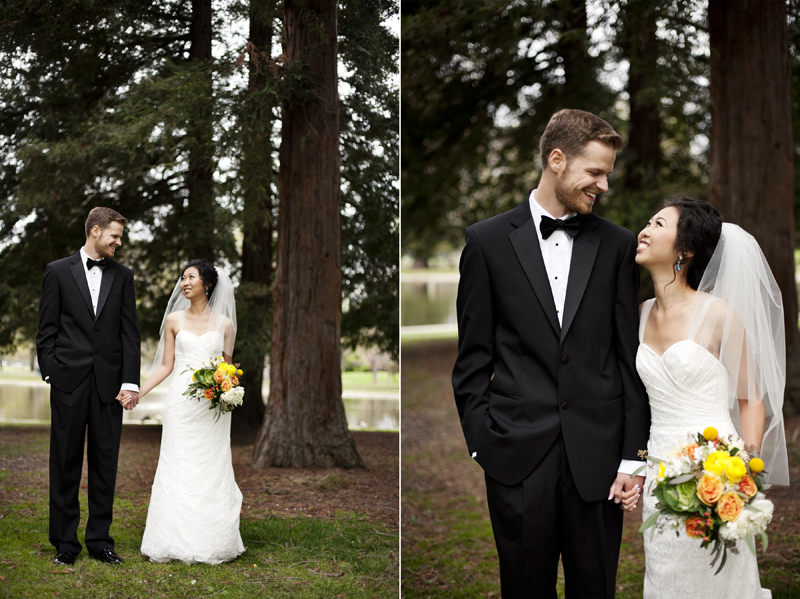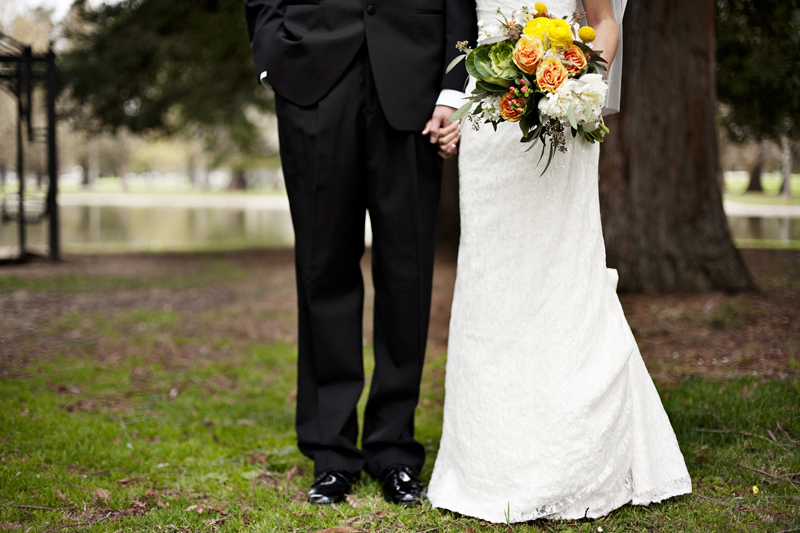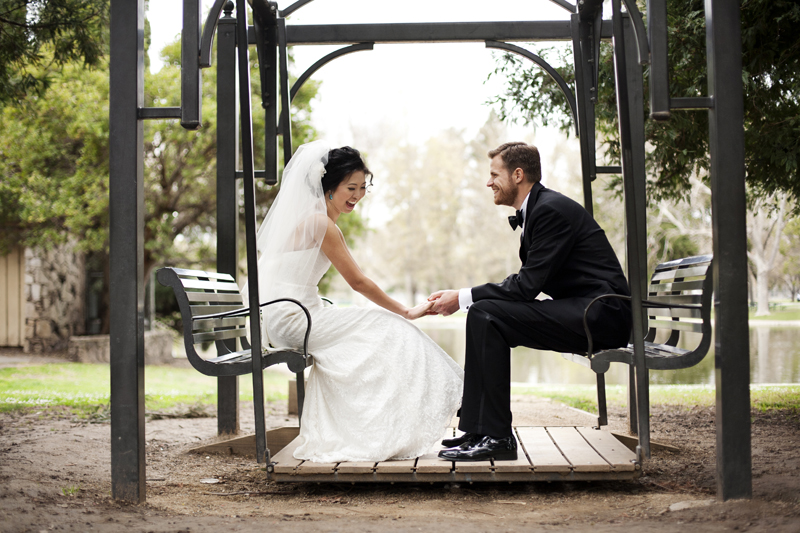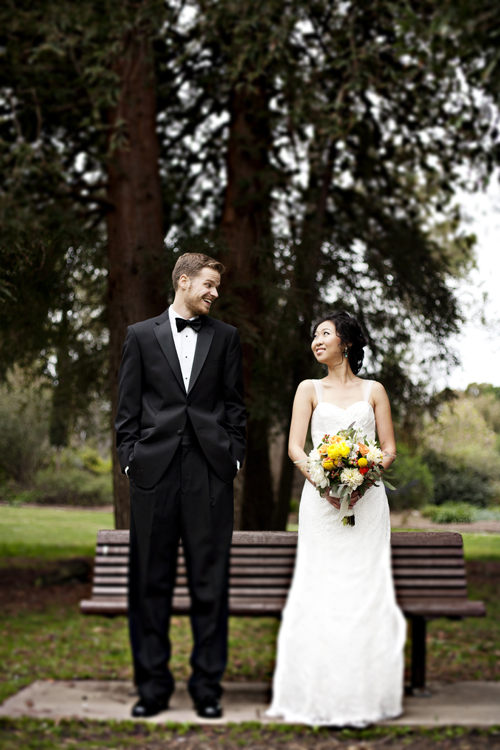 Thank you to Aleksey Moskalets for helping me out at the wedding. Aleksey's two shots below.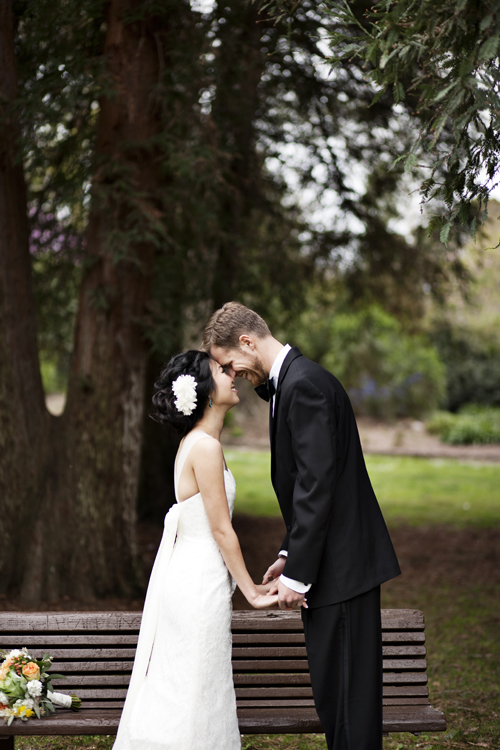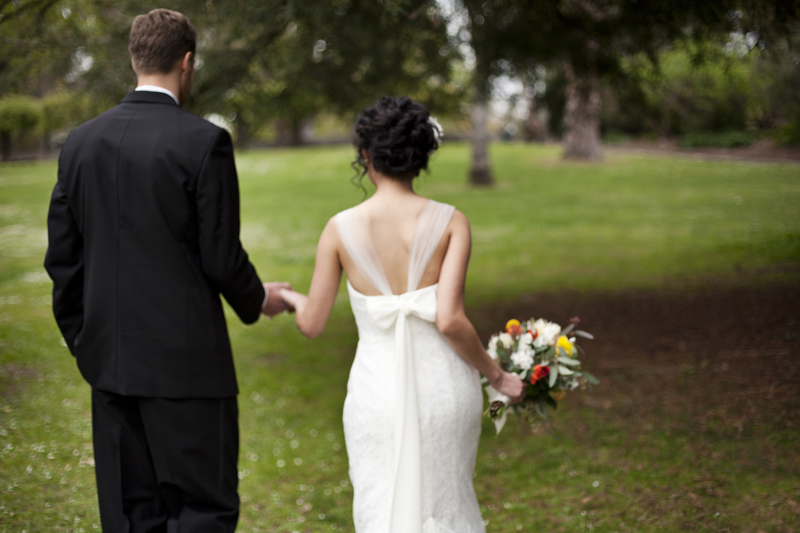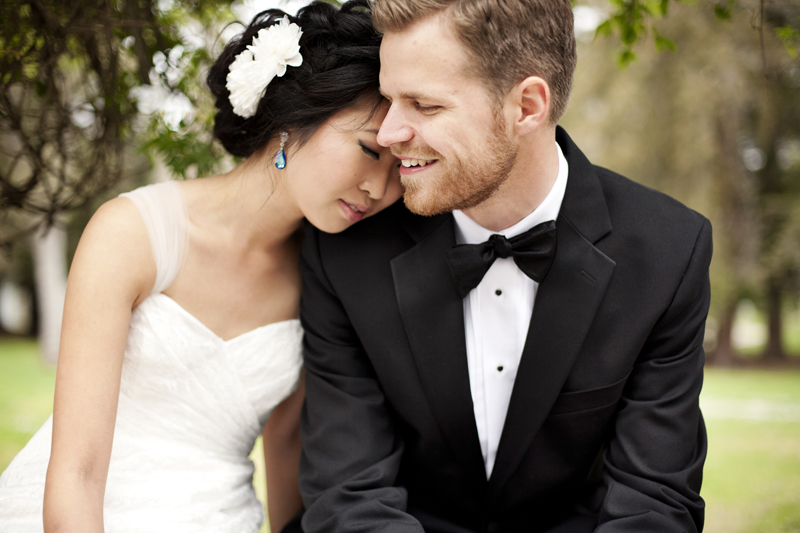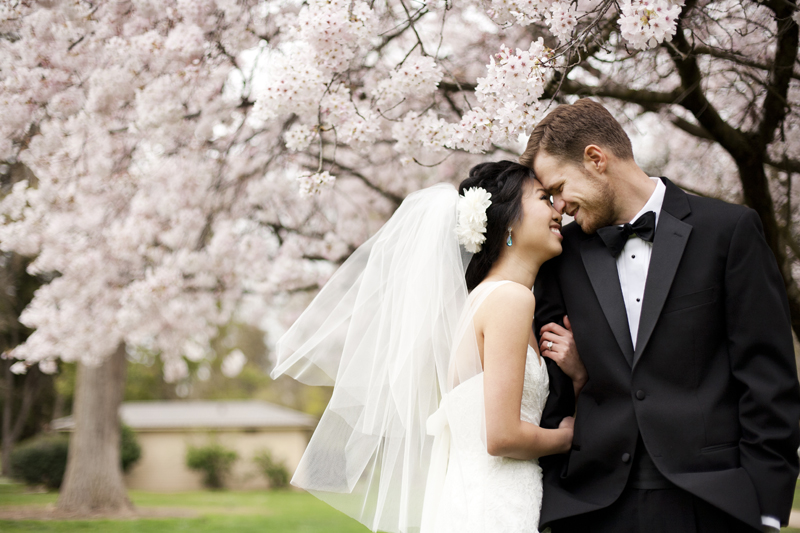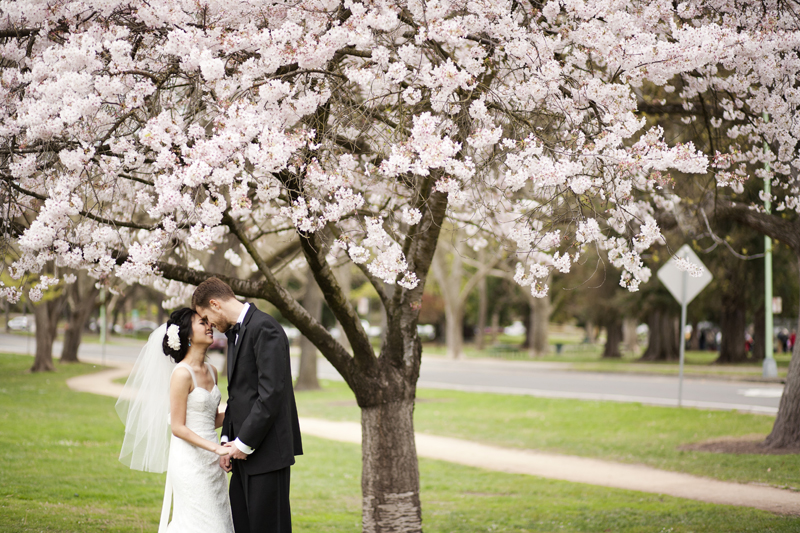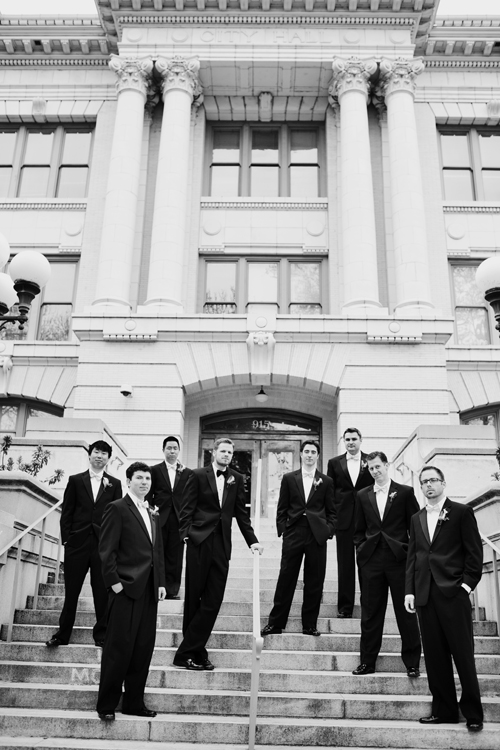 Love the bridesmaids dresses handmade by Gaea Fashions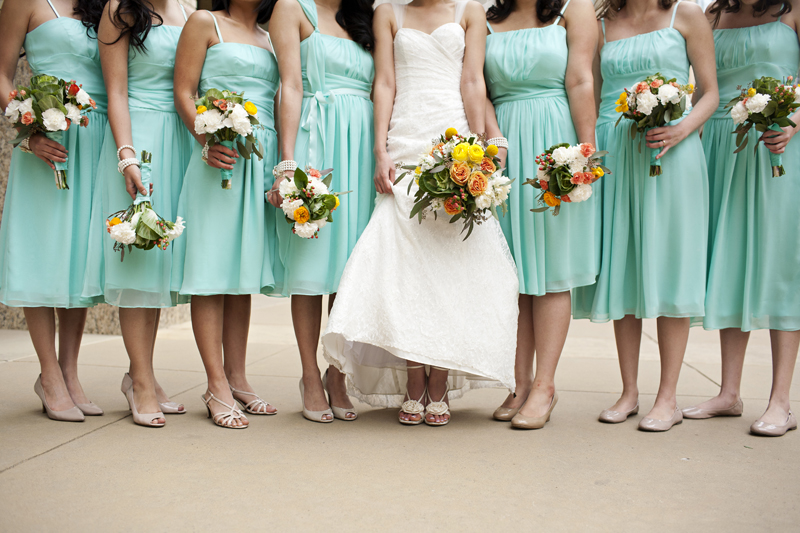 Willie you are sooo beautiful!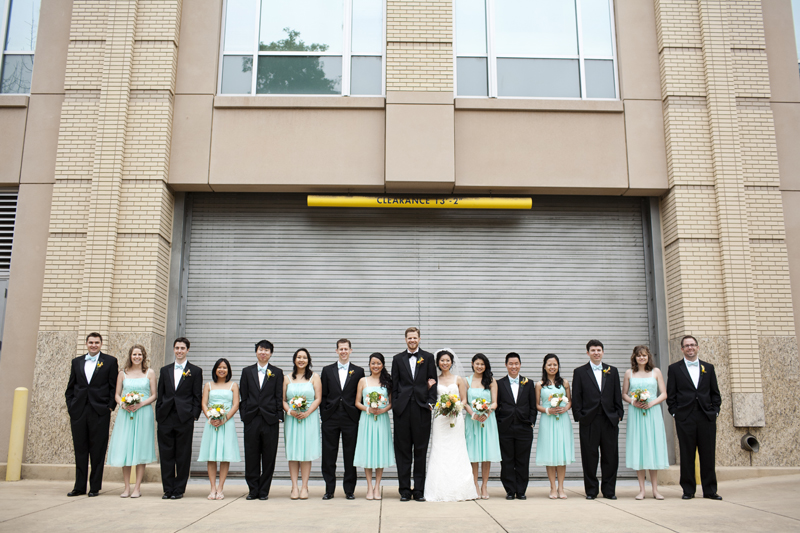 Aleksey's shot below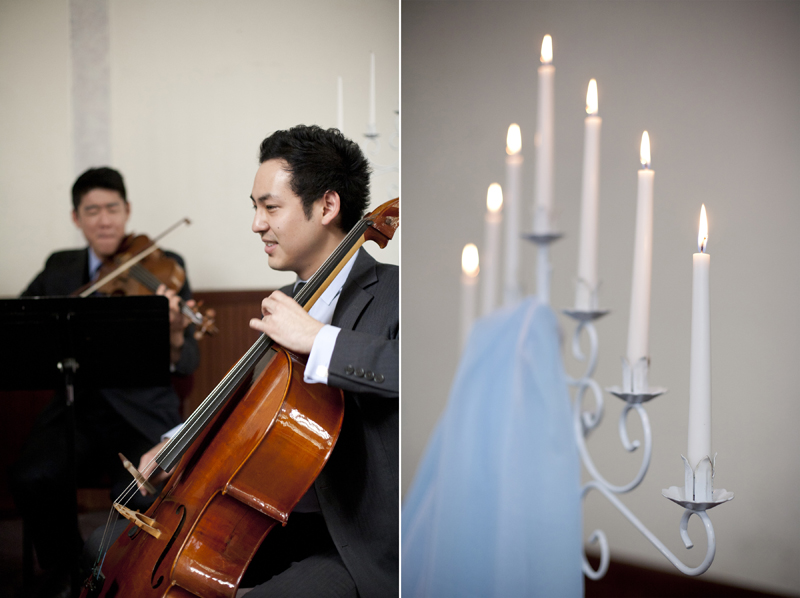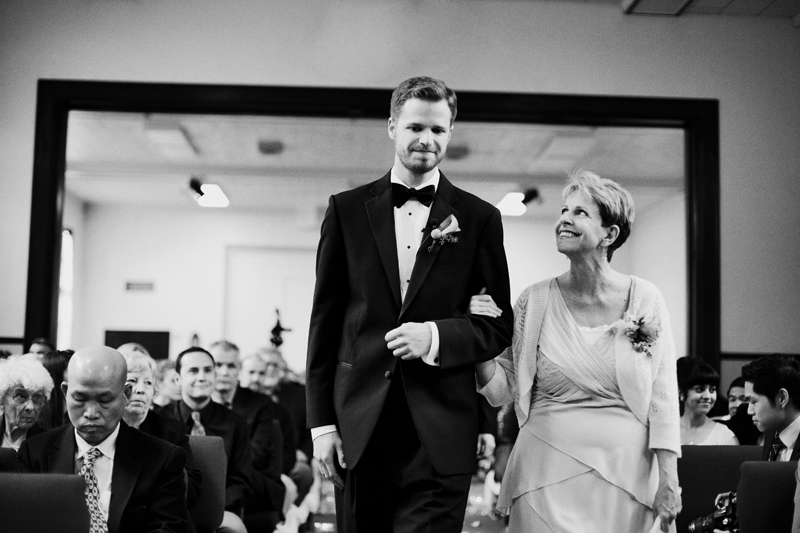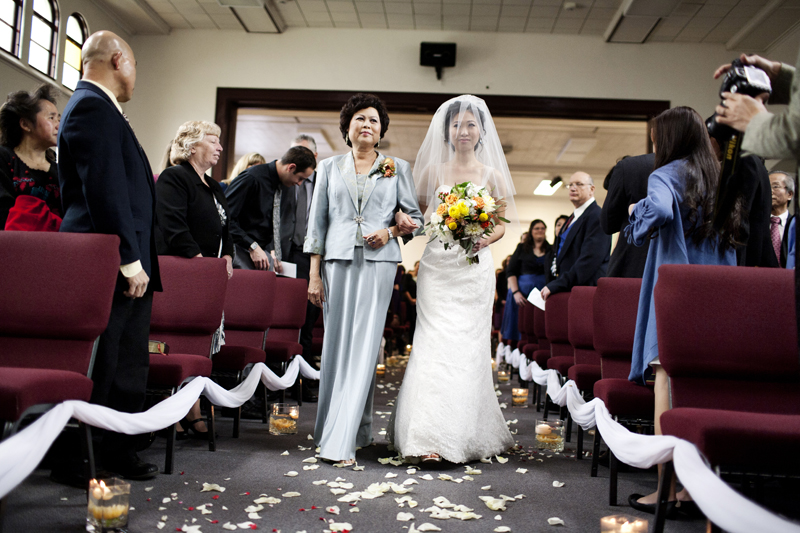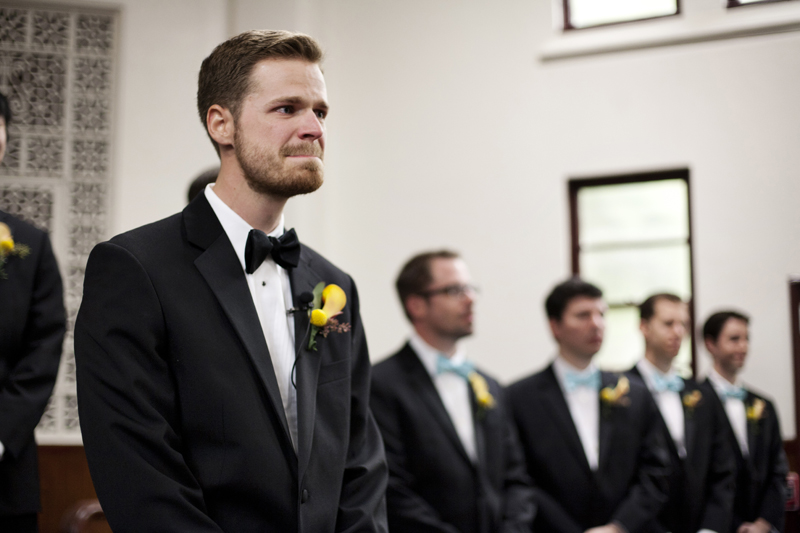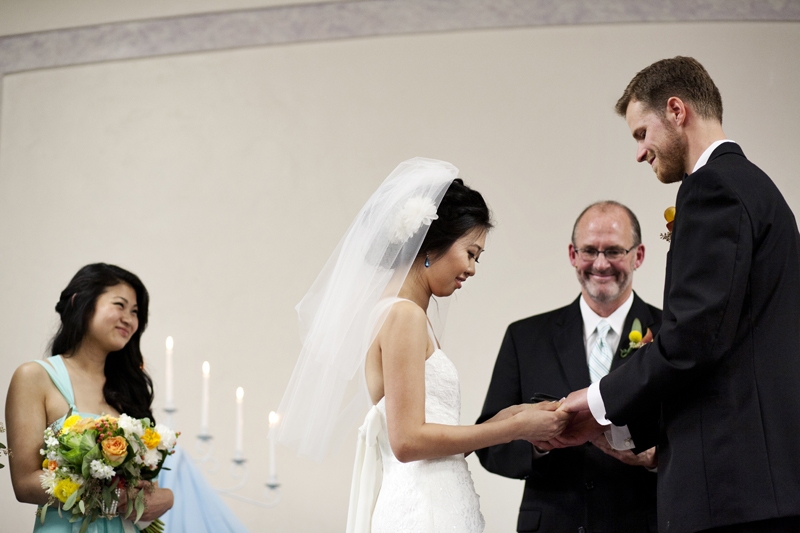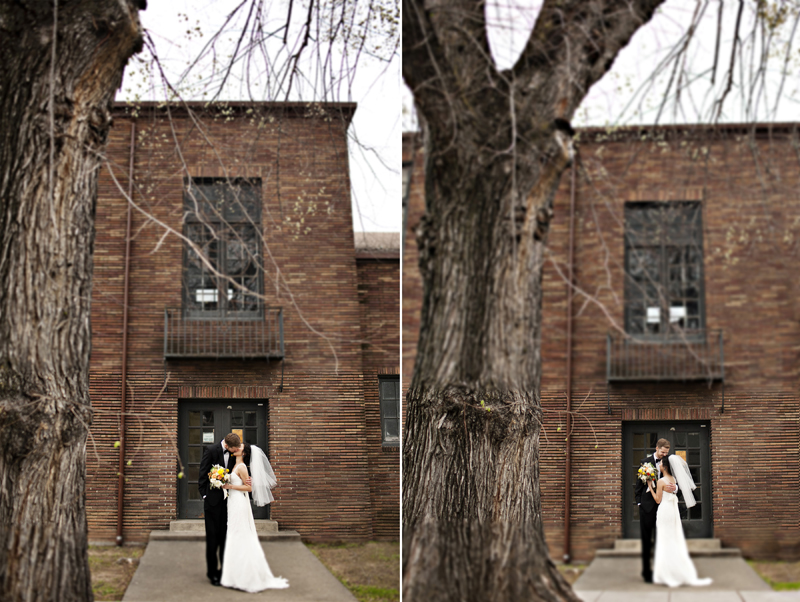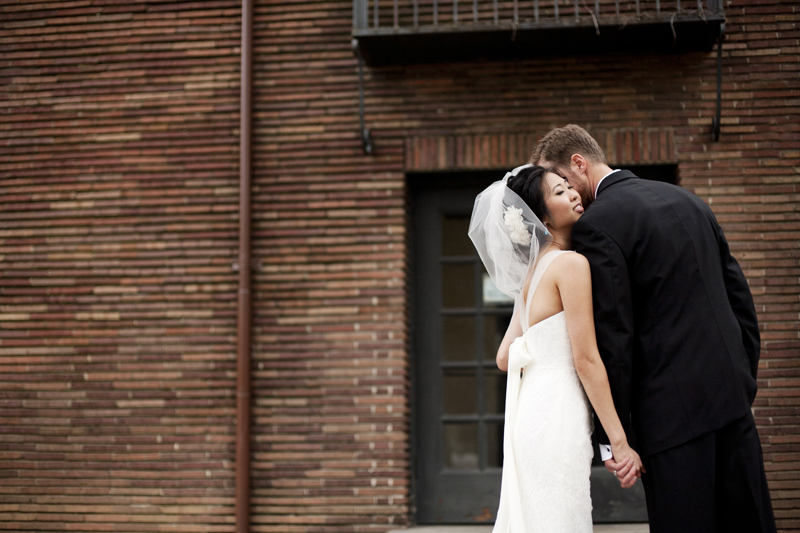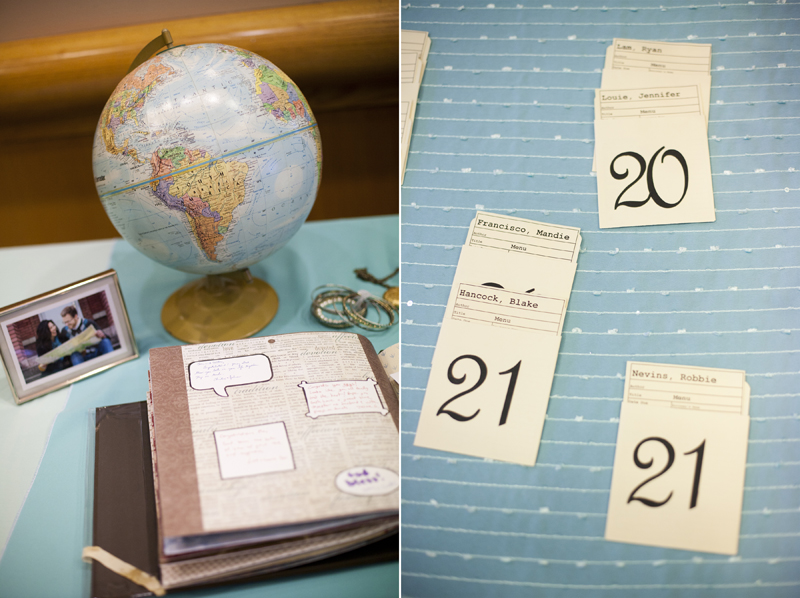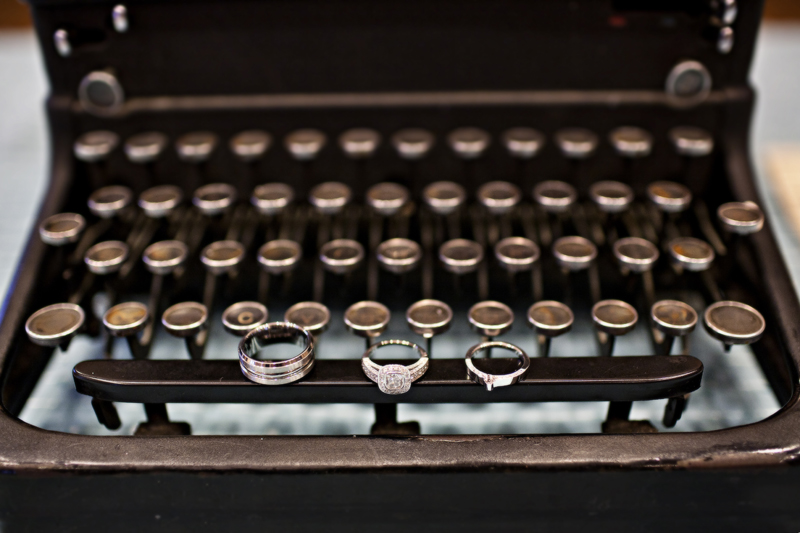 Willie's friends handmade lots of details at the wedding including the favors and Griselda's Catering provided amazing meal!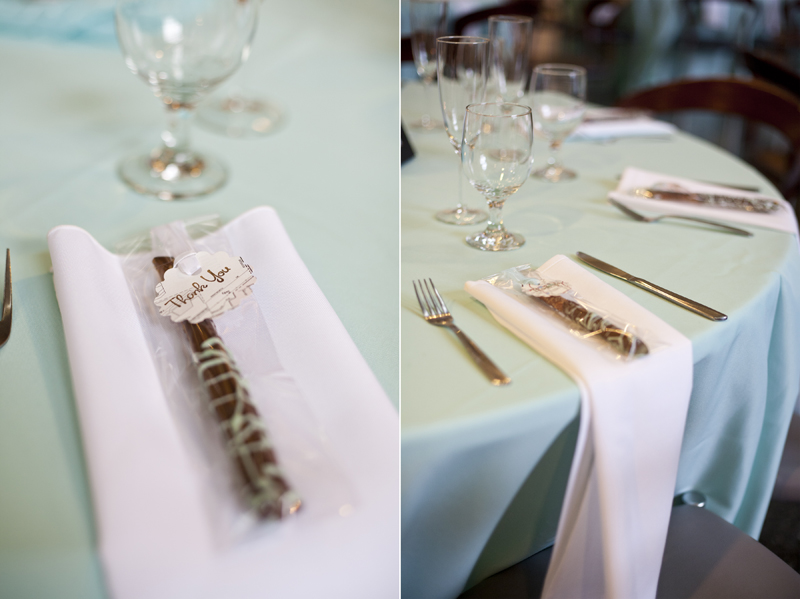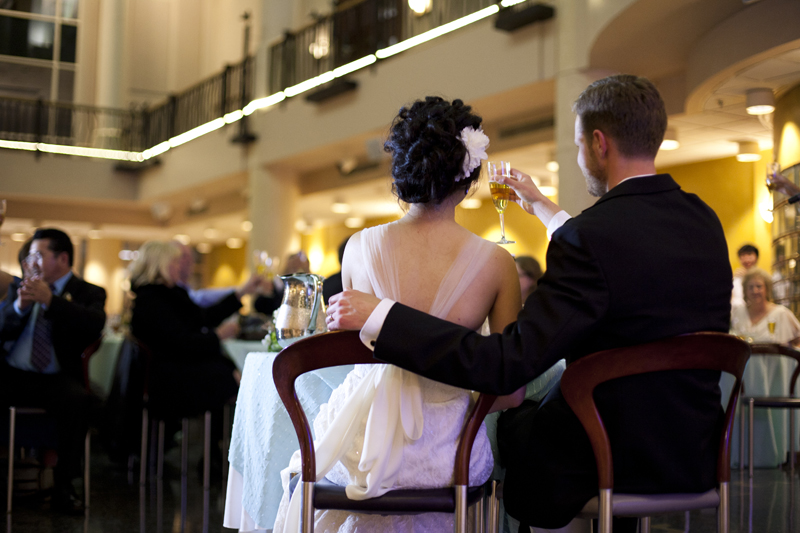 Love Tsakopoulos Library Galleria for reception location!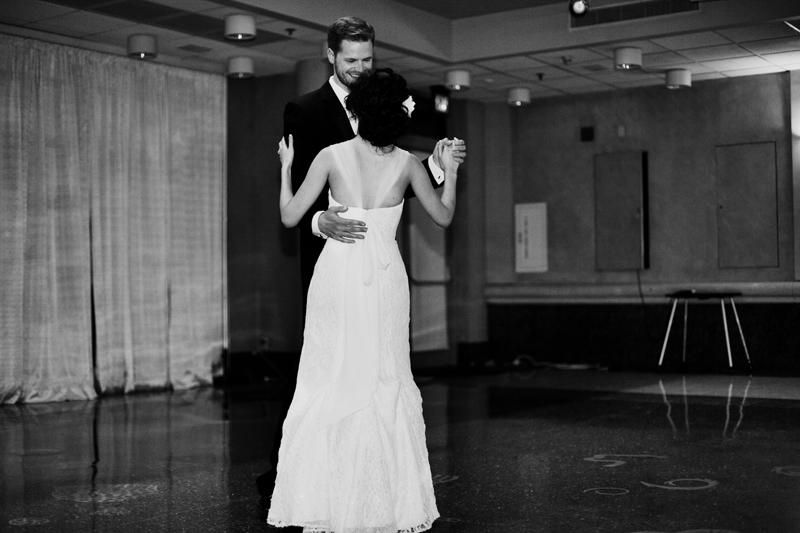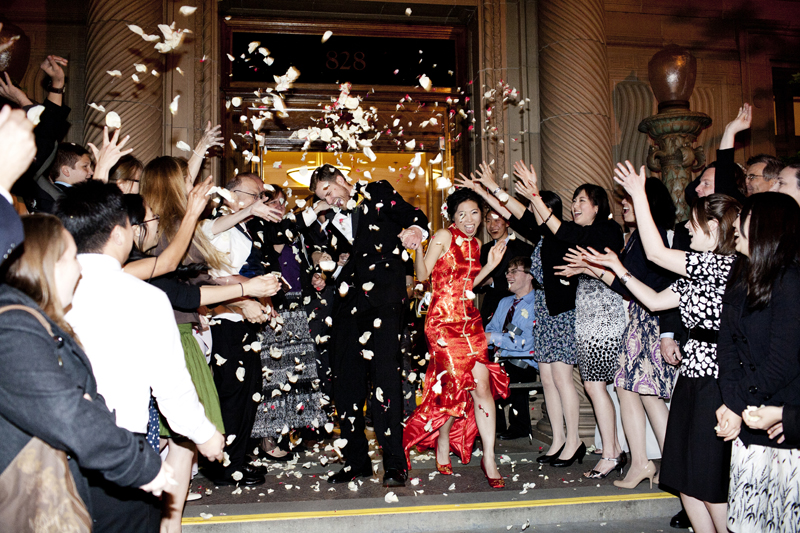 To see more photos of Tim and Willie's Sacramento wedding at Tsakopoulos Library Galleria wedding click HERE for slideshow.
A special thank you to Derek and his team with Visia Productions for beautiful videography!
PREV. ITEM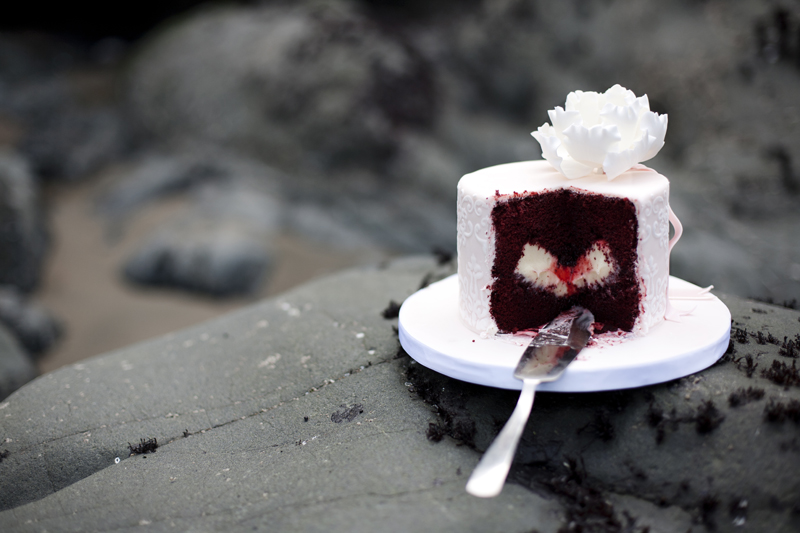 NEXT ITEM
READ COMMENTS -
8 COMMENTS