With curlers peaking through her long black hair Chantal walked around the gorgeous private estate among the tall Redwoods coordinating last minute details. Her wedding was no different than all the other things she undertakes in life, with everything to the last detail with her heart poured into it, in this case to the last bow! After months of storing things in her living room, collecting details in antique stores, her vintage and rustic fairy tale wedding came beautifully together. And what more can you ask for but for a gorgeous sunny day and friends and family to celebrate with you? During the ceremony the officiant asked the couple to face their guests and to take in the beauty of their day. Brought about together after many hours, the day came together seamlessly with every guest left in wonder and admiration of the beauty surrounding them. Showered with rose petals as they walked down the aisle, Fred and Chantal were finally married and started their new journey as Mr and Mrs.
Chantal and Fred, you two are so giving and loving and I'm beyond thrilled to have watched you get married on such a gorgeous September afternoon! Thank you for having me as part of your beautiful love journey. I couldn't ask for a sweeter couple to spend the day with. You were beyond amazing to work with and the attention you put into every detail was priceless! Congratulations on your marriage and I can't wait to see what the next years will have in store for you two! Much love and appreciation, Yuliya.
The day started at a cabin brought from Yosemite, that's right, on a wagon! Besides from the history it holds within its walls, it made for some beautiful photos, especially with Jenny Packham wedding gown!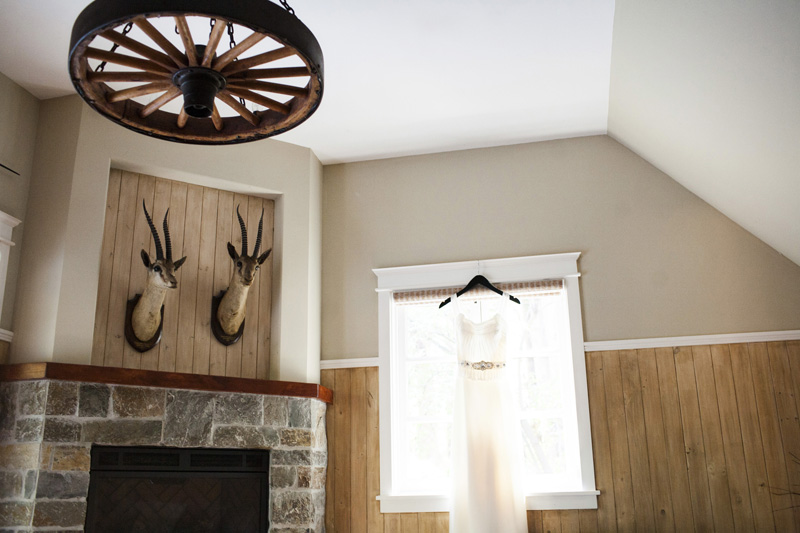 Starting the day off with Valentino is starting a day off right! Chantal had not one pair, but three pairs of shoes for her wedding day, she really knows my love for shoe shots and pretty bows!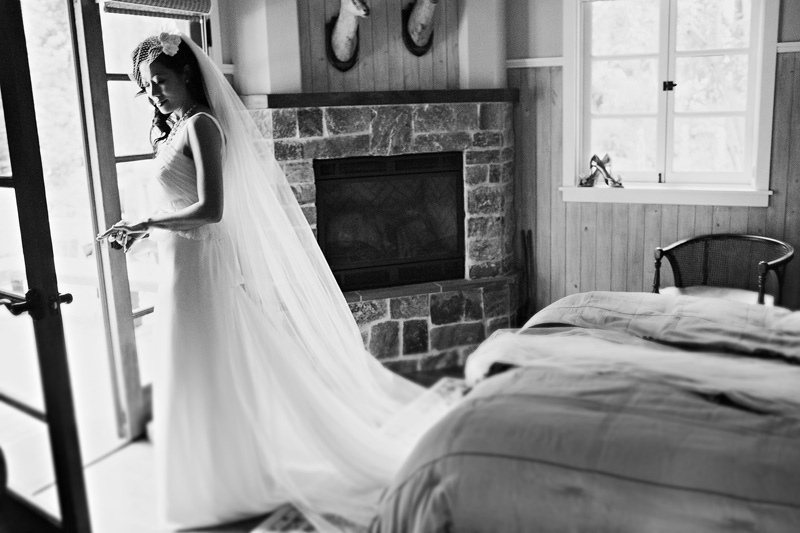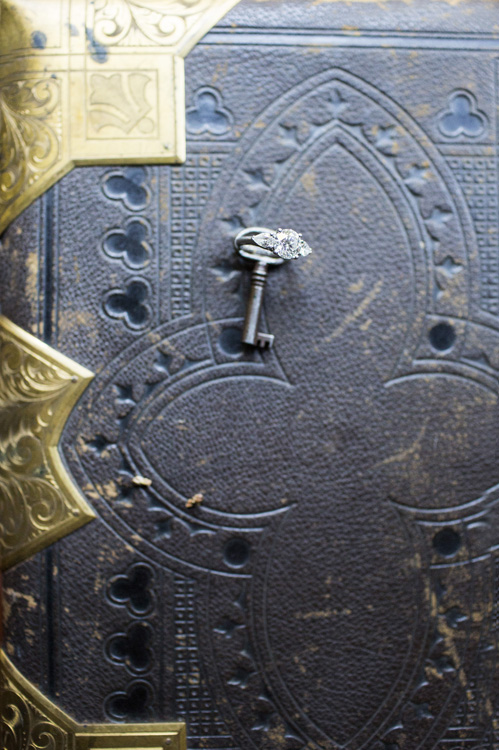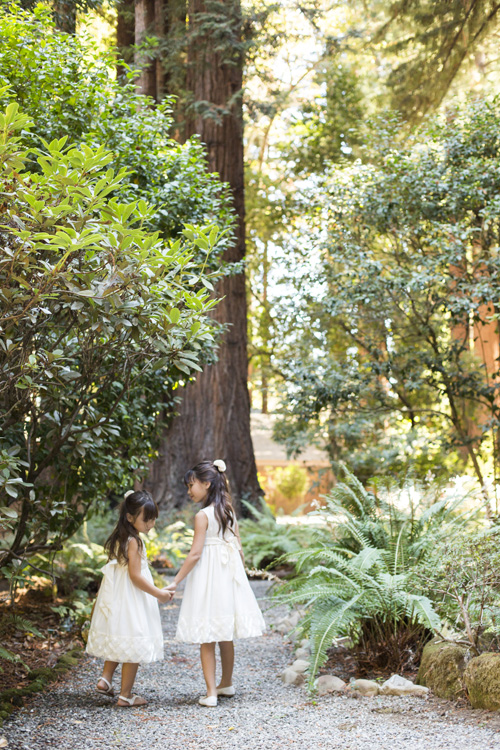 Chantal's beautiful DIY project on the left.


This little guy stole my heart, I photographed him at every opportunity I got. Chantal's new nephew is just the cutest!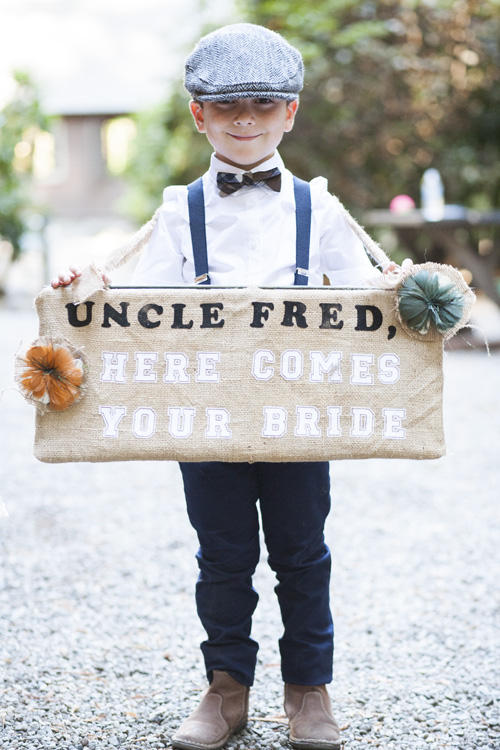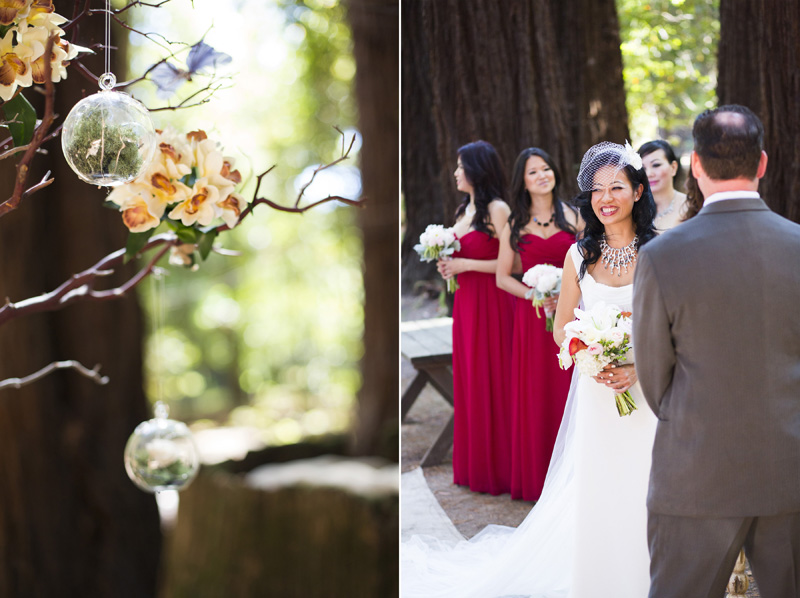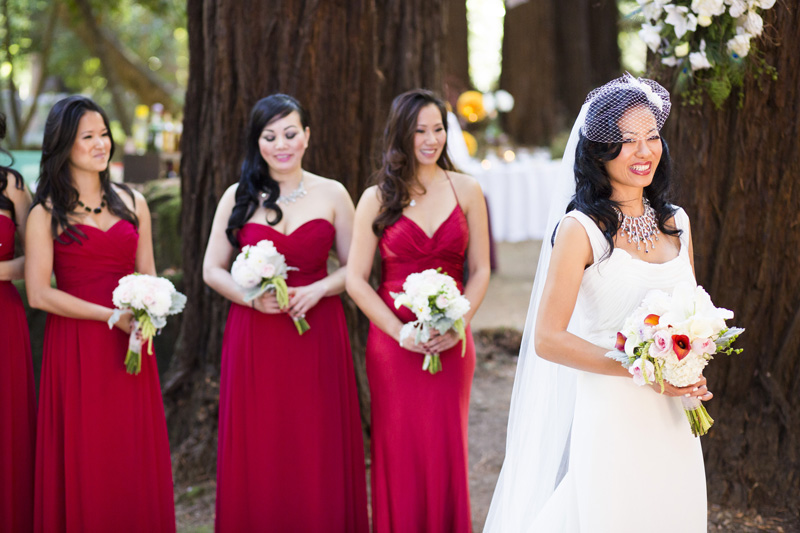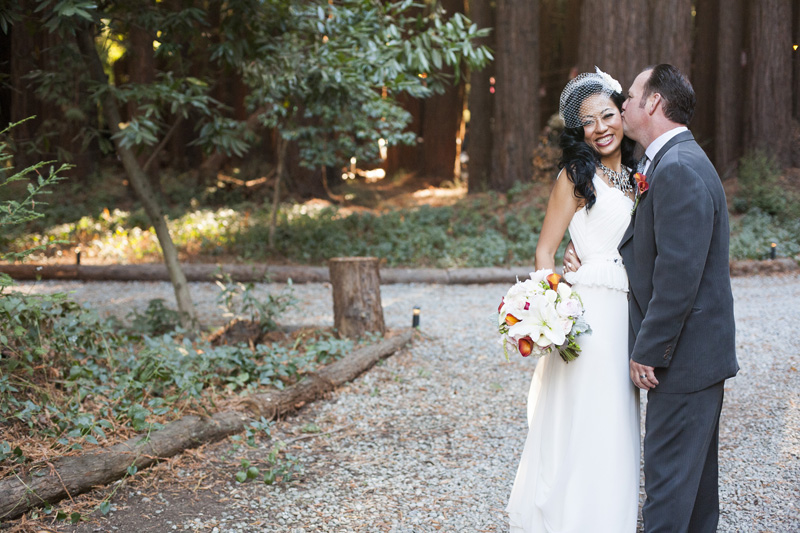 Chantal and Fred moments after they're married, captured beautifully by my amazing assistant and sister, Dina! I love it when my clients hire her to come along.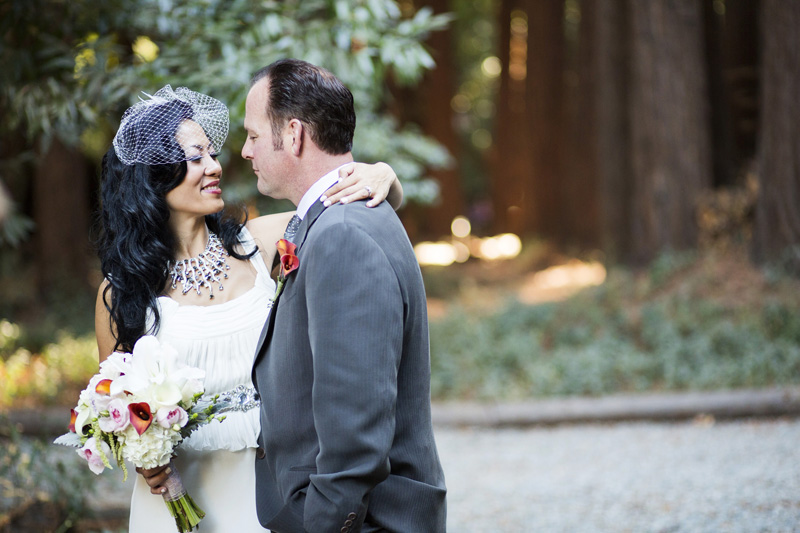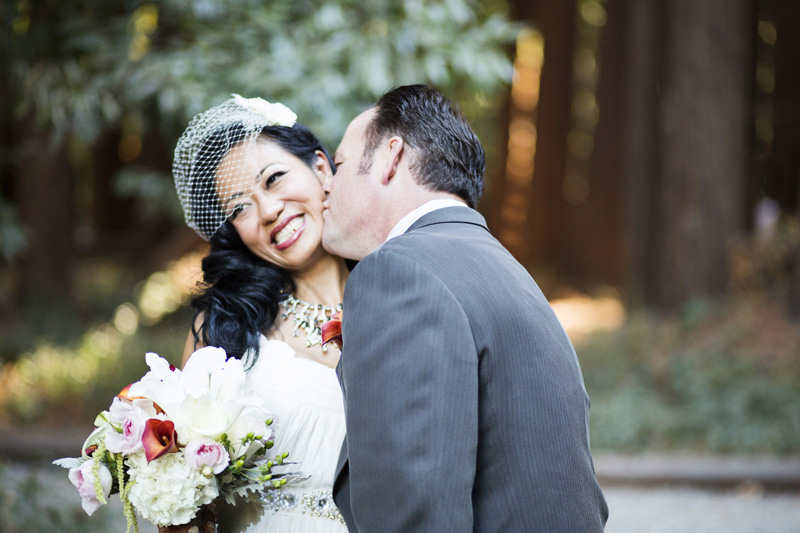 Chantal not only are you beautiful inside and out, but you're also a dream to photograph! This amazing bride could play in front of the camera all day!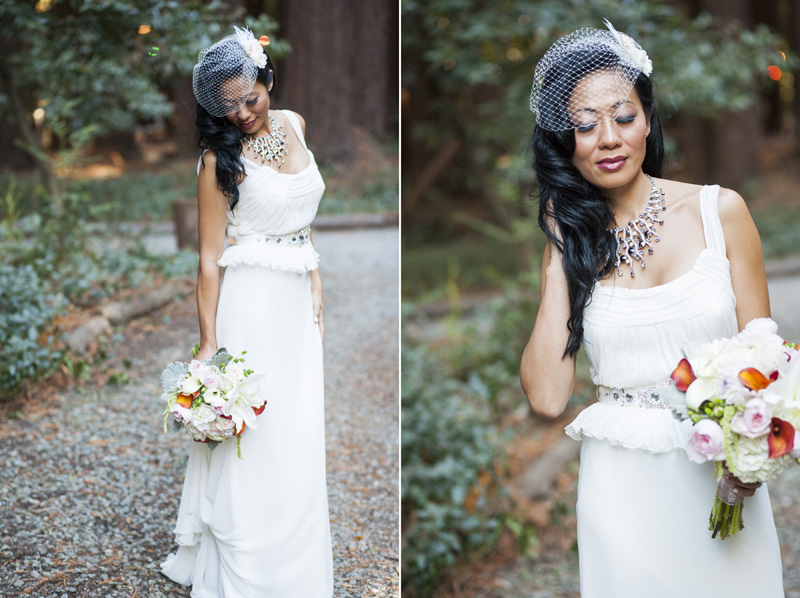 These ladies . . . gorgeous and super sweet, they made the day super special!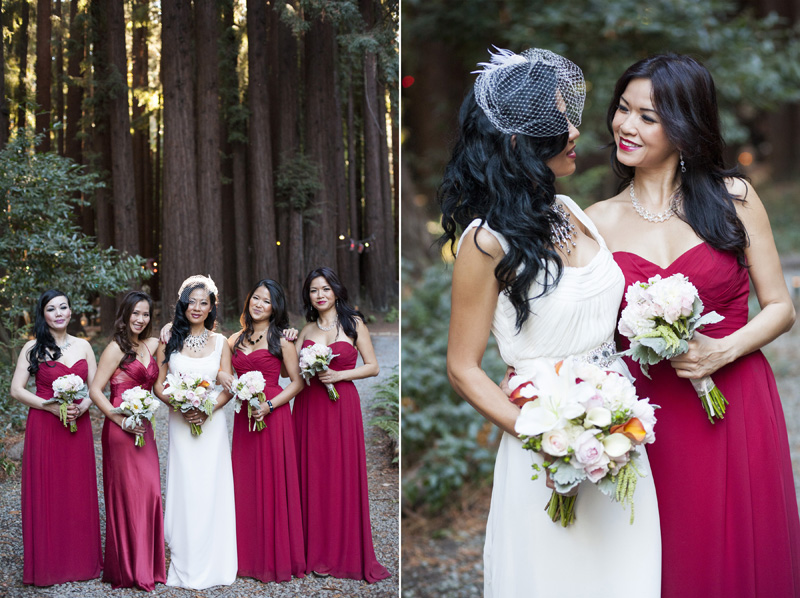 The bond between Chantal and her sister Ellie is so special, I loved captured it!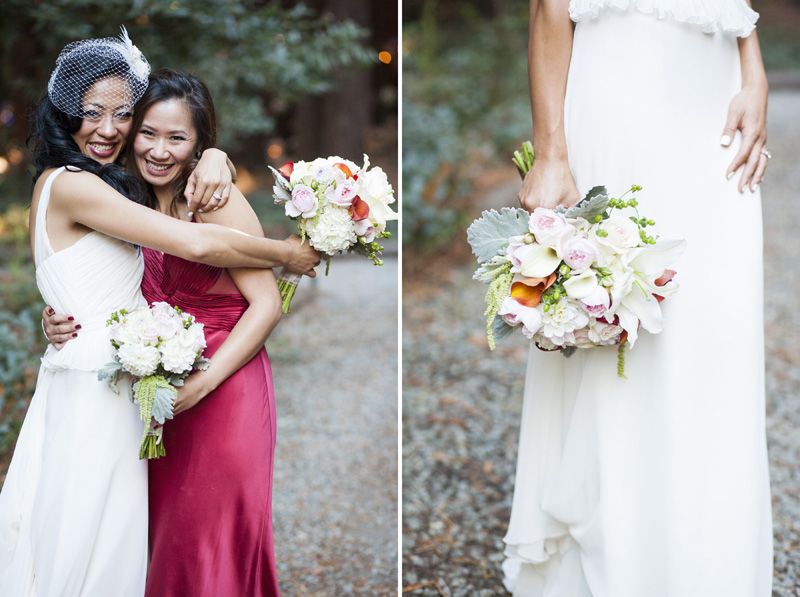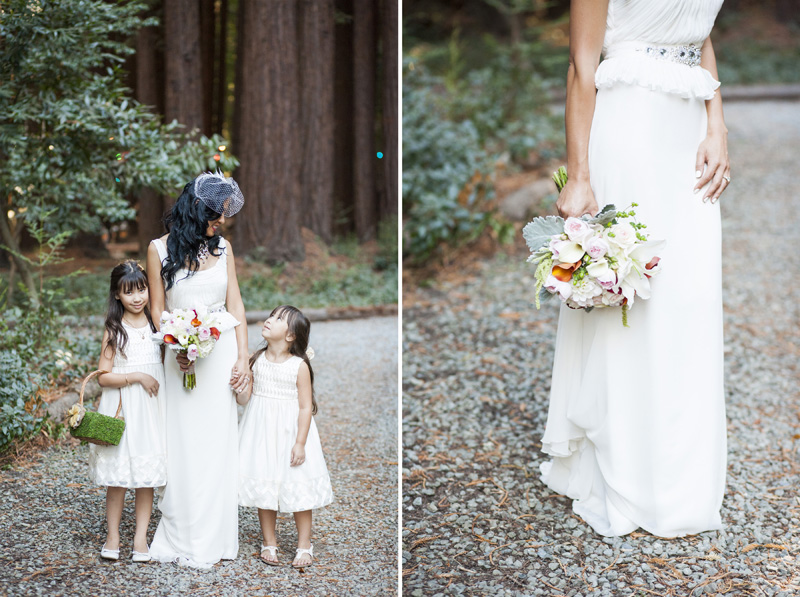 Oh you know just some Jimmy Choo goodness walking around redwoods.


Chantal took on most of the wedding projects herself and I loved her vision for the day come alive with so many details!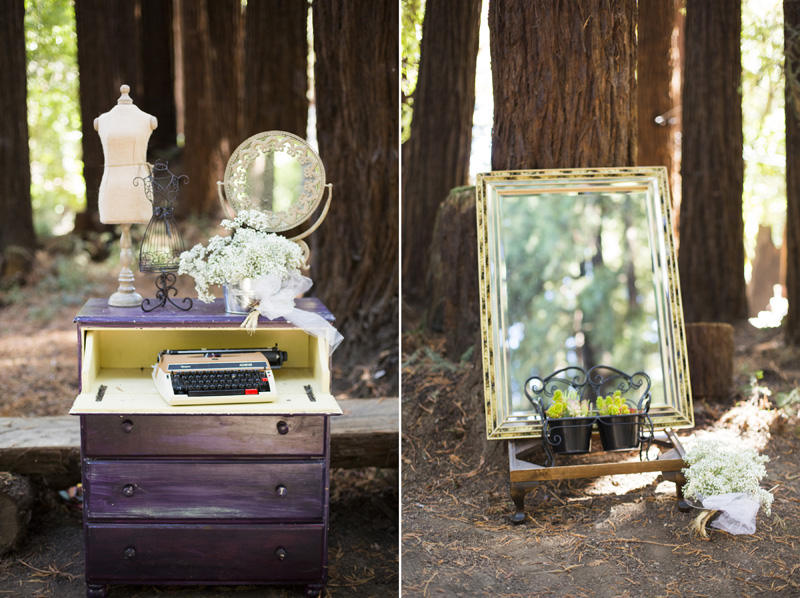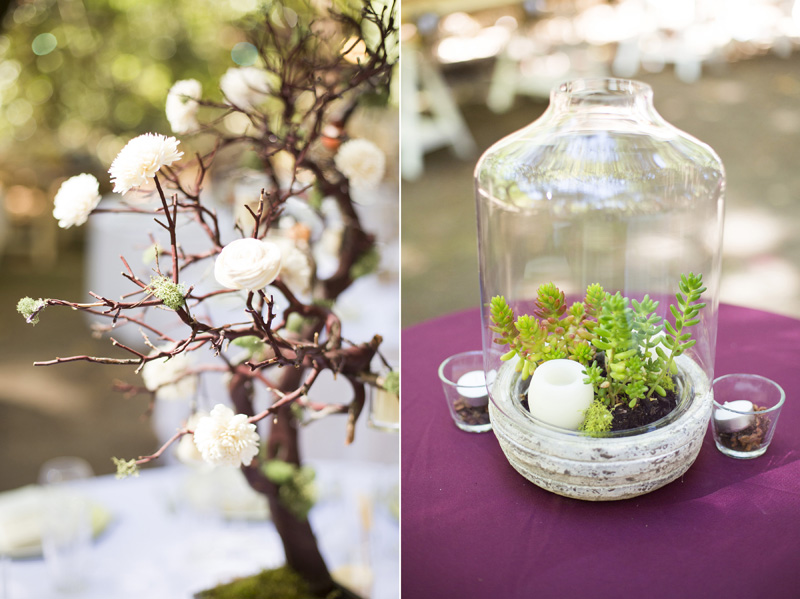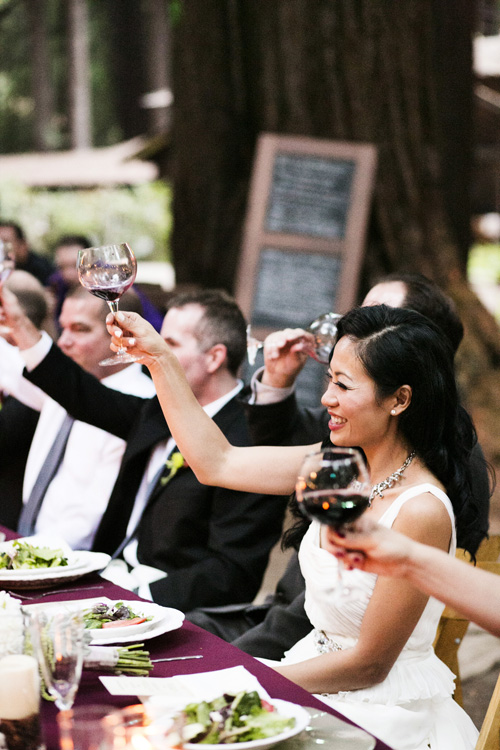 And to add to the amazingness of the wedding day how about a Frank Sinatra impersonator? Mark Shaw was amazing!


It's typical that I sneak out my couples during reception hour for a few images right around sunset! I loved the light and the feel of these portraits we had a chance to do! Thank you Fred and Chantal for making it happen!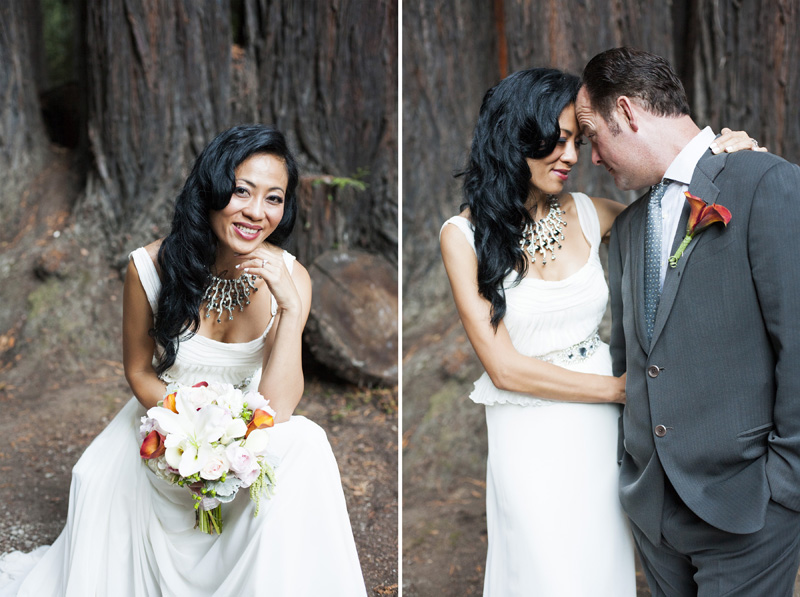 Some more gorgeousness!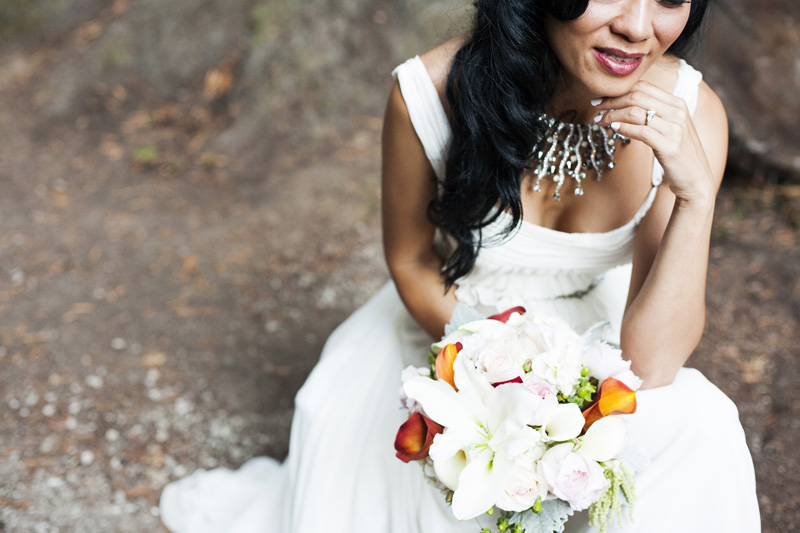 To see more of Chantal and Fred's Woodside, CA wedding click HERE for a slideshow!
Thank you to my assistant and 2nd shooter Dina for making the day a breeze!
PREV. ITEM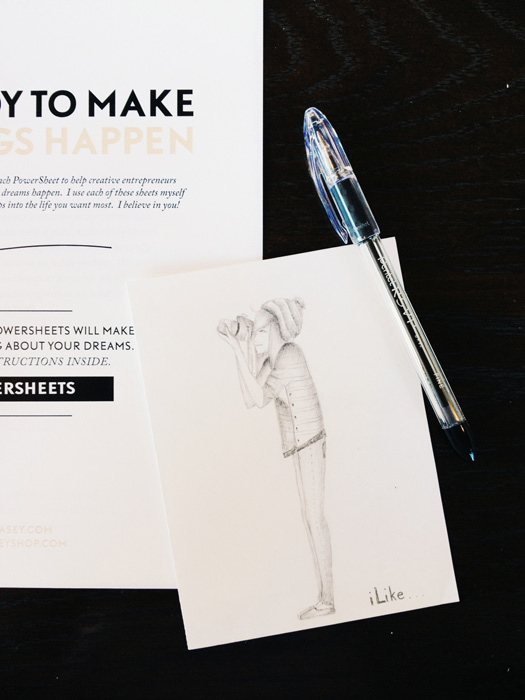 NEXT ITEM
READ COMMENTS -
4 COMMENTS