It just so happened that he proposed on the 89th day. Not that he doubted whether Yvette was the one. He knew that from the first time he saw her. But Ben waited so long for this moment, so he exhausted the 90 day buyback guarantee of the diamond he placed on her ring the night before. As he held her hand while the pastor read their vows, he was convinced once again of his love for Yvette, and the myriads of color she brought into his life since the day they met. Walking down the aisle with his beautiful wife, Ben was hugged by his aunt and his two lovely nieces, who shared in his joy as if it was their own. There wasn't a sad face in the room, everyone expressed their happiness and approval of most wonderful match. Yvette was now by his side for always . . . and together they will bring even more sunshine to those around them.
Their day started in tranquility and simple happiness from what the day will bring. While the streets were filling up with tourists and students who all wanted to enjoy the perfect sunny day, the lovely Yvette accompanied by her mom got ready at the Garden Court Hotel tucked away in the corner of Palo Alto. Ben on the other hand was impatient to see his bride. He didn't want to lose a moment without her on their wedding day. "Can Yvette come out and play?" Ben jokingly said as he knocked on the door of her hotel room. The room was filled with laughter and Yvette's cheerful voice filled the hallways. They were both happy. He made sure her smile never left her, and she looked at him in return with eyes full of happiness and love. It was their big day and they couldn't hold in the excitement.
As the Grove Ballroom was filled with their friends, coworkers and close family for reception, you could feel the energy and excitement everyone felt for them. It was as if they were hugged in a million ways by all their family and friends who loved them dearly. The room echoed with laughter and happiness once the toasts were given. If the evening didn't have to come to a close, every one in the room would have taken a share in expressing their love for Yvette and Ben, their stories from back in the days, and the ways the couple brightened their lives in big and small ways. As the room toasted to the couple in Korean and Farsi, they held each other close and kissed one more time, both incandescently happy!
Dear Yvette and Ben, it was such an honor to document your wedding day and to share in your joy! Watching you praised and loved by your family and friends was so beautiful. Thank you for letting me into your lives, I couldn't ask for a more wonderful way to spend my day. I wish you much happiness on your beautiful journey, and lots of Persian pickles to celebrate your love! I appreciate you so much, love Yuliya.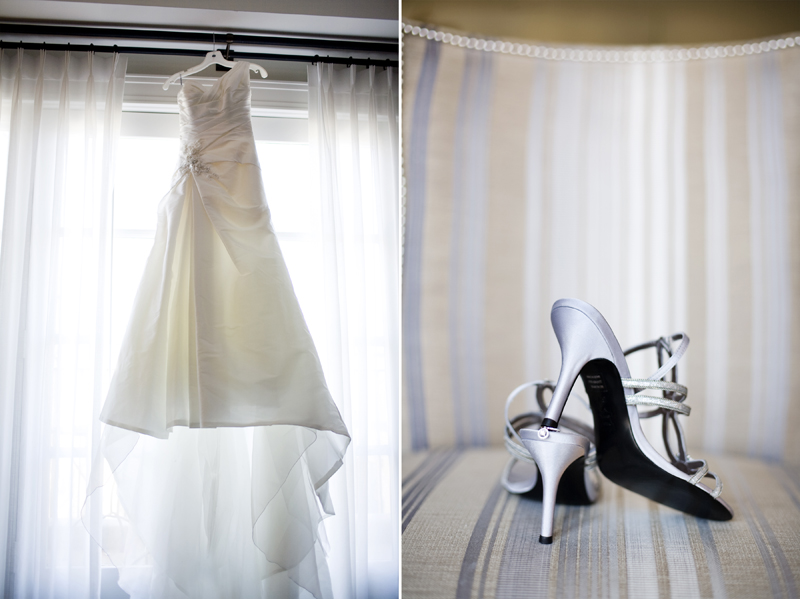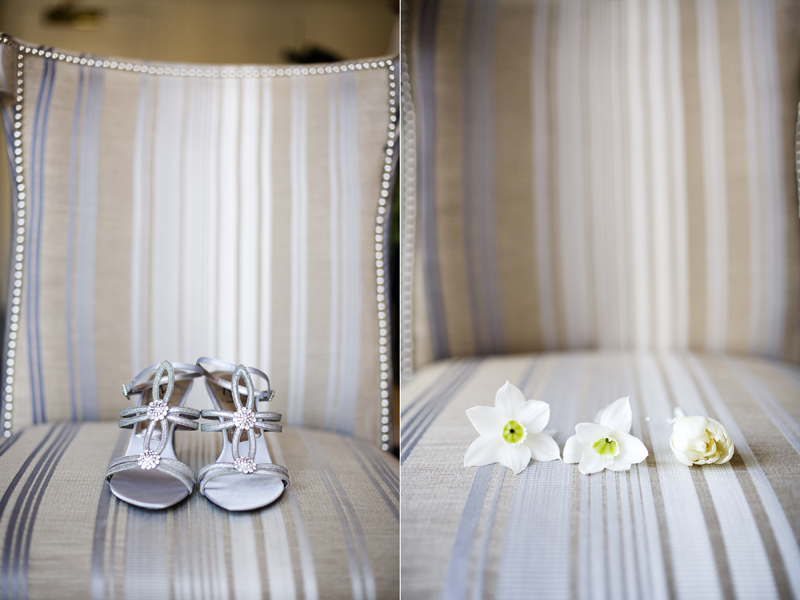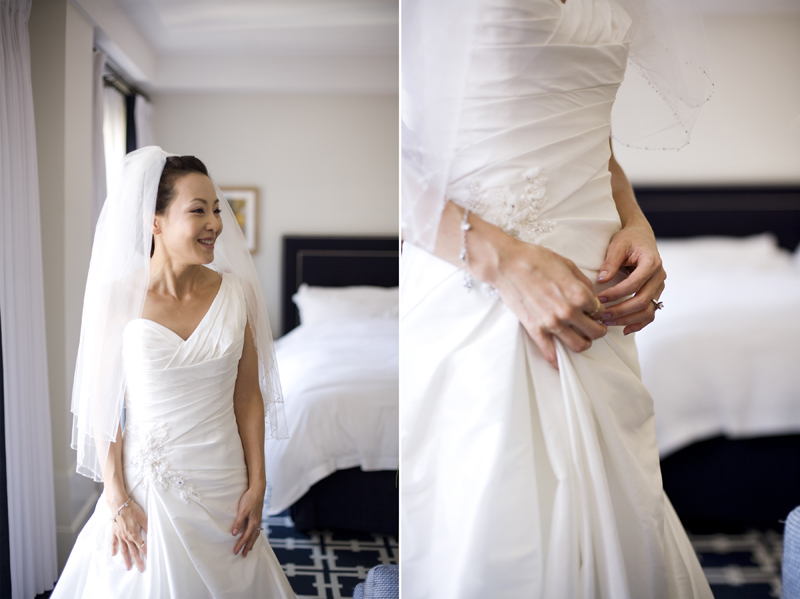 Yvette could not be more lovelier on her wedding day!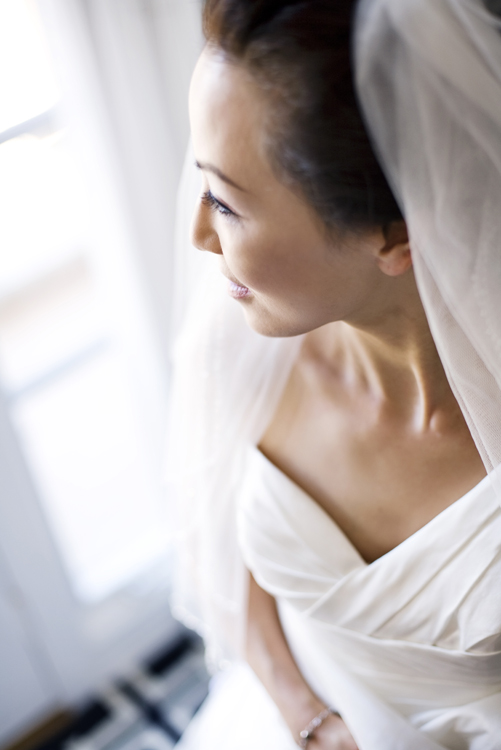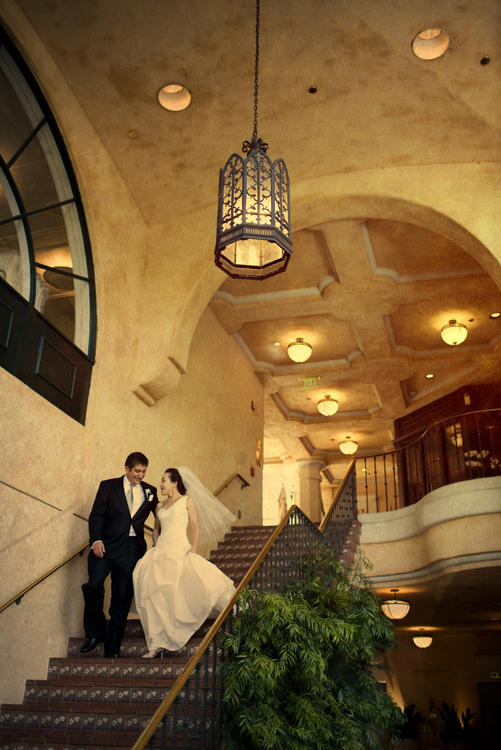 Yvette, you are so gorgeous!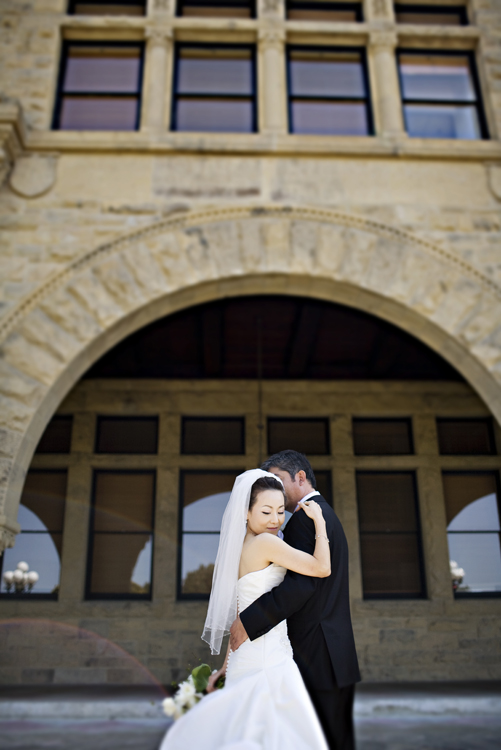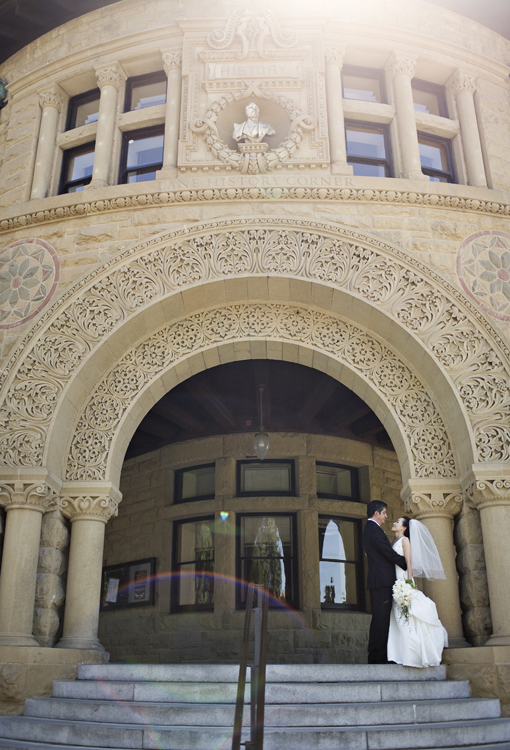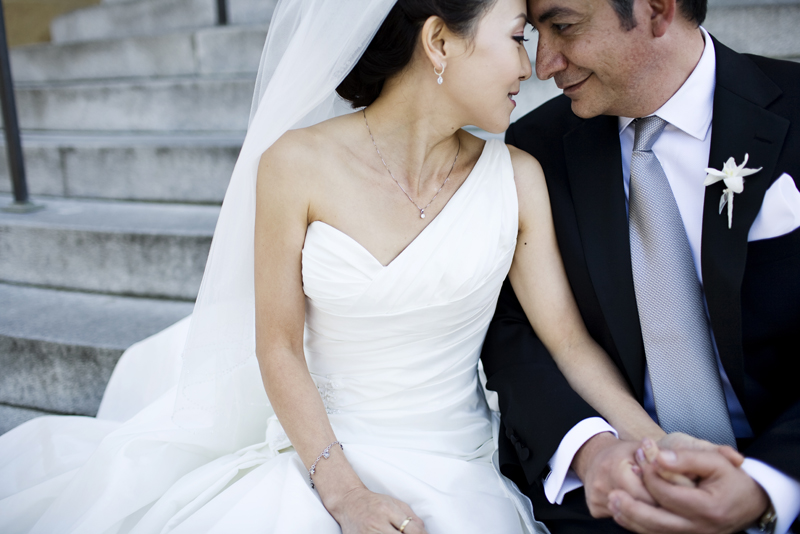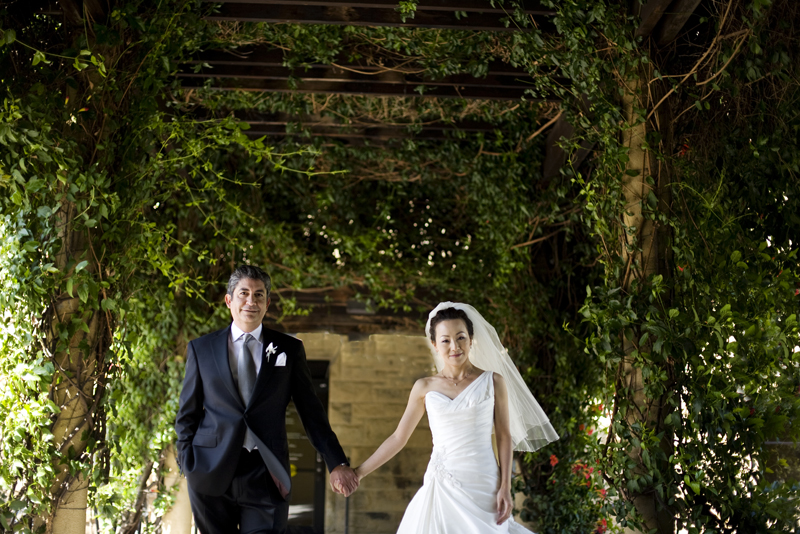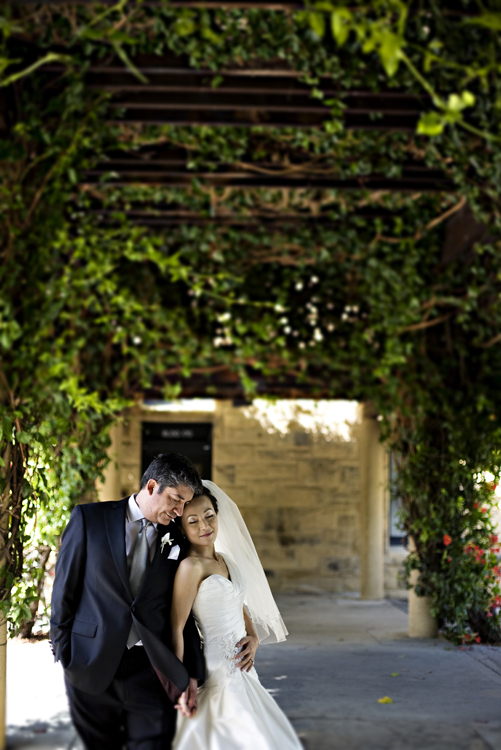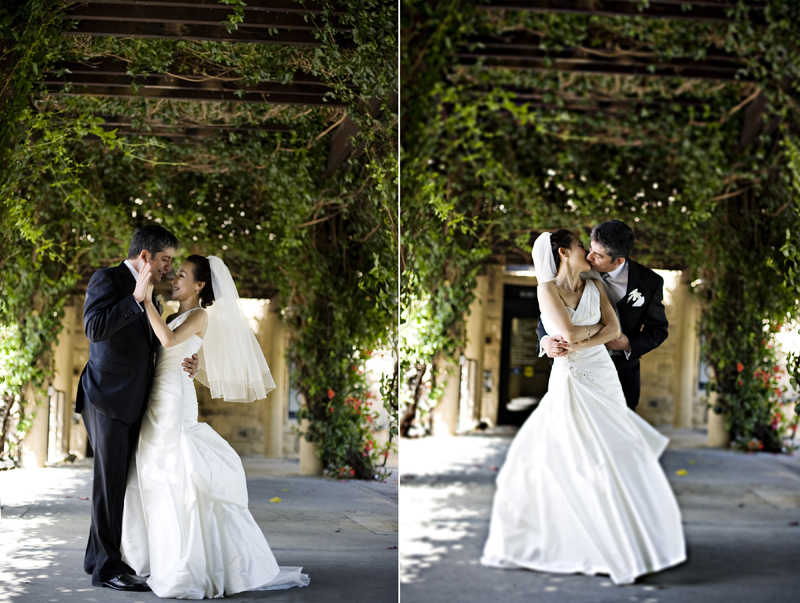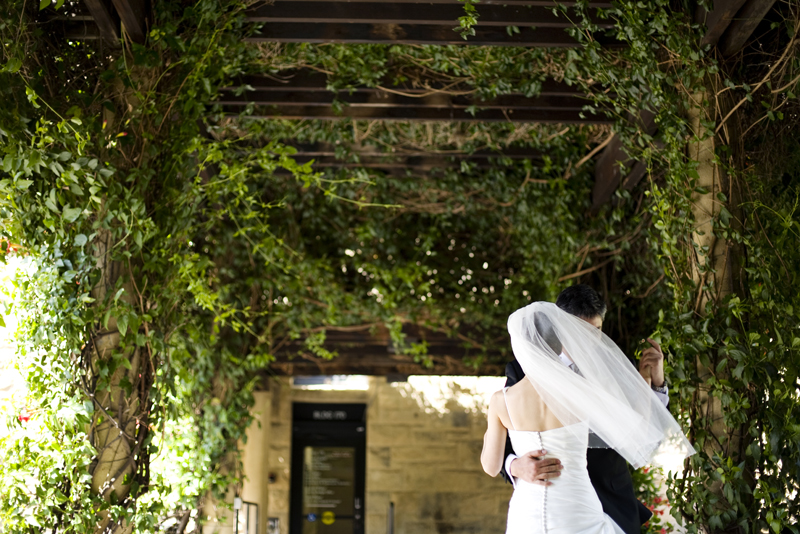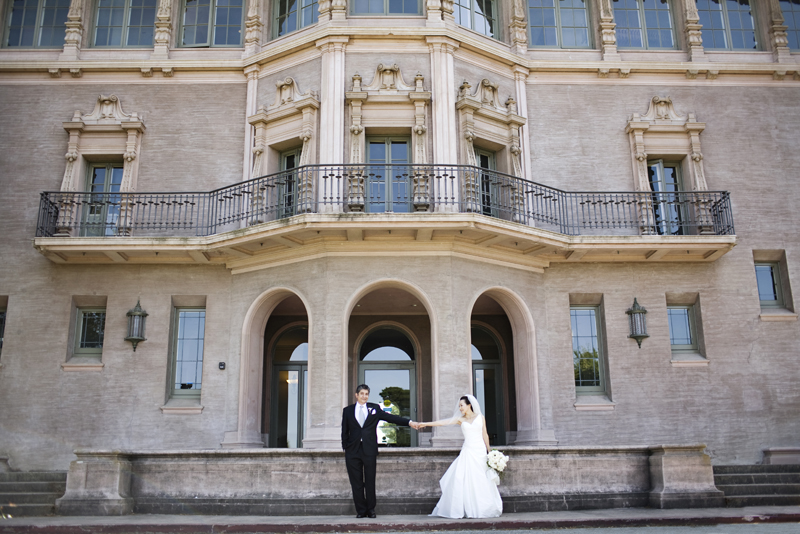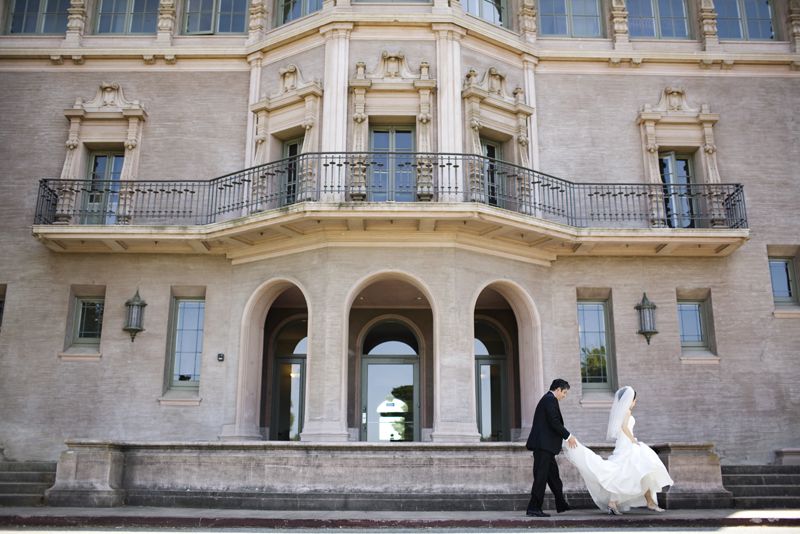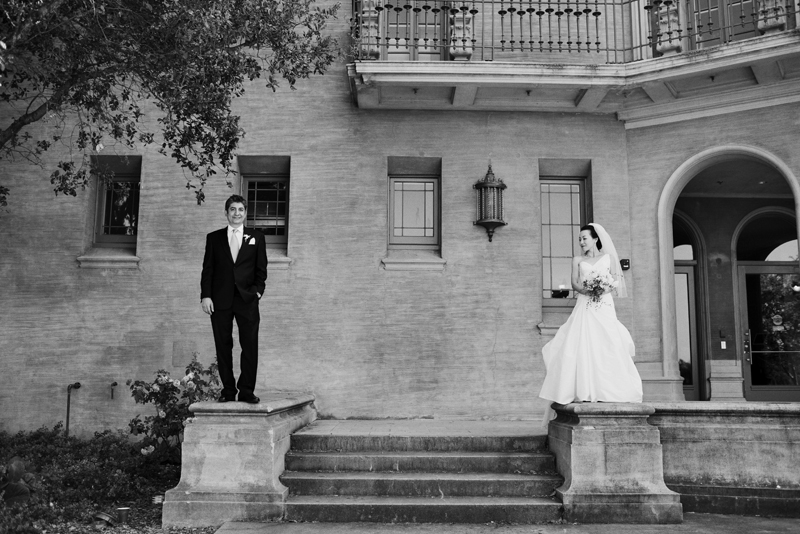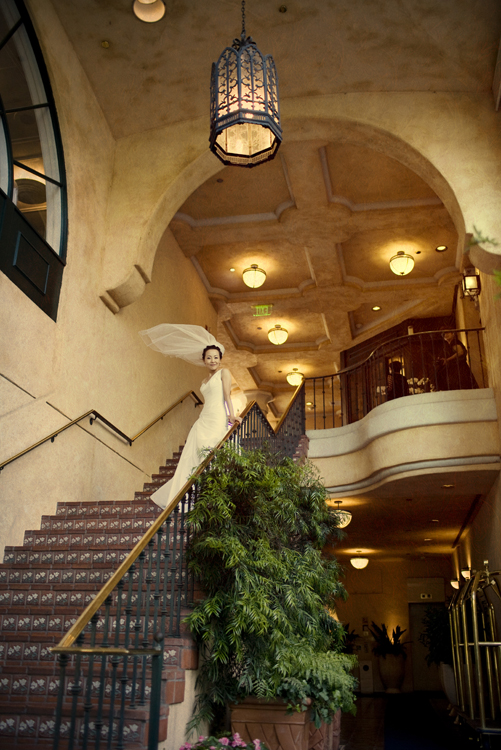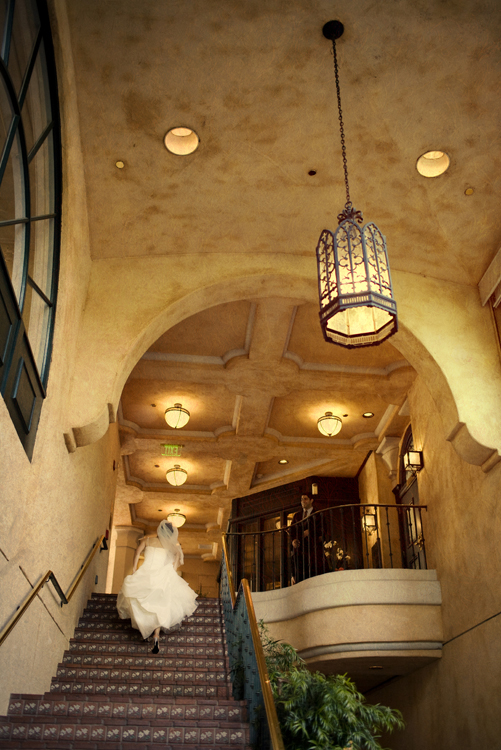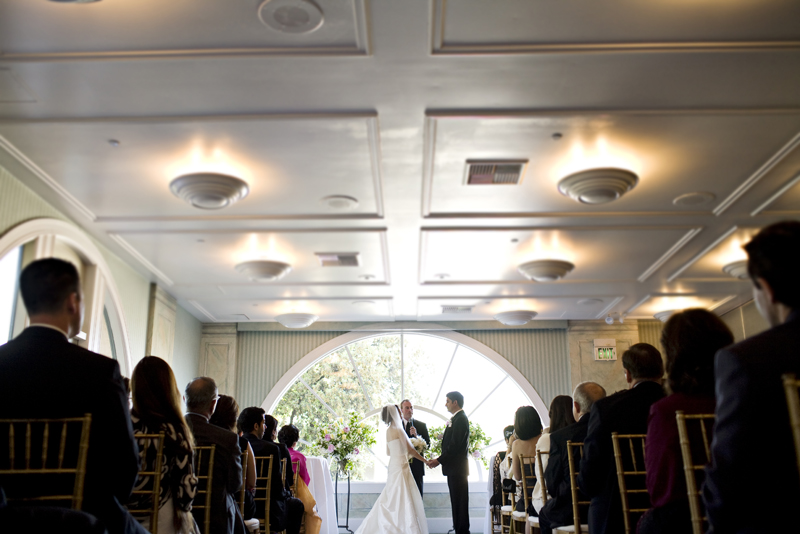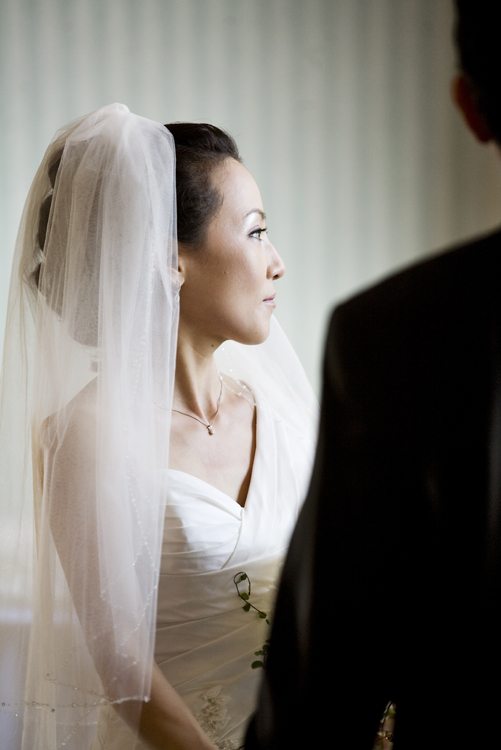 The black and white shot below was captured by my second shooter. Thank you Dina for your help!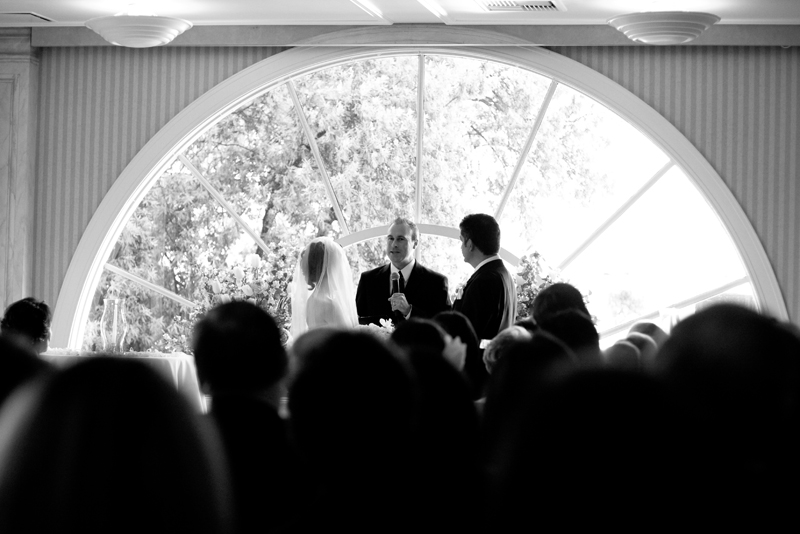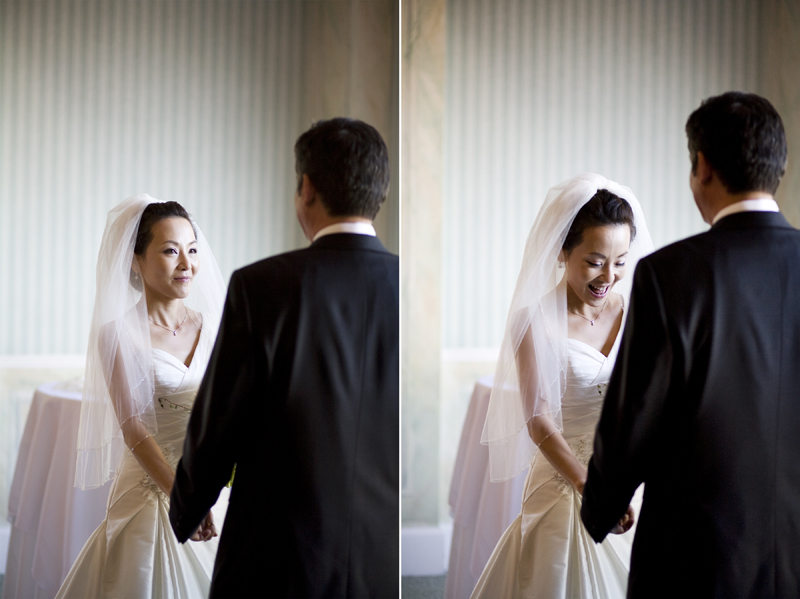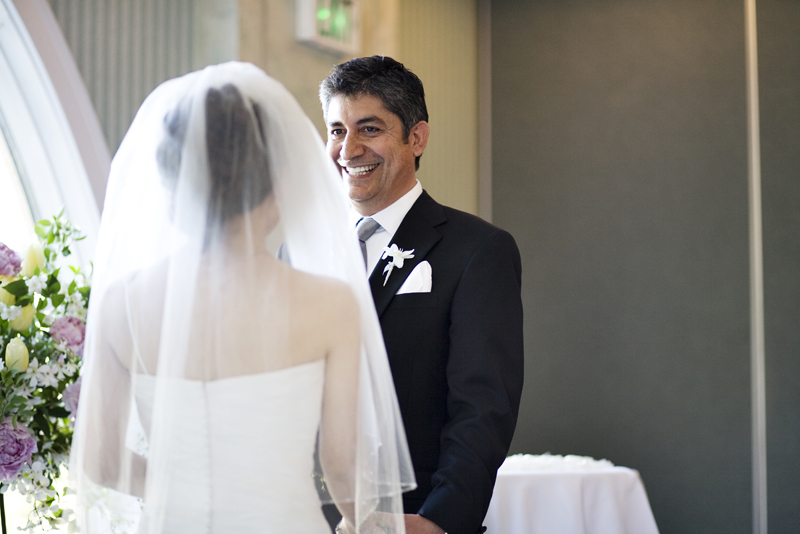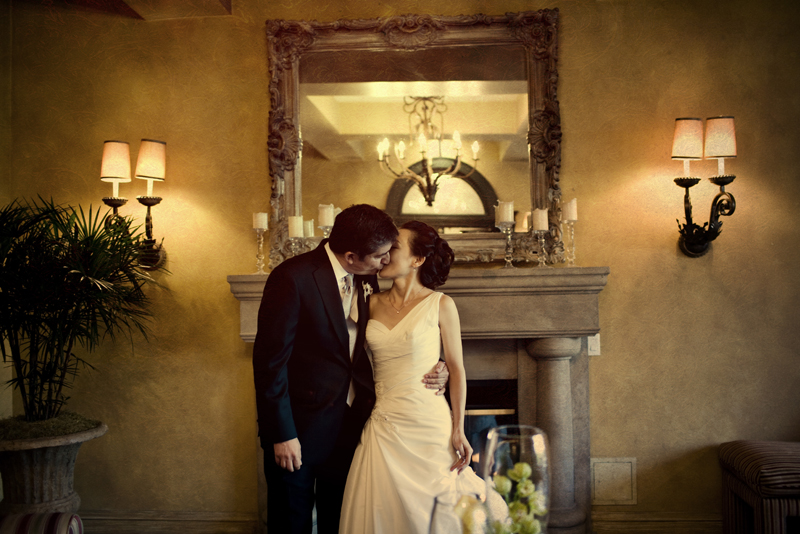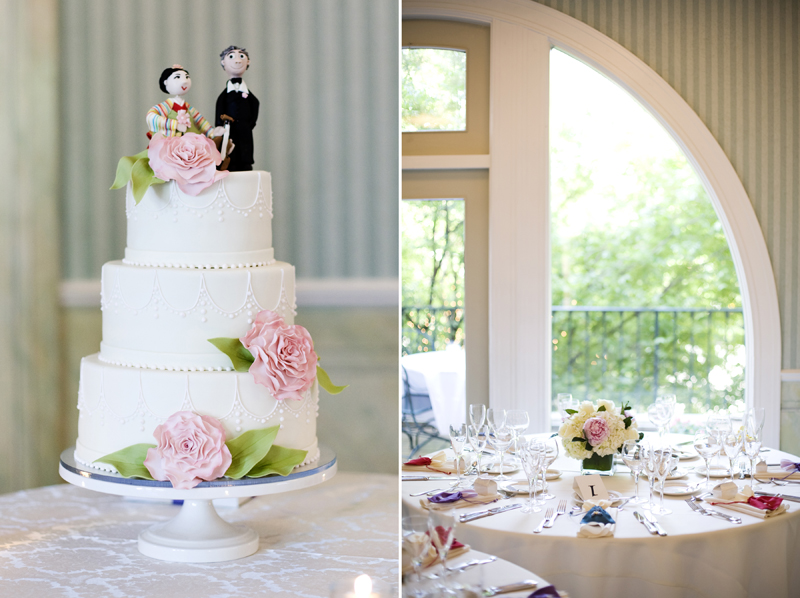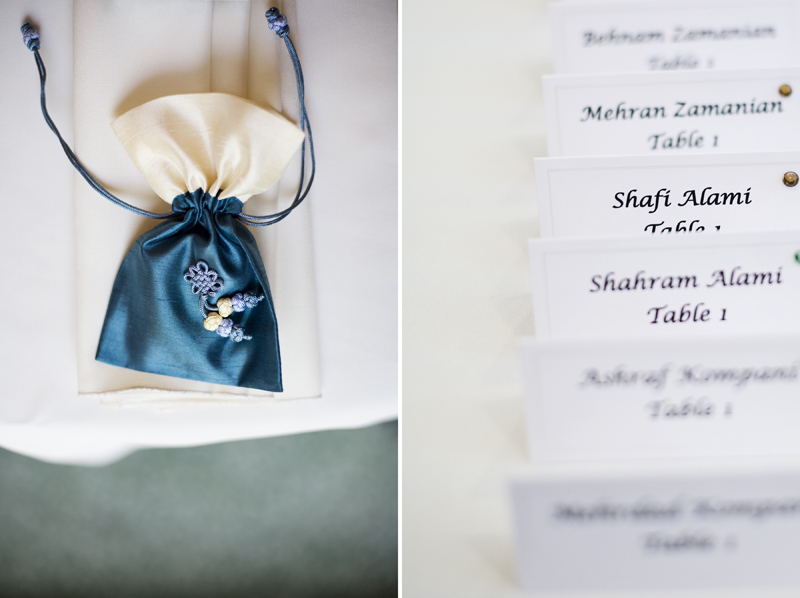 A violin was a special instrument to Ben's mom and it was incorporated beautifully into their wedding cake topper.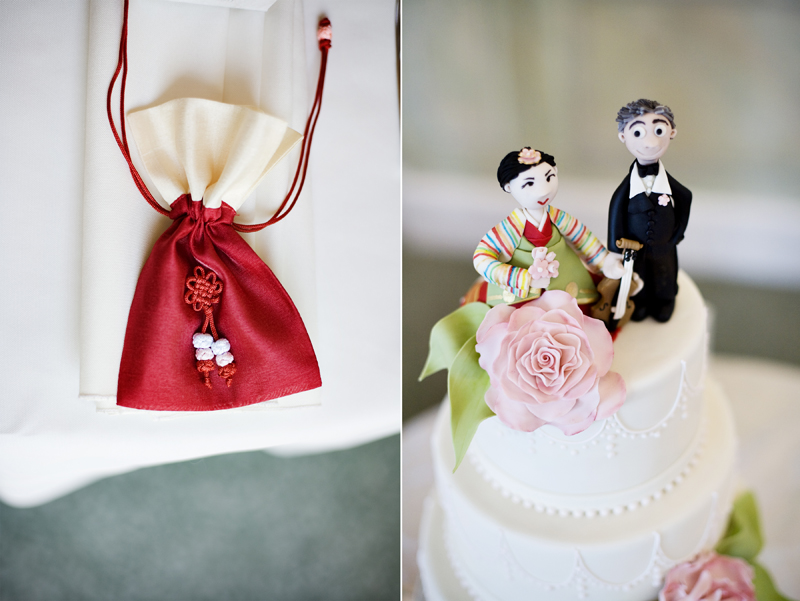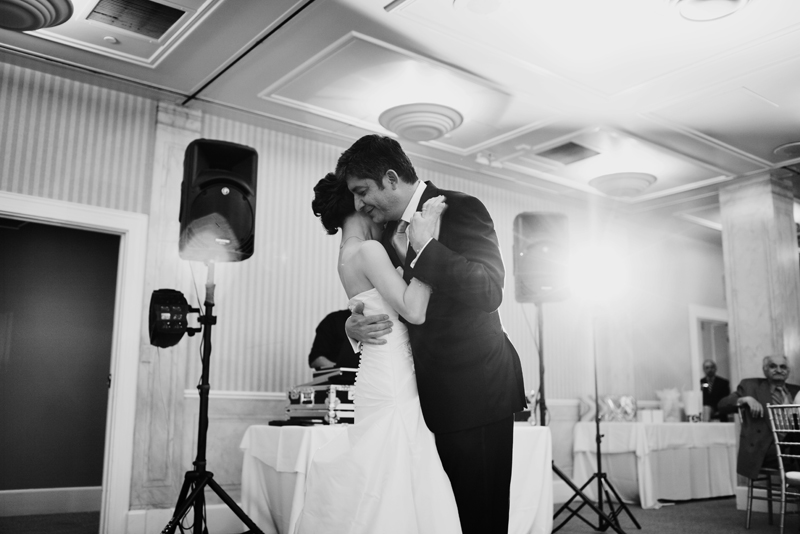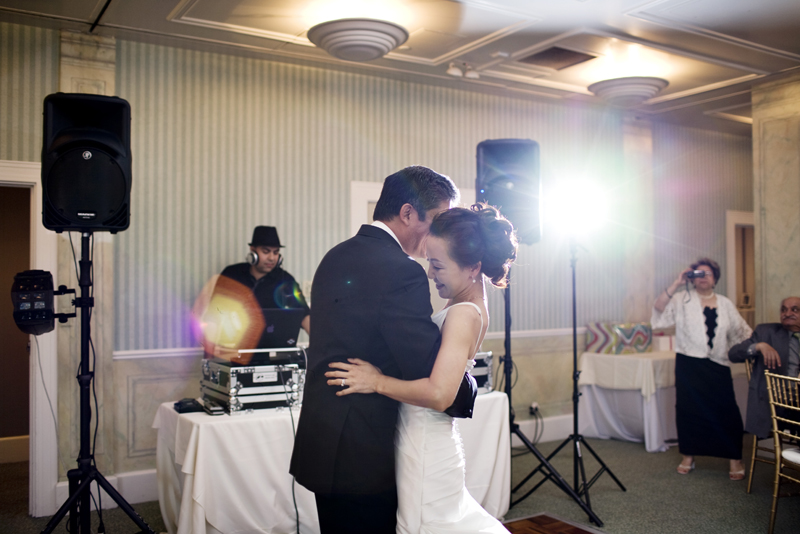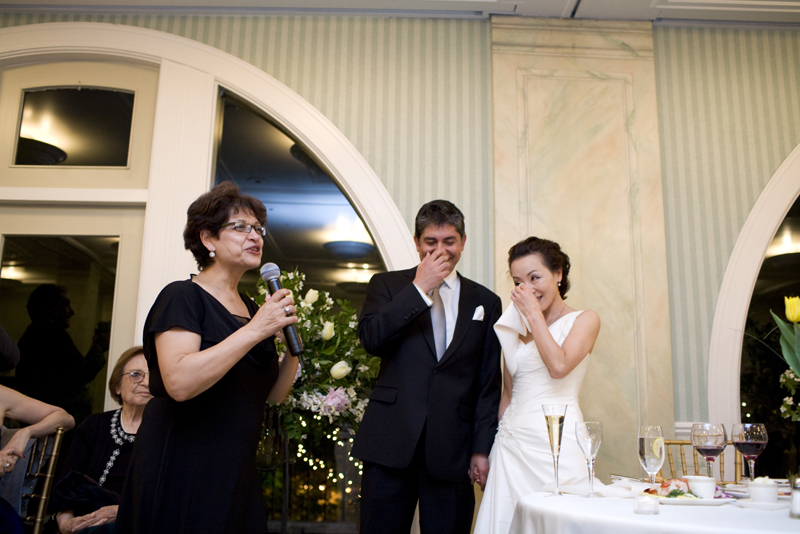 Ben has absolutely gorgeous nieces, lovely Tina in this one.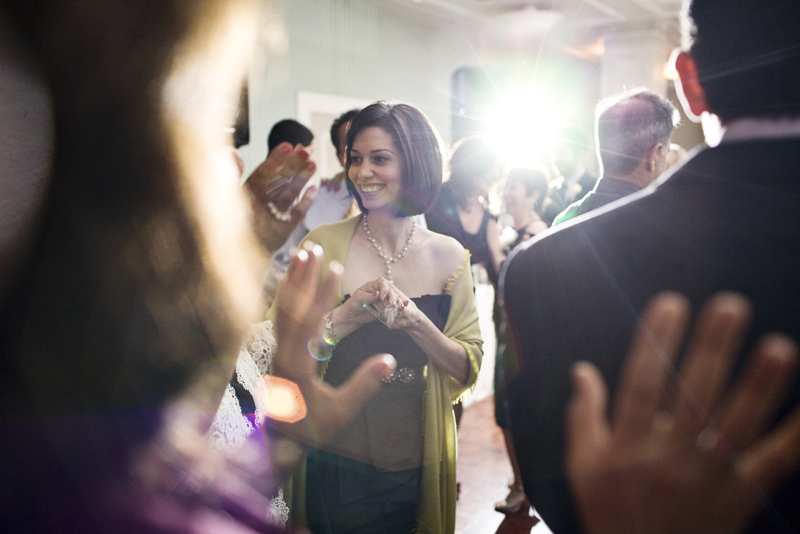 Persians sure know how to dance.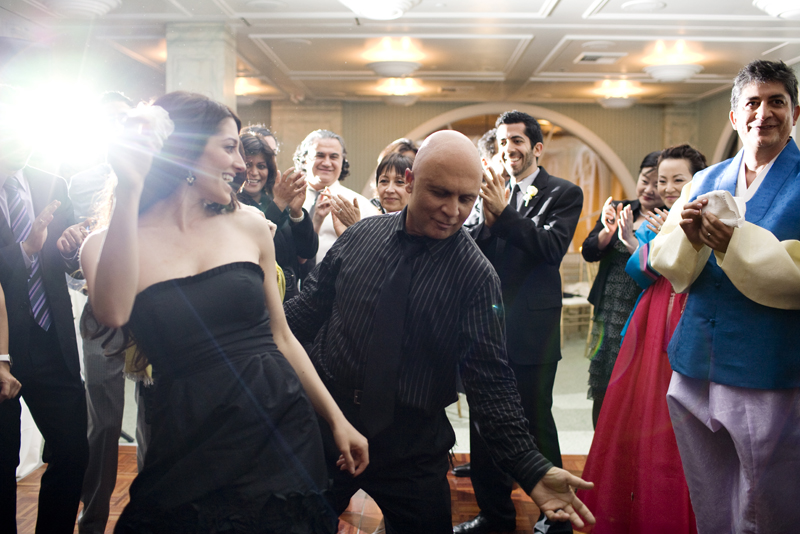 These two rocked my world with their salsa skills, you're officially invited to my wedding 😉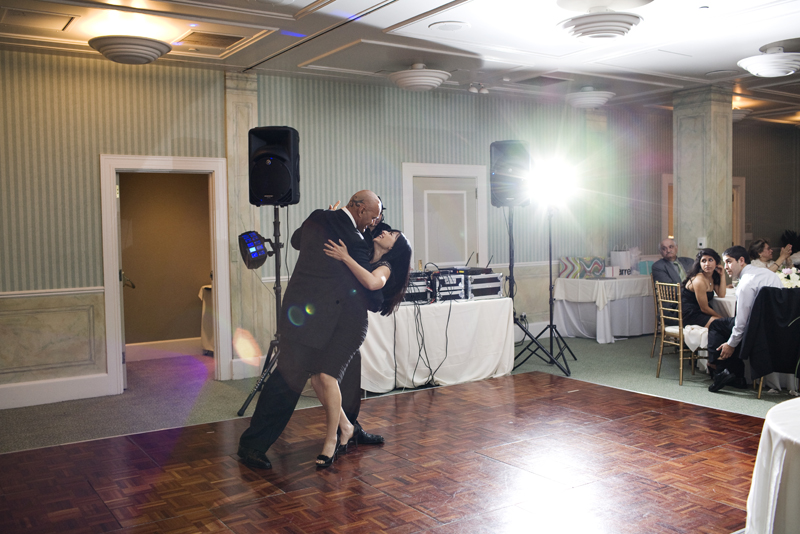 Venue: Garden Court Hotel, Palo Alto.
To see more photos of Yvette and Ben click HERE for slideshow!
Much sunshine to you on this rainy Wednesday!
PREV. ITEM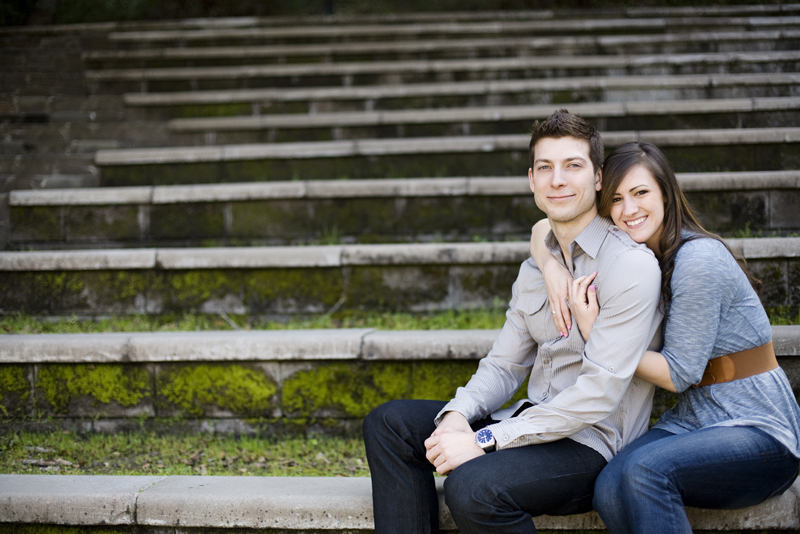 NEXT ITEM
READ COMMENTS -
1 COMMENT