The bright glow of the moon which at first seemed like the only lit light outside, peaked through the blinds of my almost pitch black room. I loved watching the moon's long reflection reach almost to the shore, until it gently sunk behind the towering snowy peaks of Tahoe. These white sand shores of interchanging emerald and sapphire colored lake have become an escape for my soul. I can't recall once when this place hasn't refreshed everything inside of me and energized me for the days to come. Every side of the shore and yes even some snowy slopes carry some kind of significance and a story to be remembered. And even the not so good days in my life spent around this deep blue, seem to be washed away and healed with the calming effect of the surroundings.
Walking down the stone stairs which remind me especially of the stairs of repentance leading up to Mount Sinai, except these one go in a straight line, I couldn't help but think of all the times spent here, yet also miss the one person I'm so used to sharing all my adventures with. This is never a welcome change, yet it does make me appreciate the few moments I do get to spend with my sister. The stony path which eventually bleeds into the lake takes you to the old wooden dock which seems to have been here forever. Besides the splinter it left in me this time around, there's never a dull moment around the dock. And for the first time, this time around, I experienced the lake's mesmerizing effect at sunrise. Looking at the horizon painted with streaks of soft pinks, blues, whites and soft coral and the mountains which uninterruptedly dissolve into the lake, you feel as if you yourself become dissolved into the stillness of everything around you. If I were ever to drown in Lake Tahoe this might be it; I did have to look down once in a while to see if I'm still standing on the wood panels of the dock.
There's one thought that lingered in my head while taking in the views of that most perfectly blue lake, the same thought that replayed in my head a few days after and yes ironically matched the lyrics line of the song we may or may not have played on repeat while driving back to the valley. Sometimes it just good to let things go. It's not in my power to recreate things as they were, and I don't really need to, because clinging to the past makes you miss out on the new adventures that will become tomorrow's stories. A friend of mine recently reminded me that change is real and constant, and it hit me hard especially in my perfectly flowing day to day routine. I'm glad that reminder came when it did, it was much easier to let go of my expectations, of my desires, of the regrets (well most of them, kind of still wish we made that walk out to the cabin overlooking the lake with its flickering night sky), but for the most part, it did help me to embrace things as they were and to find that resolving key in my soul.
And the retreat? Oh yes, in its own different way each time, it replenished me once again and I love looking at pictures that make relive the experience all over again! Can't wait till 2015 and yes hopefully in Tahoe.
Gotta love Zephyr Point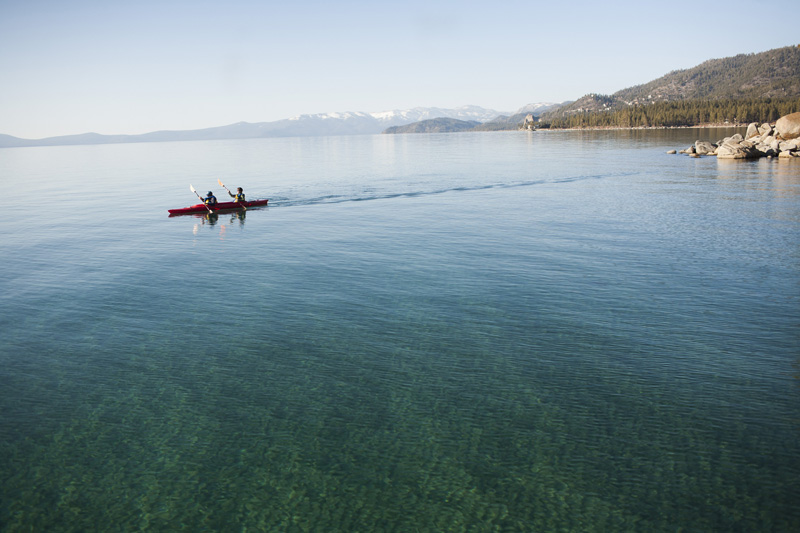 My brother-in-law unofficially makes it to all our retreats via these awesome booklets! Pearly paper cover? Some awesome paper goodness.
Let's have you read all.of.Bible, just so we get a recording going….?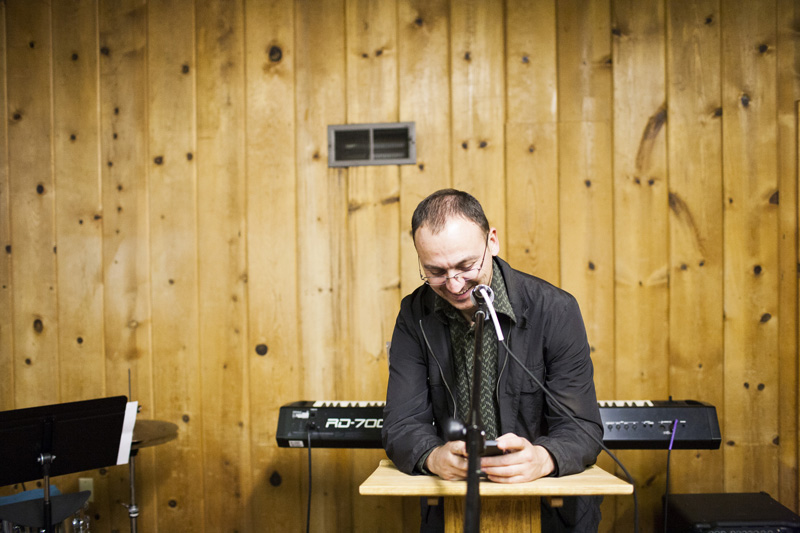 My Mac friends, most of them 😉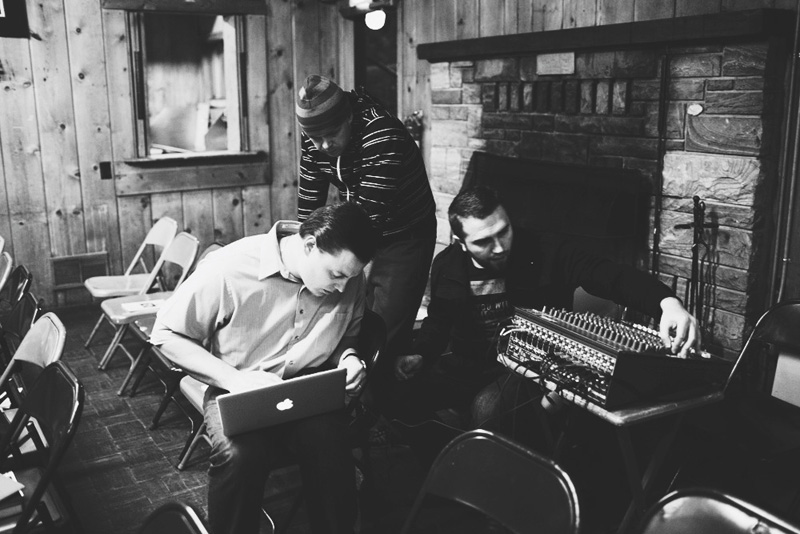 What am I doing? Filling in my sister's shoes, aka trying to play the piano, obviously not playing here, secretly wishing for Draw Me Nearer song! 😉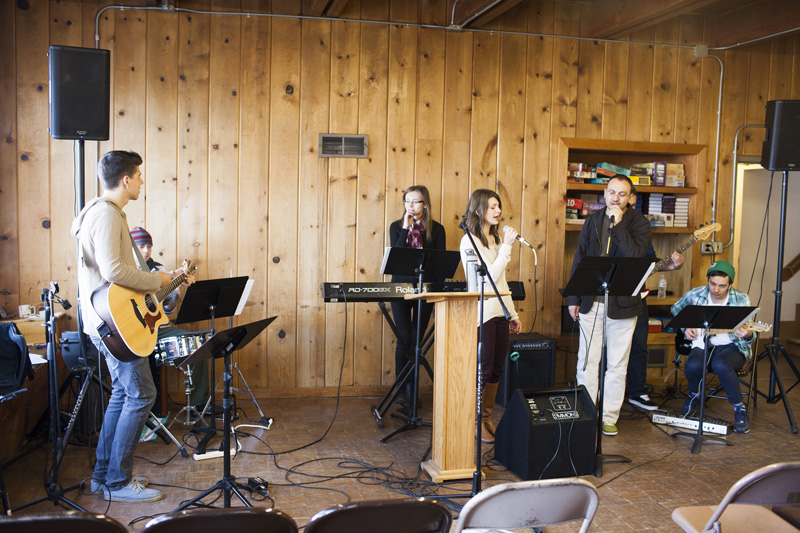 I love this photo, thanks James! This pretty much summarizes the retreat for me. Michael, what key is this song in? ….. Michael, what key do you end on? ….Does Gm have a B flat in it? Is it me or someone else is obviously playing the wrong chord? Oh and in return, I announced the song order to him!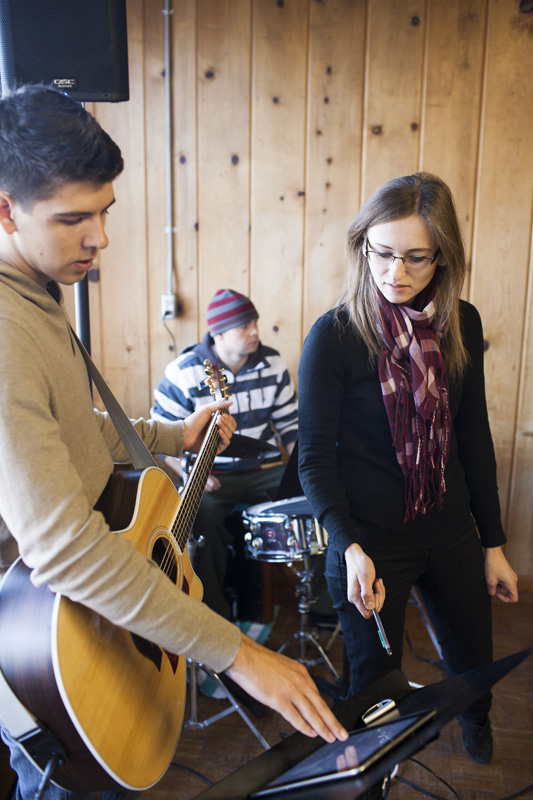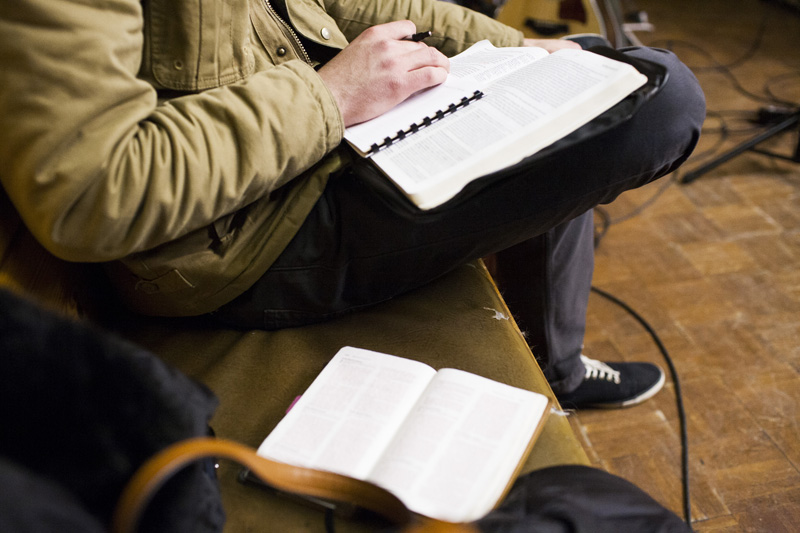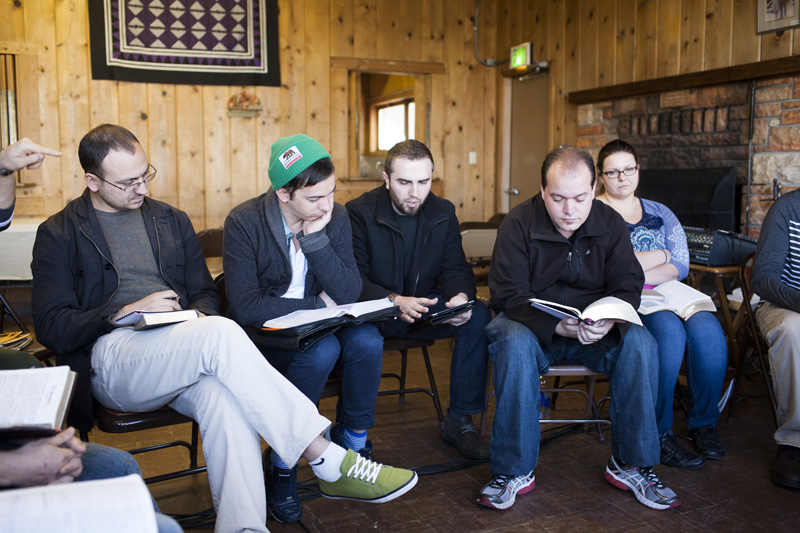 Our awesome lodge for the weekend and our sound guy! Thanks Dima for making us sounds good, I still owe you and Nadia a photo shoot!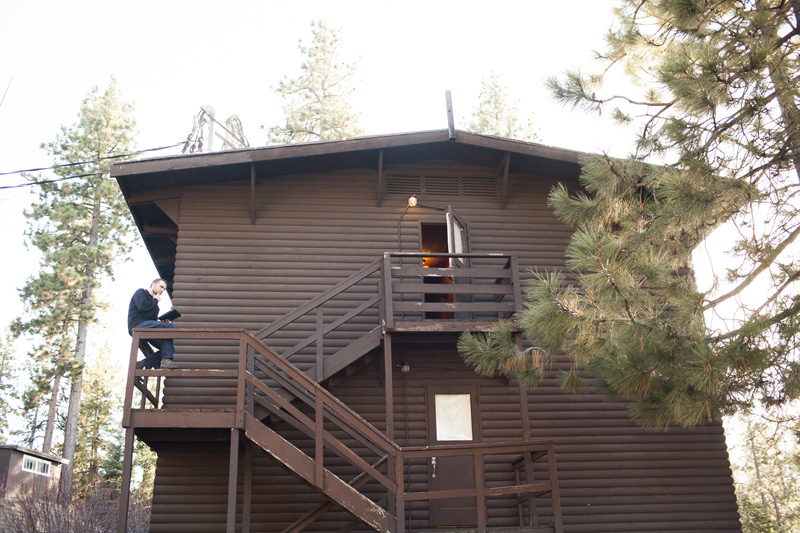 Serge: "Why are taking pictures of me and not Tim?" Me: "Hello!!! You're in the pretty light, I have no choice!" 😉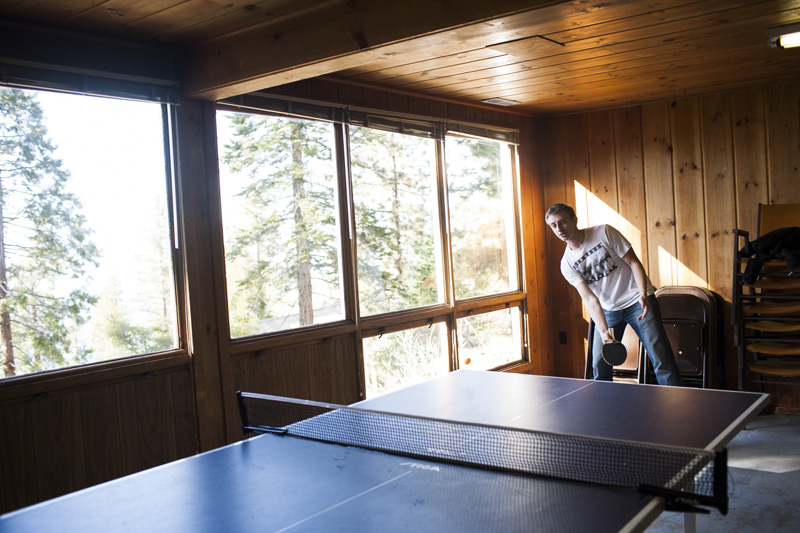 Last year I looked for a picture of my room (yep the one with the best views after room #4 of course), and I didn't have one.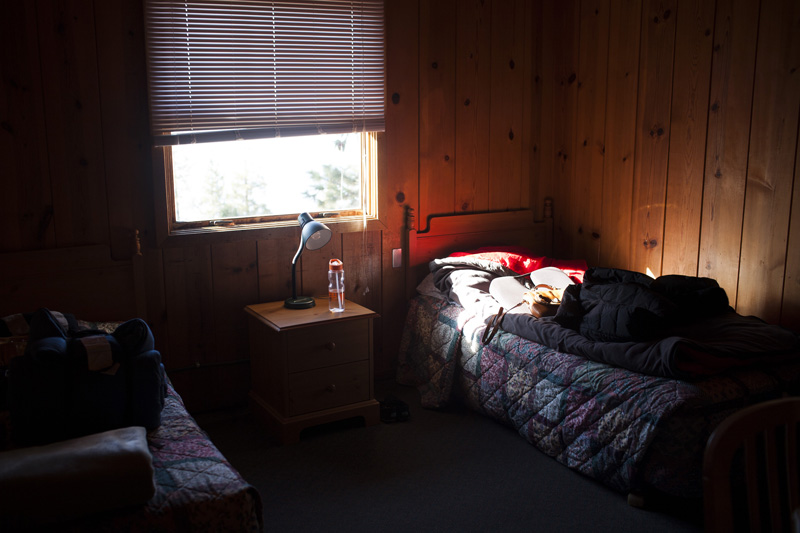 Pretty light? Couldn't pass this up.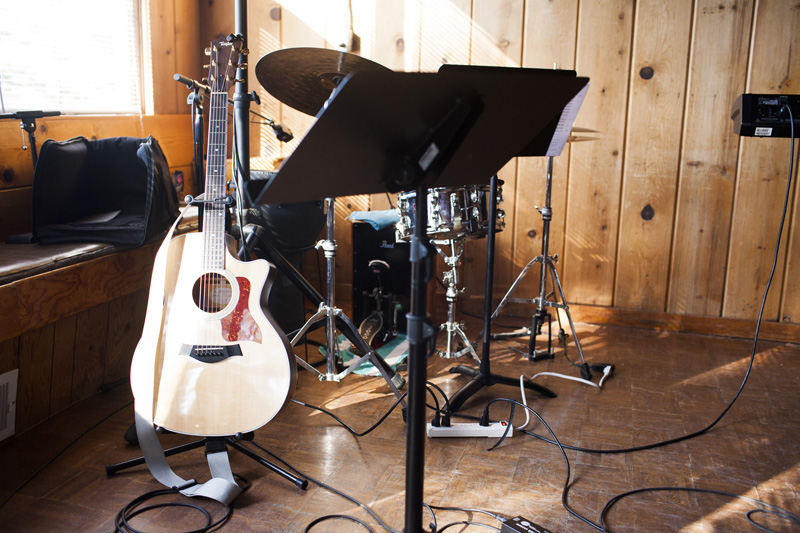 Hello Adelka modelka! Who doesn't love this cuteness?
We obviously had a piano competition going on in the basement during intense ping pong games! I believe Adelle won!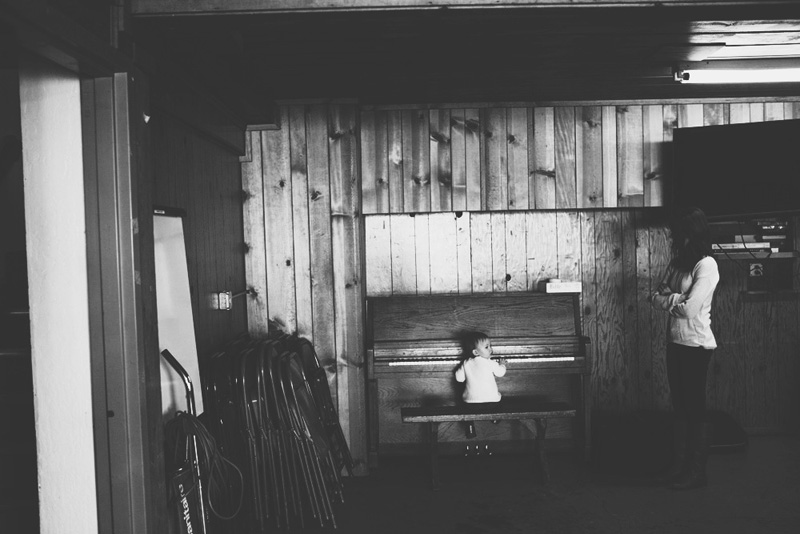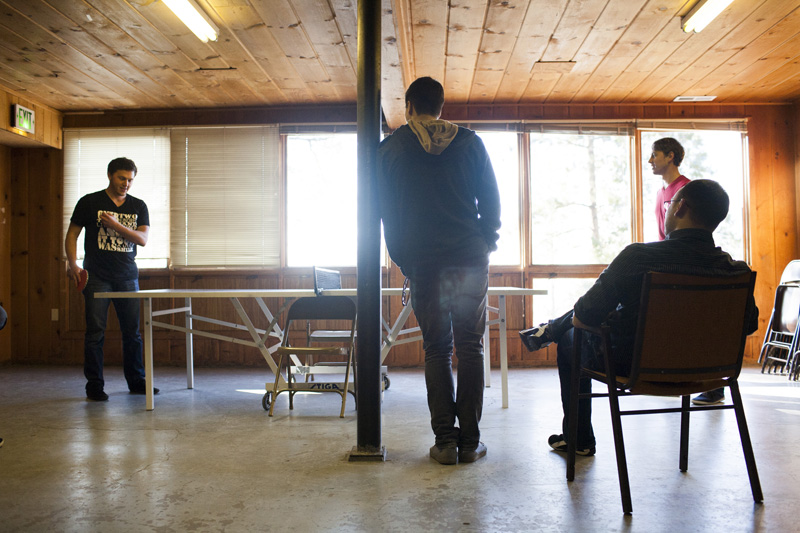 The one time I brought out a camera besides my iPhone to the lake! It was a good idea.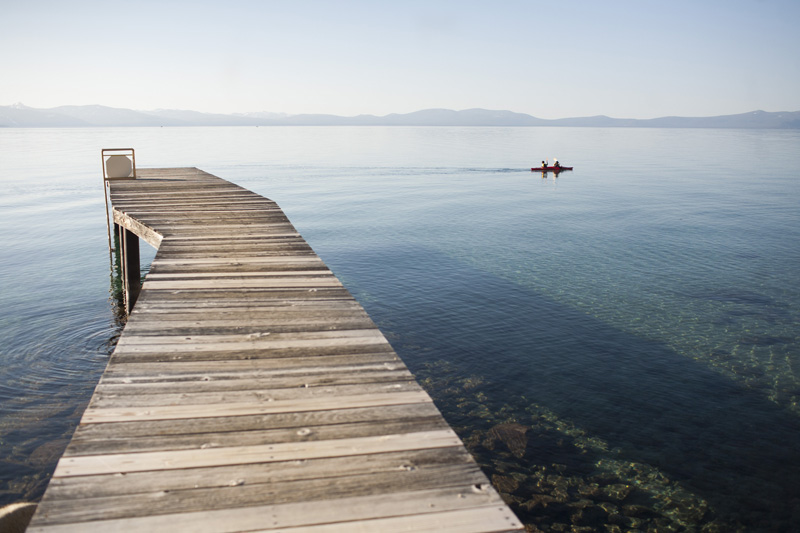 My lovely model friend!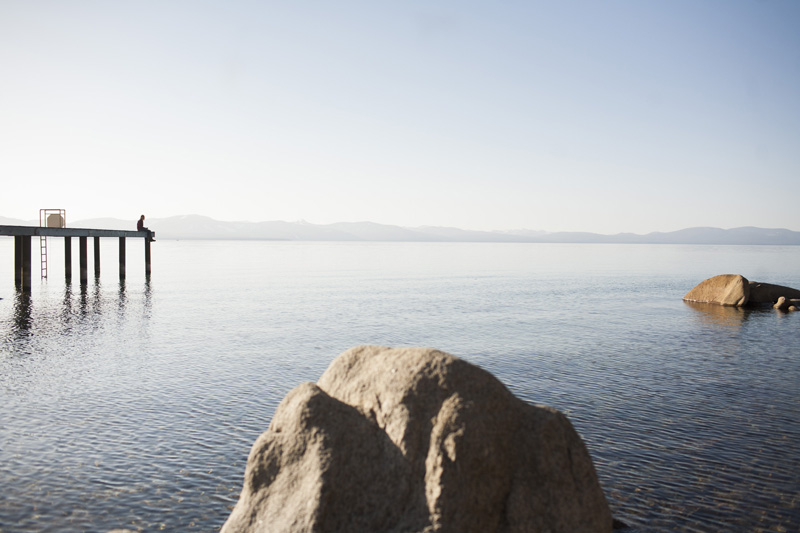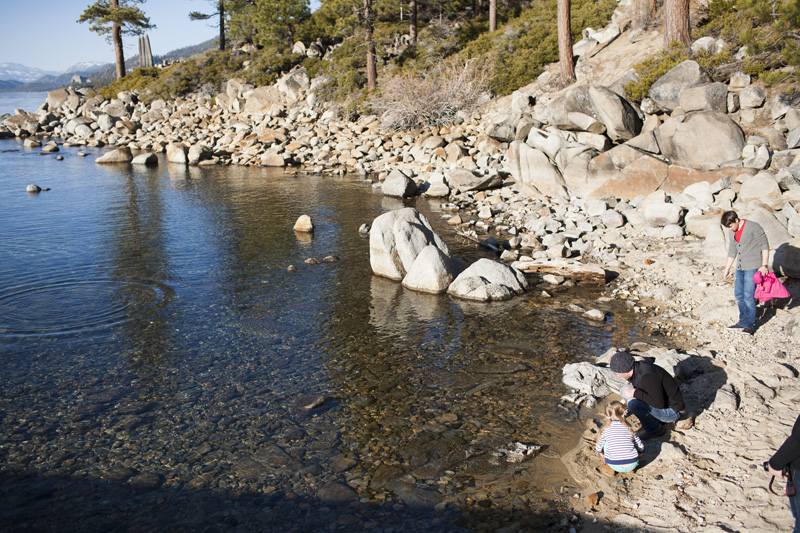 And this? I'm not sure I know these people.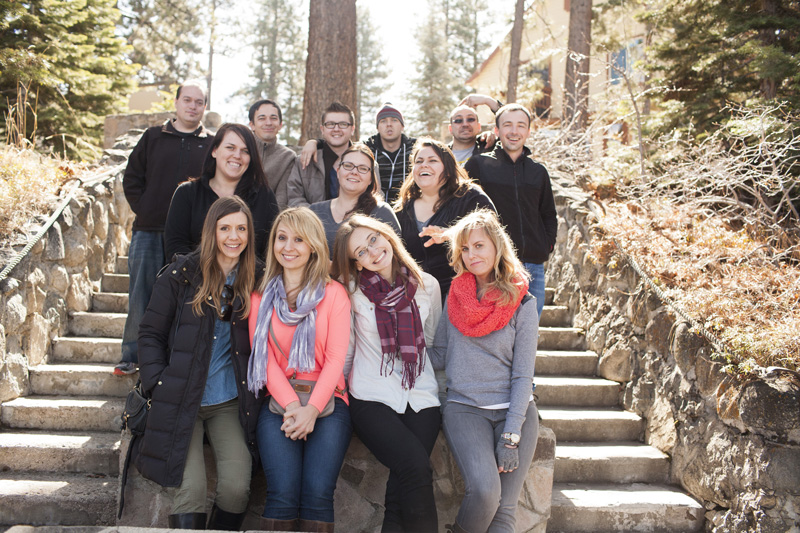 I am not responsible for what went on in this shot!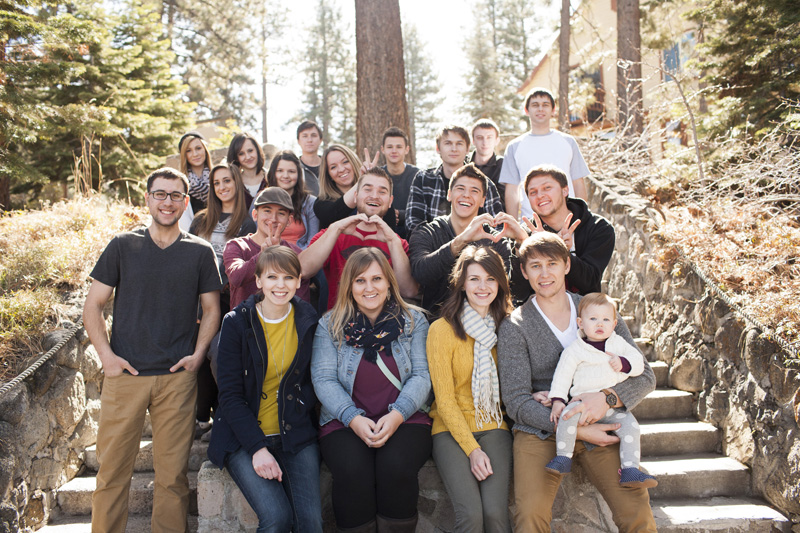 Props to people who wear bright colors, avoid green, choose the front spots, like backlight as much as I do, take pictures for me and smile for the camera!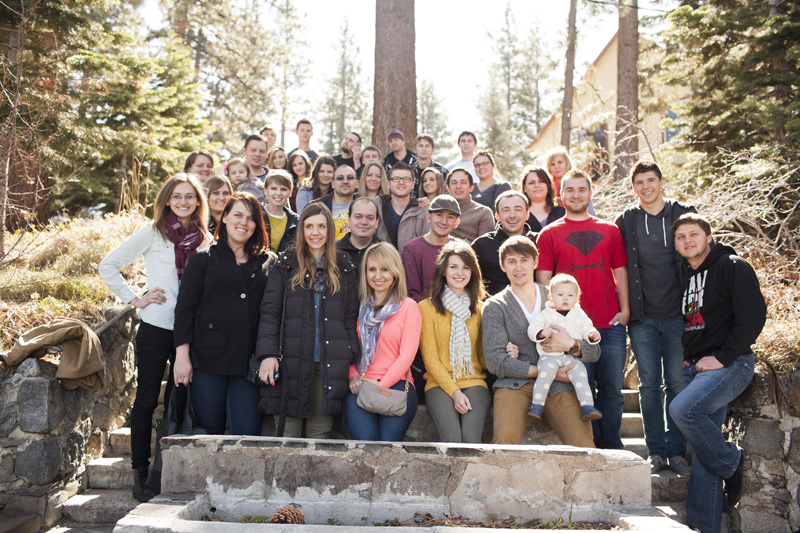 Save the best for last! My sis, finally made it to retreat and in a photo with me! It's obviously much better when we're together! And just for the record I packed from Dinah's closet this time around and she totally didn't mind! 😉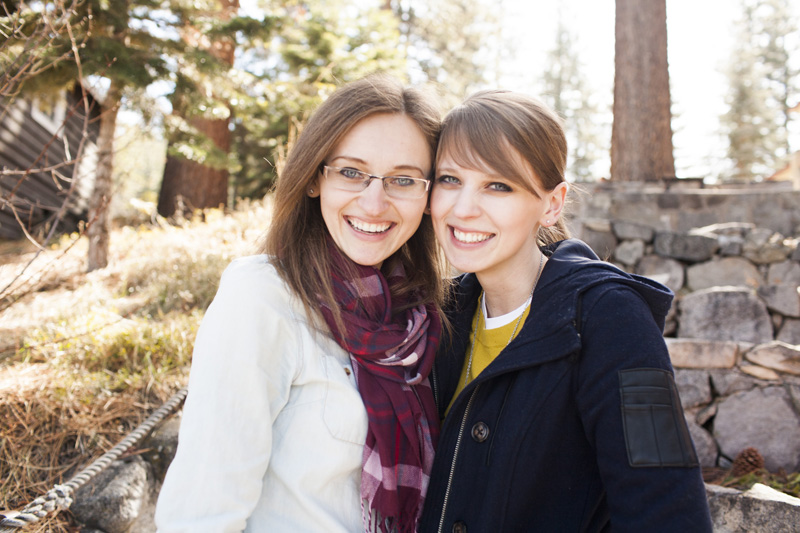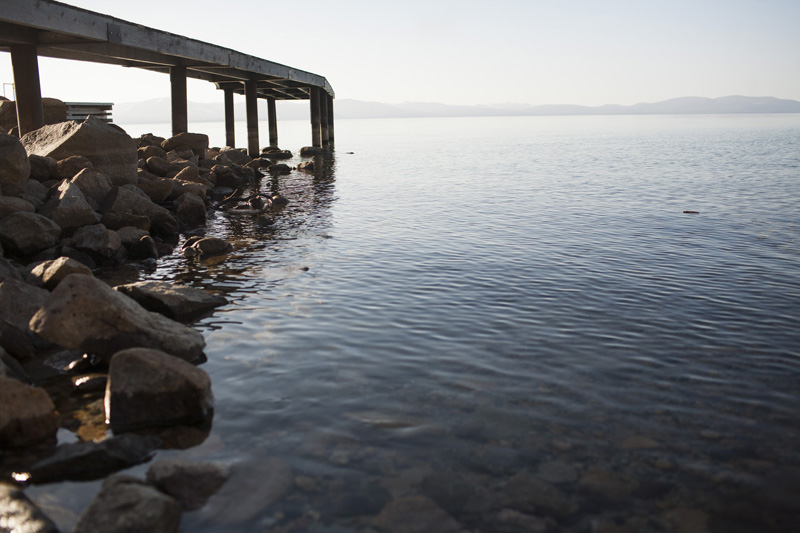 And in case you want a photo or two, download them HERE! And in case you haven't read my super awesome tips of how to make the most of your retreat, you can find them HERE! Happy Friday, world!
PREV. ITEM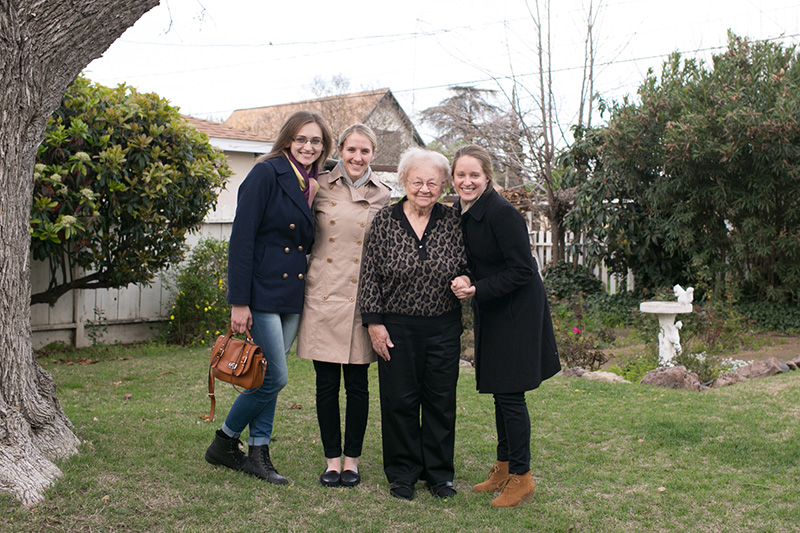 NEXT ITEM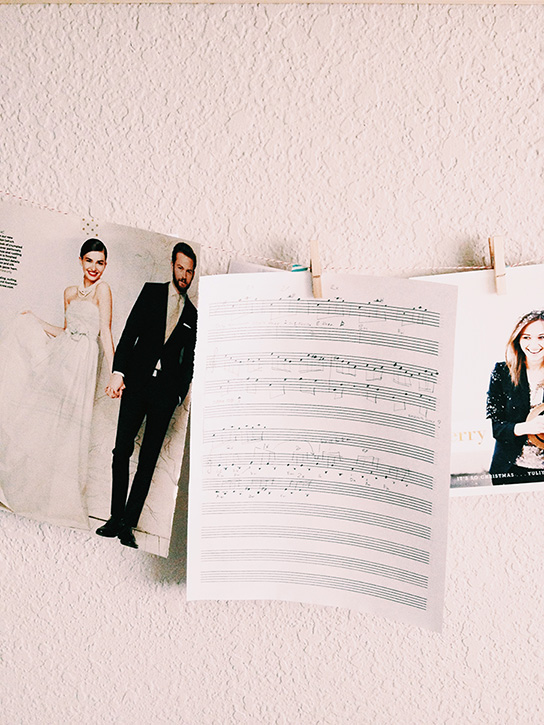 READ COMMENTS -
3 COMMENTS