Lesson 14: The someday you wished for is today.
Before she could even finish I quickly grabbed my pen and started writing! This is going to be good to remember for those days when I feel down. Yes today my skies are that pretty blue color I love, I'm motivated, excited to move forward, but the challenges of creating something from scratch often come with waves of disappointment especially when you don't see your work pay off. "Being bummed out is completely selfish!" I wrote in my small font on the color coded worksheet my network group leader handed out. The rest of the meeting this morning we brainstormed how shifting your mindset on helping other people instead of always looking how others can help you, will go long ways for you! The room transformed into business owners who all the sudden wanted everyone else's success and growth, even if theirs would have to wait for the moment.
Driving home I remembered a quote from Tim Sanders' Today We Are Rich and was even more thrilled to find ways to serve others around me. "You likely have at least some of what you dreamed about . . . realize that the someday you wished for is today and be grateful!" Learning to stop and assess what I do have in my life, the blessings, the things I wished for, the goals that got accomplished, makes me truly grateful. It's so easy to get caught in the things I don't have, but in all honestly, we will never arrive at the point when we're completely satisfied, there will always be something else. So stop, and remember that someday you wished for is today!
And because posts are better with a photo, here are a few my second shooter and sister grabbed of me at Carmen and Doru's wedding, and the last one from a styled shoot last week in Pescadero taken by the lovely Trynh! http://www.trynhphoto.com
Can you spot me behind all those cameras?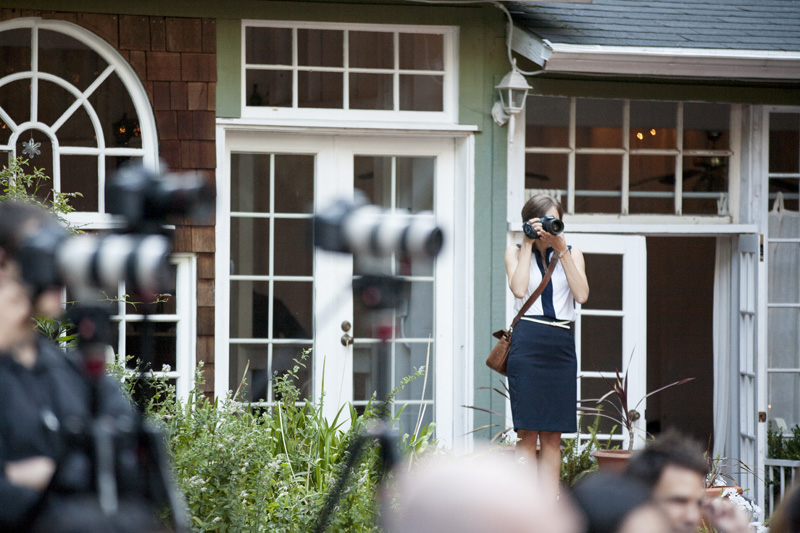 Beach and hair are not best friends! But I love being a stylist at wedding and a hair artist 😉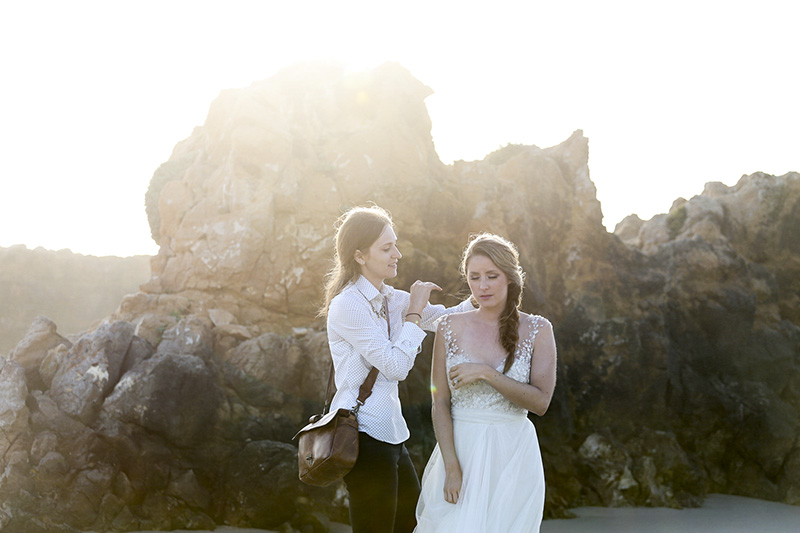 PREV. ITEM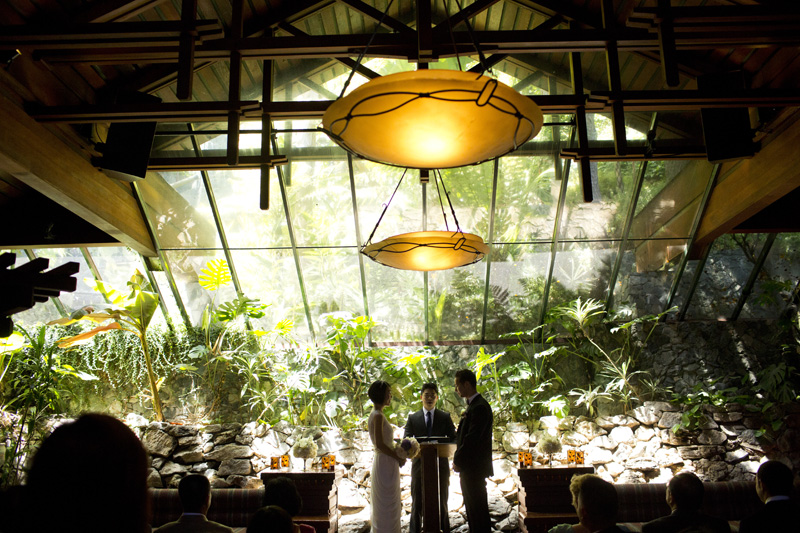 NEXT ITEM
READ COMMENTS -
1 COMMENT