Anyone would have enjoyed their day and would have shared a few laughs given the opportunity. These two light up everything and everyone around them with their easy going spirits, their sense of humor and worry less attitudes. "I know I have five groomsmen plus me, but I still managed to buy five ties instead of six," the groom laughed. And when it was discovered that the veil was left home somewhere, and the flower girls wreaths are in a lost car, everyone shared a laugh and carried on as if it was all planned out. Few people can switch so quickly from being funny to being totally serious and engaged, and these two are just like that. They have this smooth ability to be entertaining and light-hearted and all the same while being sober in their judgement, considering others, and thinking of the ways to serve them. Alina and Artem's wedding day was a representation of their willingness to be there for others, to serve others and to make the most of it for everyone involved. You could see them more than once walking through the stone halls of their wedding venue and helping around wherever possible. As Alina and Artem were pronounced married in the high ceiling hall with a large chandelier grandiosely hanging just above the aisle, everyone was thrilled and happy for the two that really do color everyone's lives in myriads of ways.
Alina and Artem, you stole my heart the first time we met and I can't imagine spending the past Saturday with anyone else but you guys! Thank you for including me into your special day and for giving me an opportunity to serve you. You've been amazing in every single way and the more time we've spent together, the more I cherish the honor of knowing you and documenting your wedding! Thank you for your sweet words, for remembering that I love red velvet cake, for surprising me with a birthday gift during reception and for being above caring and thoughtful! You two rocked out one amazing and sweet wedding and I'll forever treasure our sweet times in the toy like town of Nevada City. Can't wait to run into you again and perhaps make more memories together on your birthdays! Love you to pieces, Yuliya.
A day is off to a good start with a gorgeous Enzoani wedding dress and a pair of Badgley Mischkas.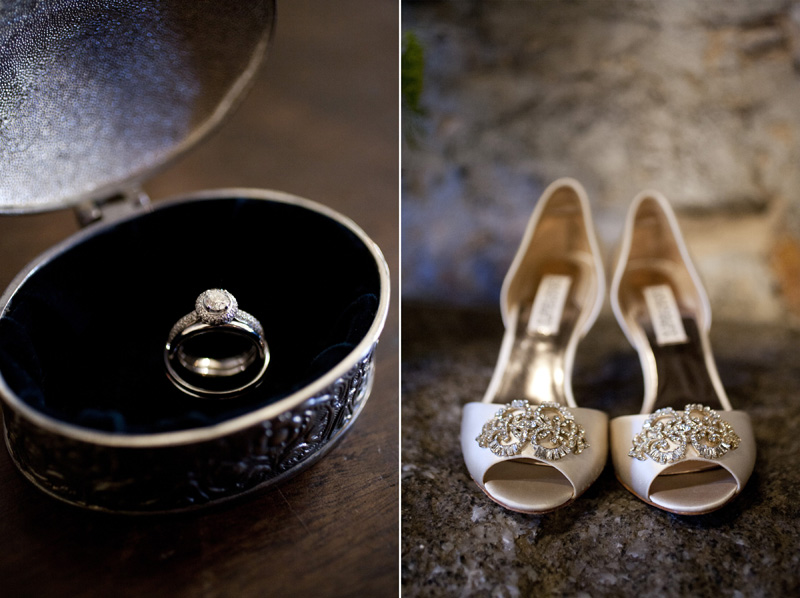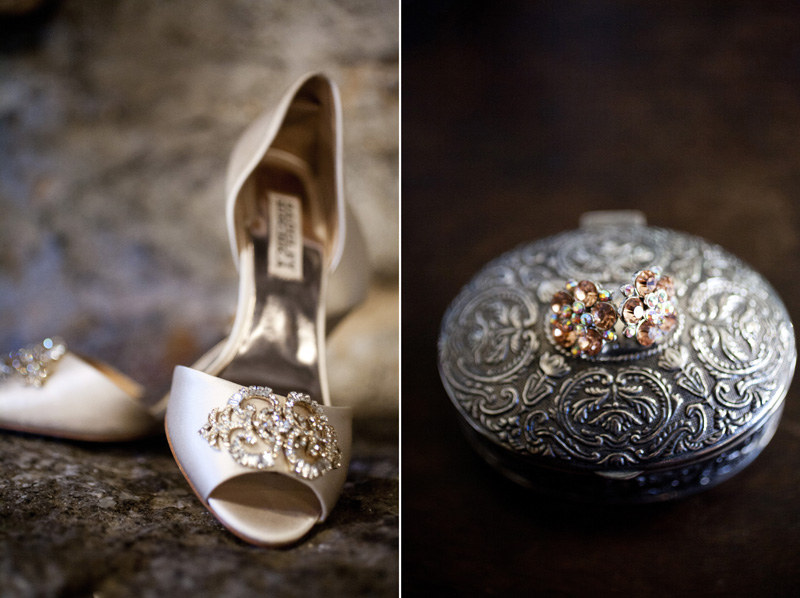 Alina in all her beauty, captured by Dina.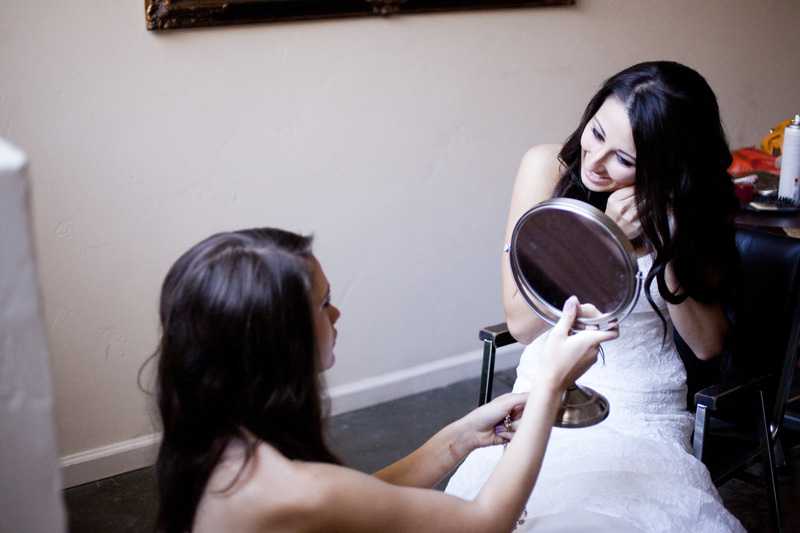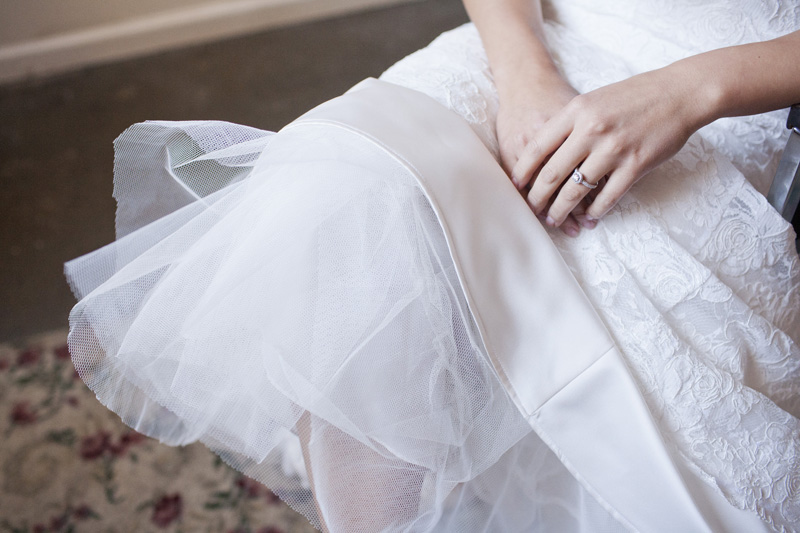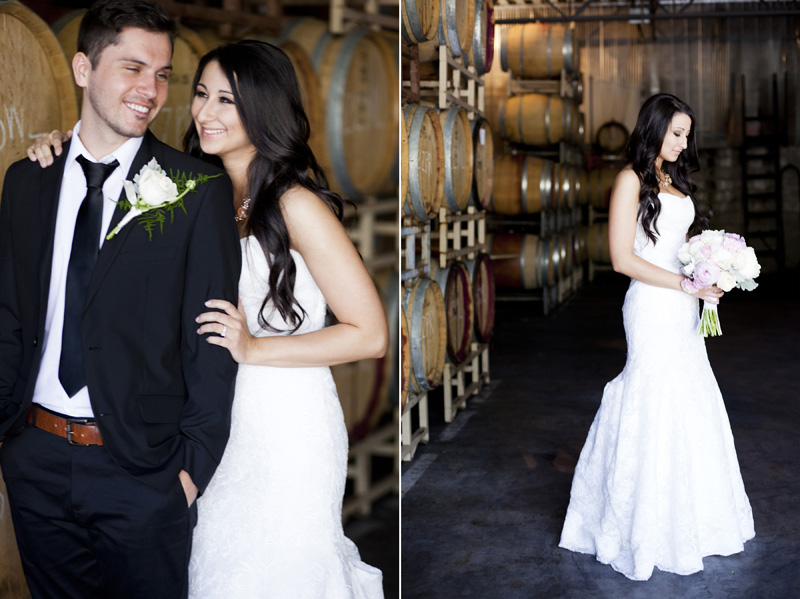 Miners Foundry did not disappoint with its backdrops. Beautifully captured by Dina.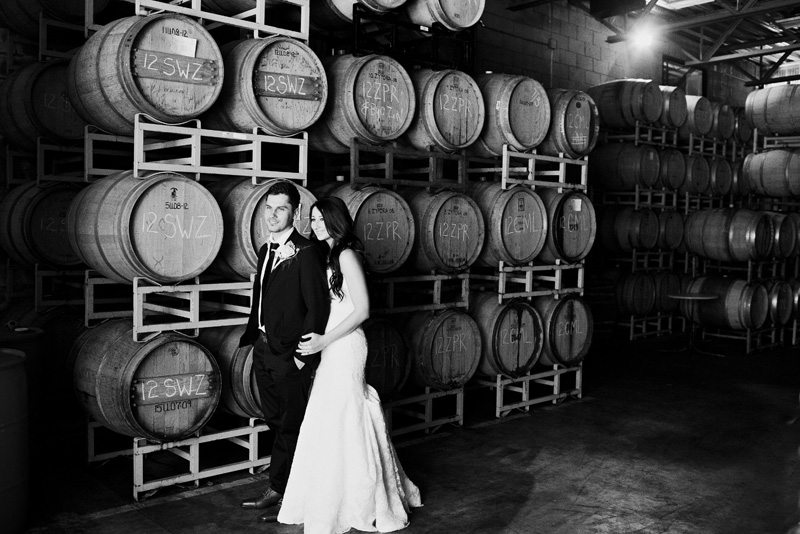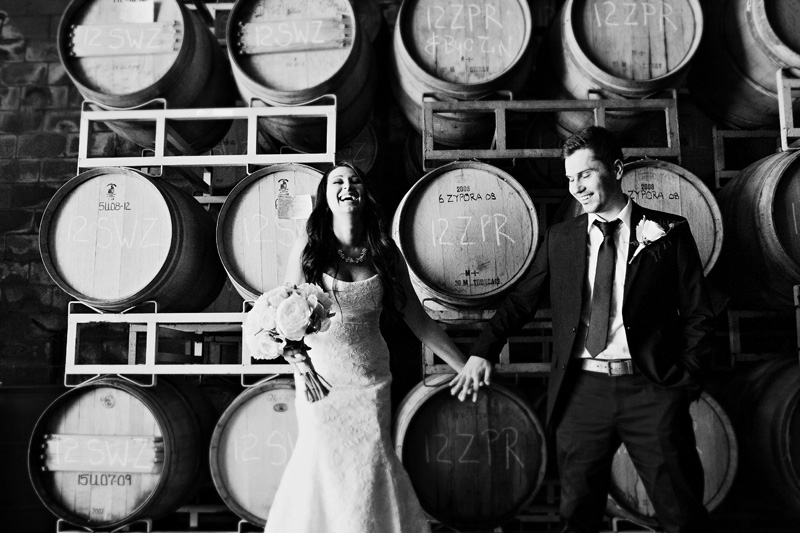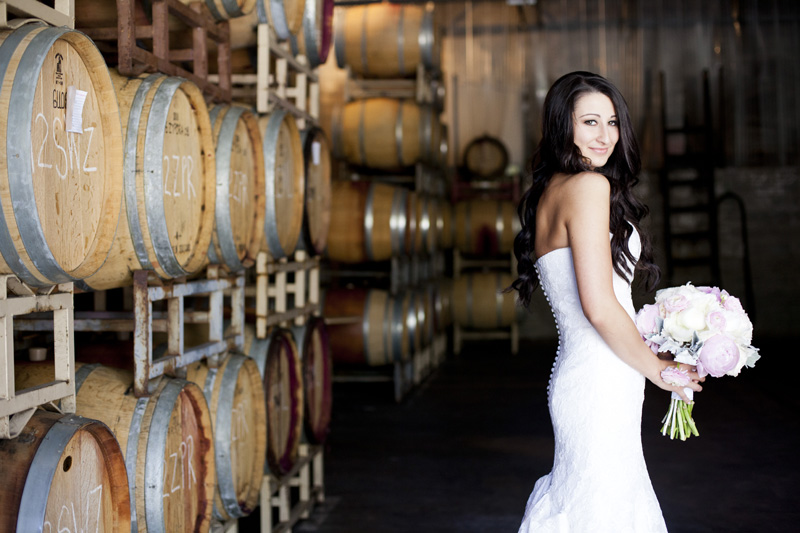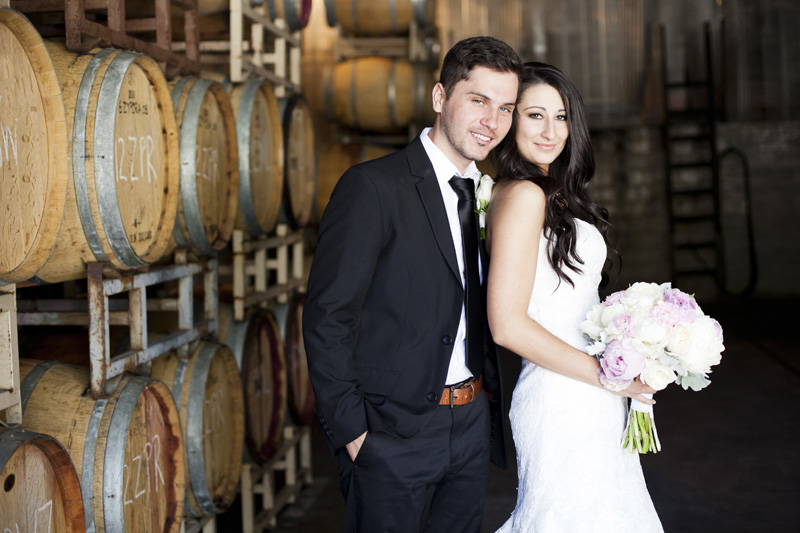 >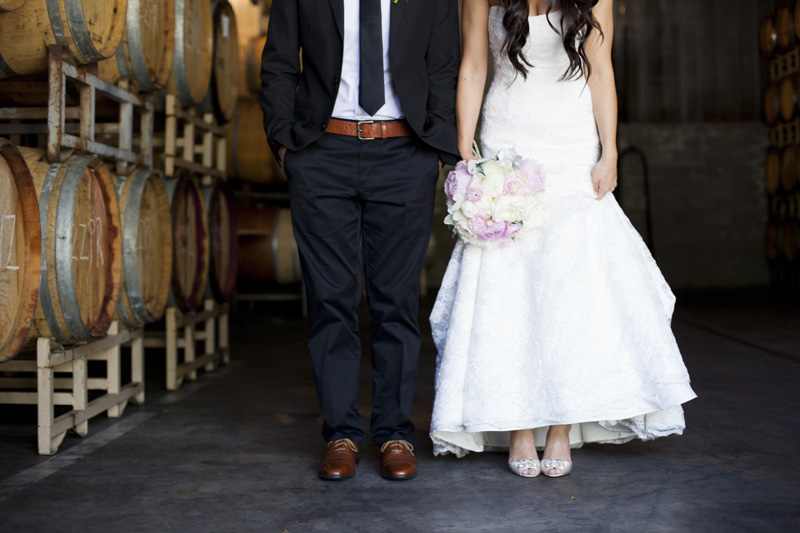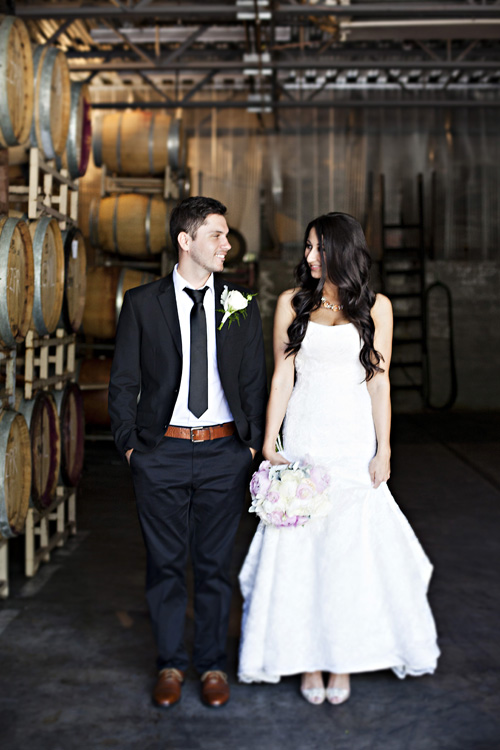 Love Dina Potapov's flower work and of course her name! 😉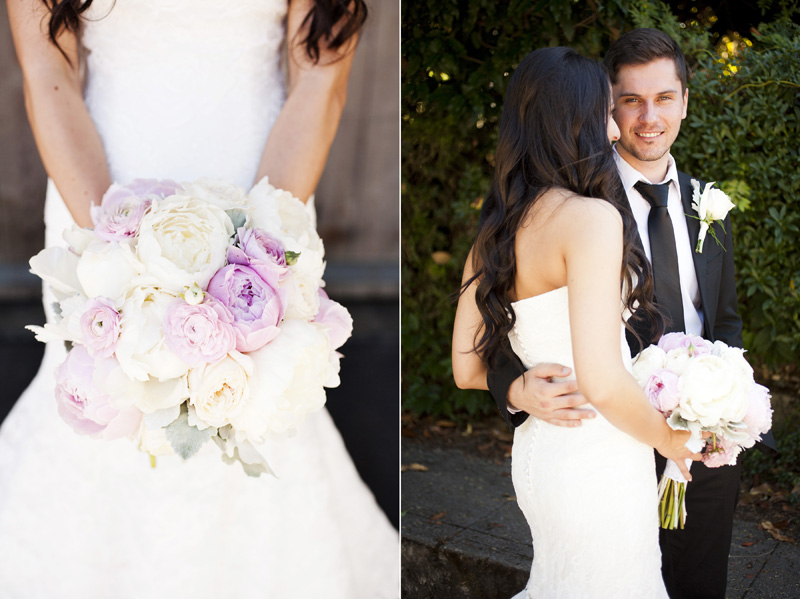 A lace dress, peonies, blush colors . . . this gorgeous bride and I are definitely a match made in heaven!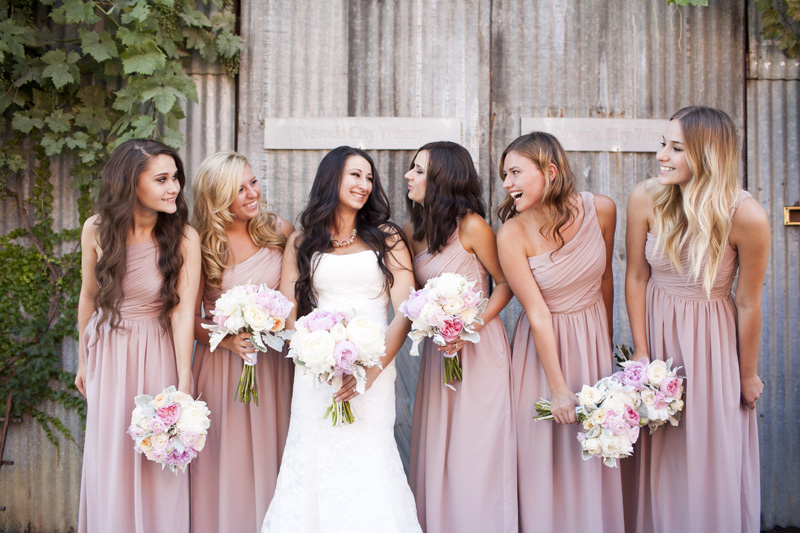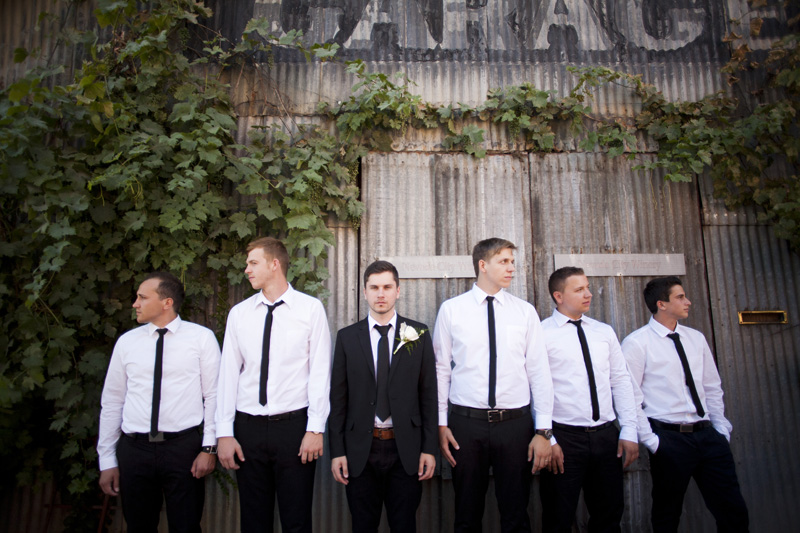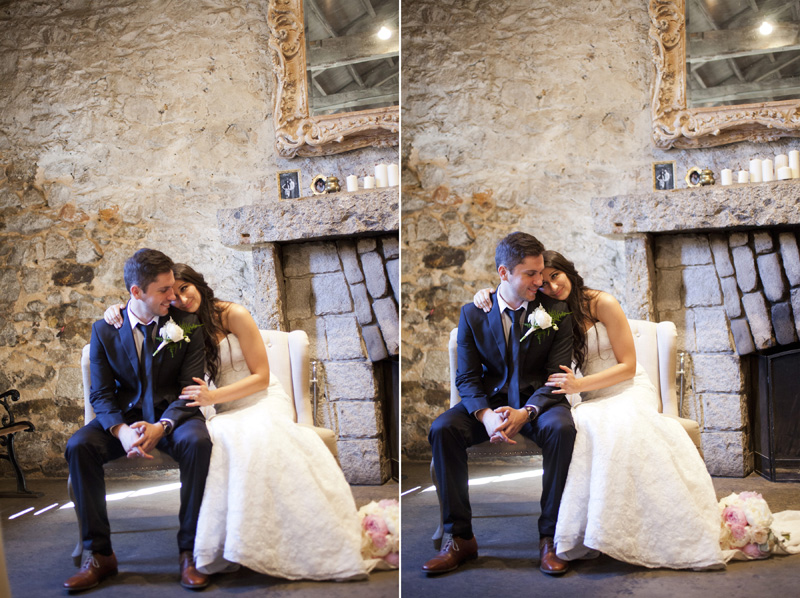 Beautiful Alina!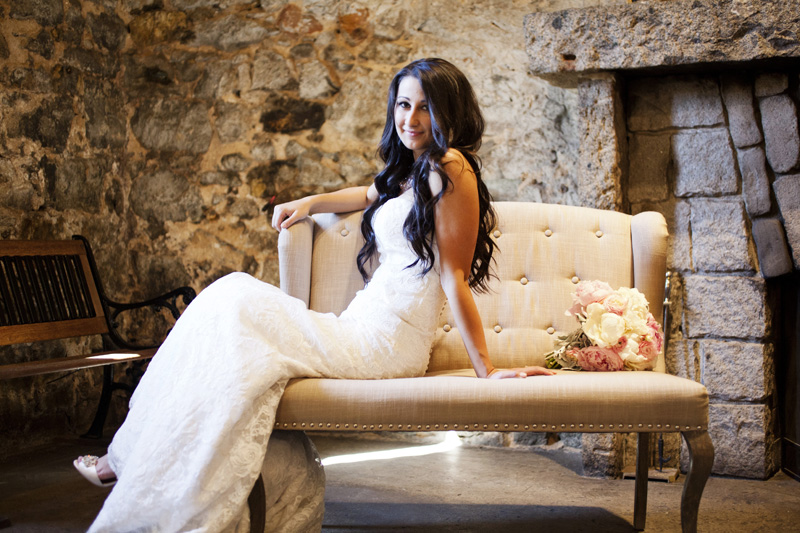 Are these flower girls dolls or what? Alina was introduced to me through her brother and his wife and it was so sweet to celebrate with them at the wedding!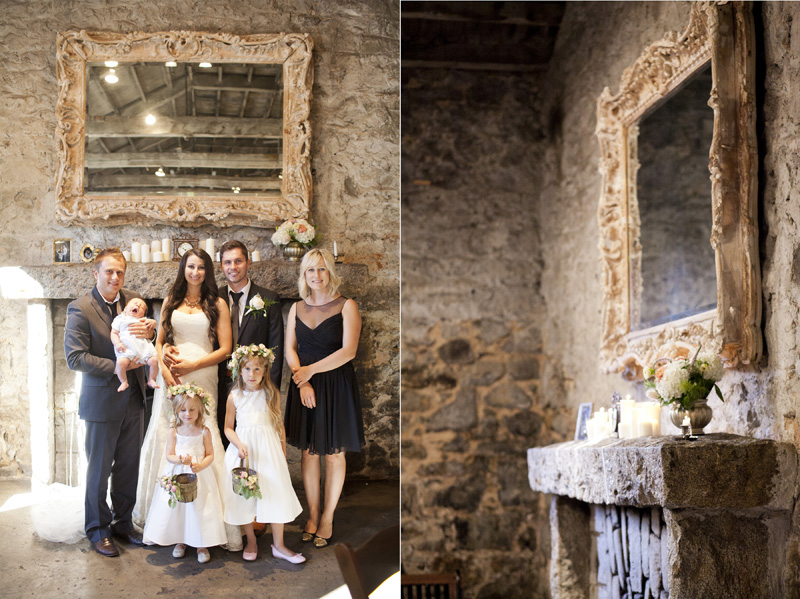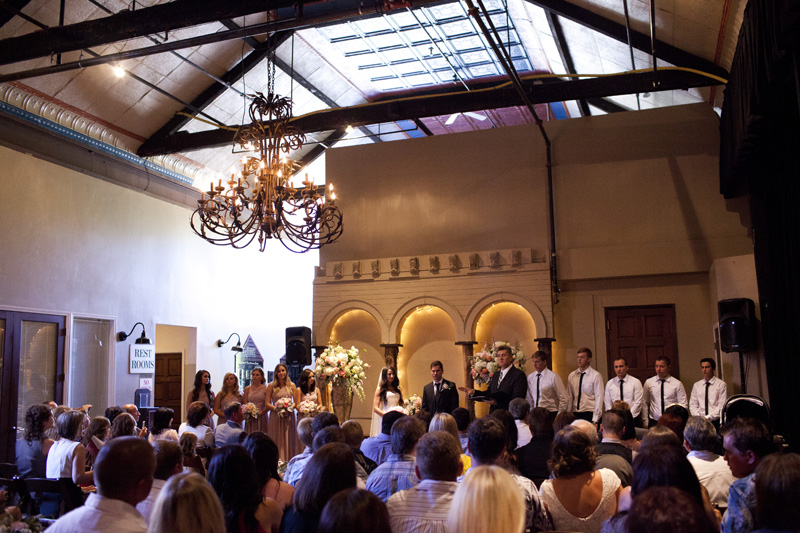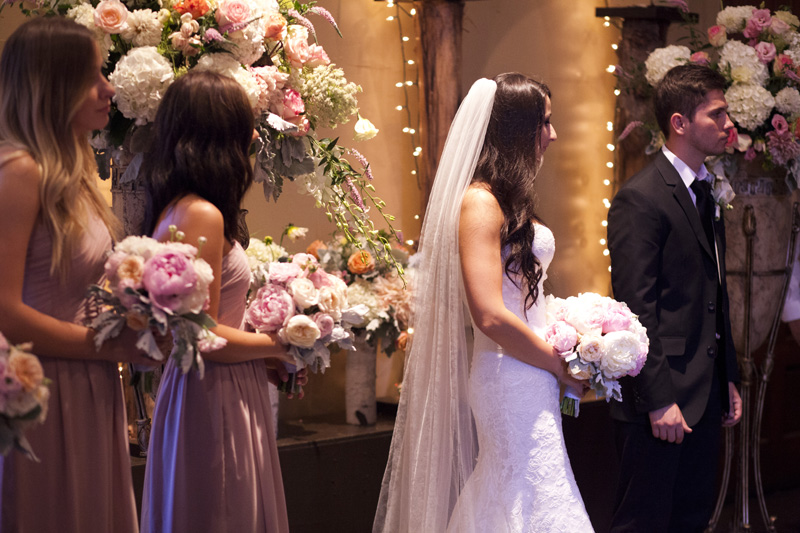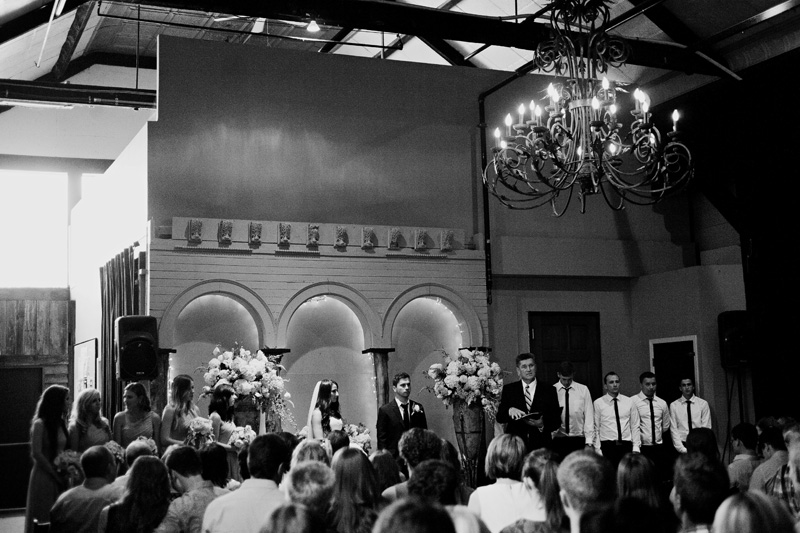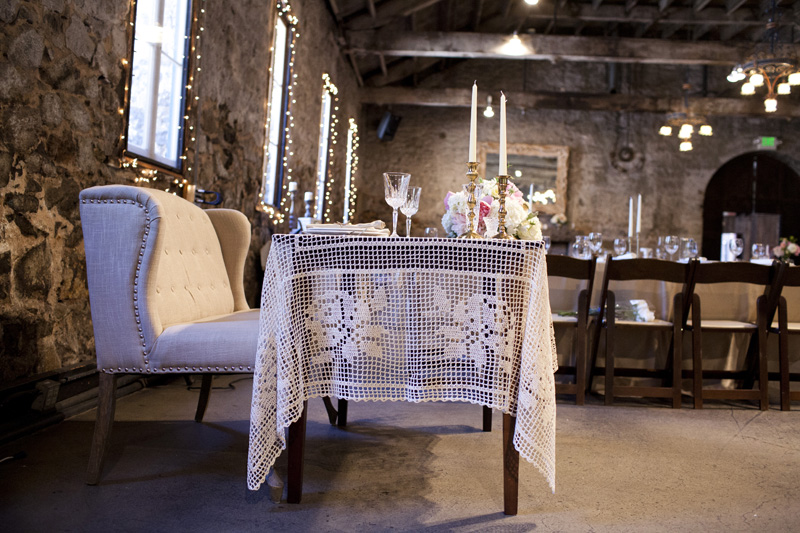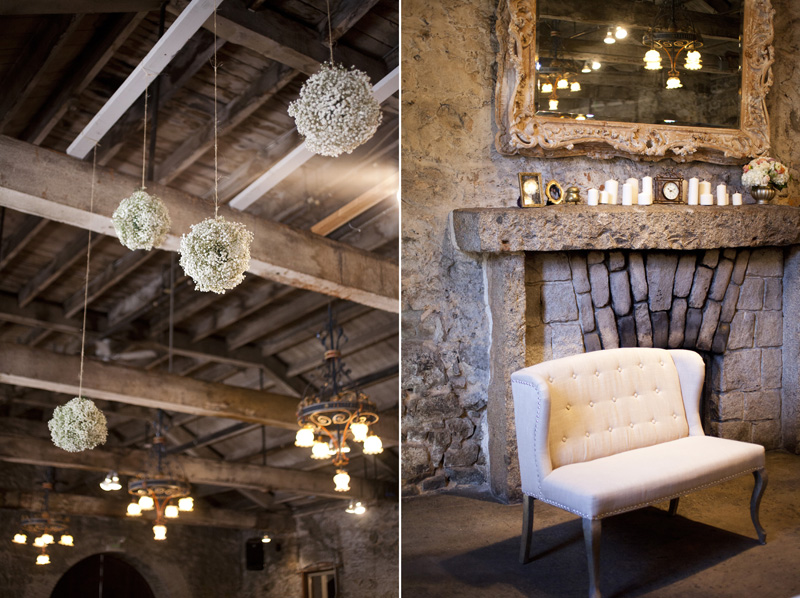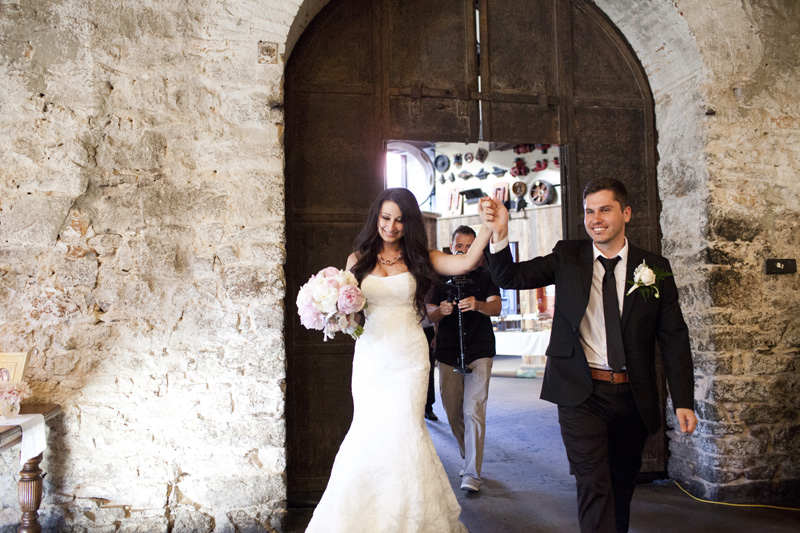 It was a sweet treat to run into a photographer friend and have him let me use his tilt shift lens during the reception, thanks Serge.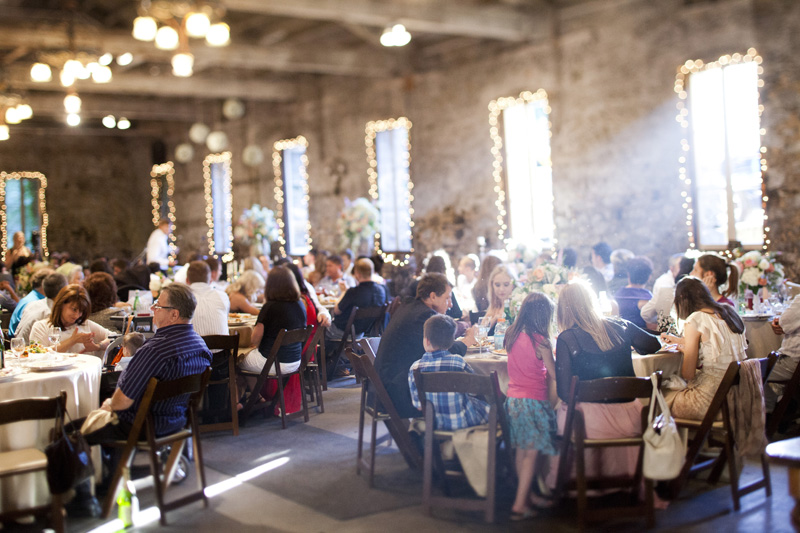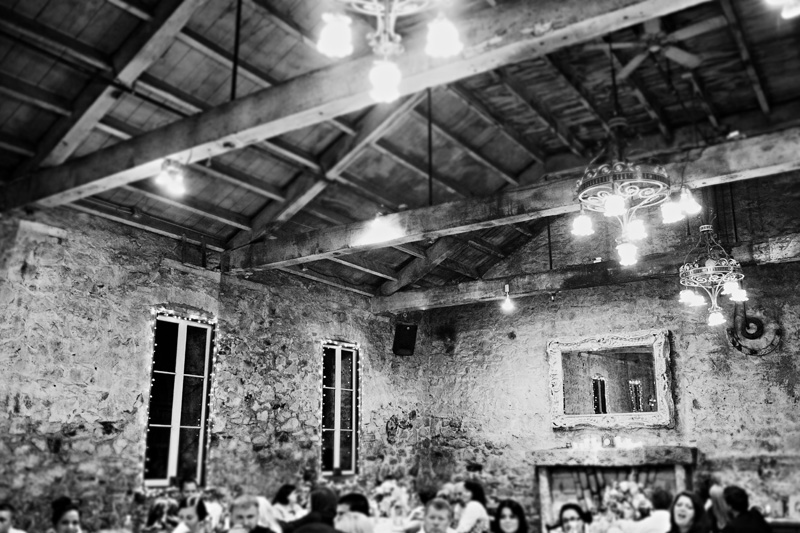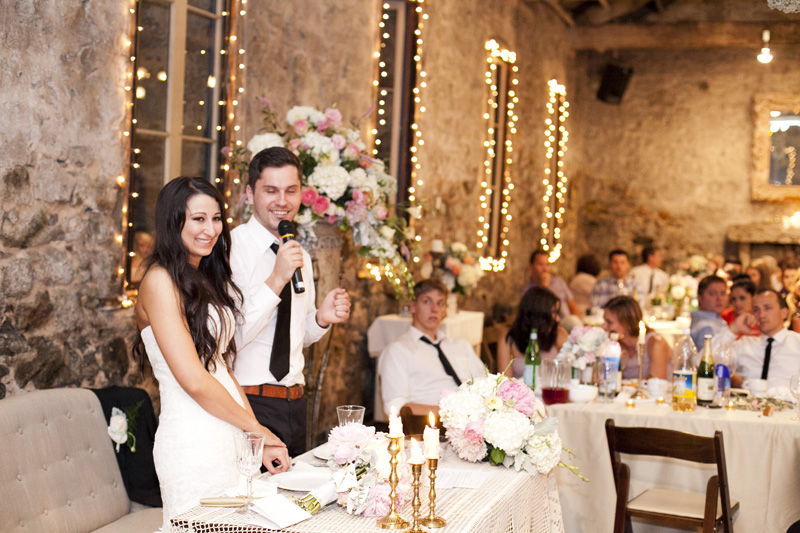 A swift twirl from happiness at the end of the day!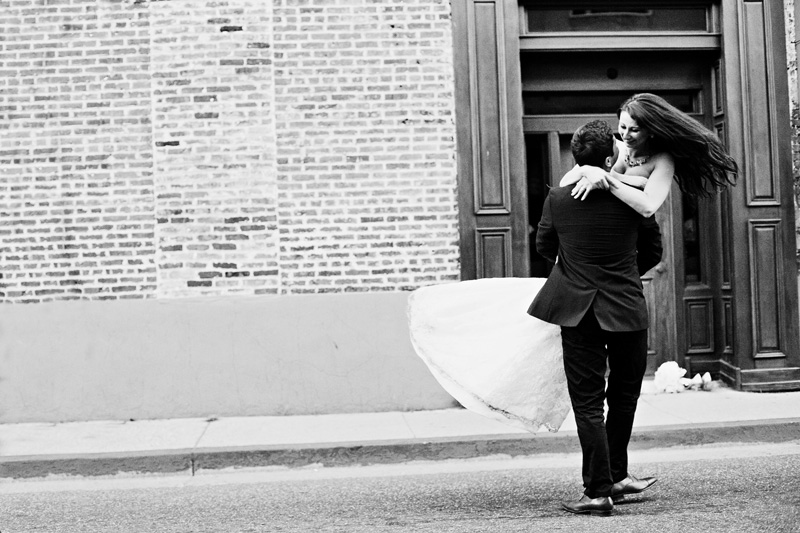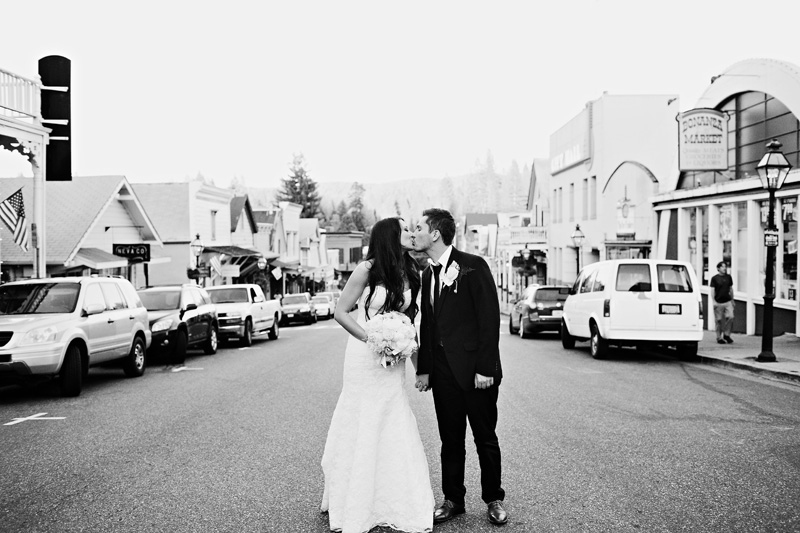 Thank you to Max and Galina Lopatin for making the day a breeze and Dina for second shooting, holding the veil, the bouquet, guarding the dress while I take pictures of it and spending my birthday with me.
To see more of Alina and Artem's Miners Foundry Cultural Center Wedding click HERE for slideshow!
Cheers,
Yuliya
PREV. ITEM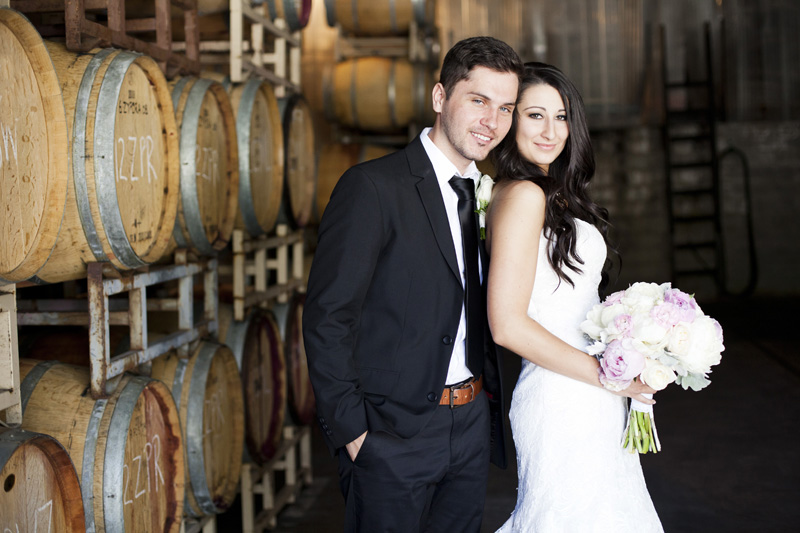 NEXT ITEM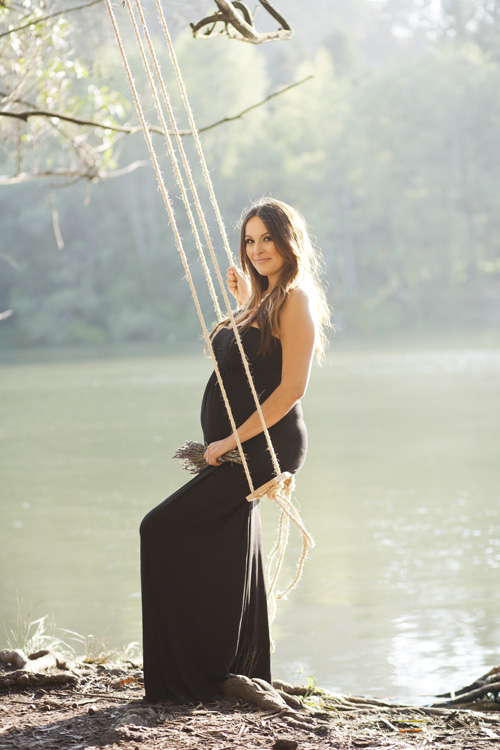 READ COMMENTS -
7 COMMENTS